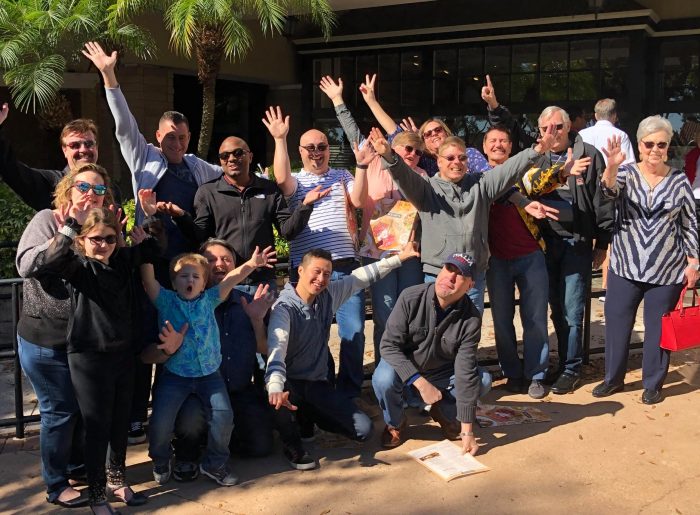 A Cluster Group is made up of 20 or more people who have a common interest, life stage or neighborhood. These groups gather once a month and create an accepting Christ-like community where everyone is cared for and everyone gets connected. Those interested in joining a cluster group please contact the Connect office at 407.876.4991 ext. 216 or connect@st.lukes.org. Let us help you find a group that fits your needs or help you register as a Cluster Group facilitator.

Join a new group this spring and participate in a variety of activities!
 If you have an idea for another group, contact the Connect Office at connect@st.lukes.org or call 407.876.4991 ext. 216 to schedule a meeting.
Important Note:
Following the recommendation of Orange County and City of Orlando officials, and with the safety of our congregation, community, and staff as our highest priority, St. Luke's has temporarily suspended in-person meetings and activities, as well as public worship on campus until further notice.
Please contact Cluster Group leaders or email connect@st.lukes.org to find out how groups are staying connected while at a distance.
Current Cluster Group Directory
Don't see a group here that aligns with your interests or meets near you? Have an idea for a new Cluster Group? Contact the Connect Office at connect@st.lukes.org or 407.876.4991 ext. 216 to share your ideas!