Join us Thursday, September 19 at 6:30 p.m. in Building C, The Attic for our third Candid Conversations, tips for tackling tough subjects with children and youth. Our next Candid Conversation is on ages and stages (Developmental Transitions). At this free workshop attendees will learn tried and true methods for empathizing and responding in meaningful ways to young people who may be experiencing difficulty.
Panelists with expertise and varying perspectives will respond to prepared questions centered on tough subjects. Participants will also have a chance to submit questions.
Panelists will offer best practices for opening lines of communication with children, youth, and young adults.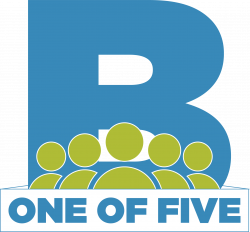 Who should attend?
Parents
Teachers
Coaches
Youth volunteers
Anyone who connects with young people
Panelists
Rev. Jad Denmark, Minister of Care at St. Luke's United Methodist Church
Dr. Greg Gordon, pediatrician with Pediatric Associates
Dr. Amy Fritz-O'Cock, Center for Autism and Related Disabilities
Kimberly Gibson, Wesley Child Development Center Director
Dr. Libby Campbell, Licensed Mental Health Counselor
REGISTRATION FOR CHILD CARE (INFANT THROUGH ELEMENTARY) REQUIRED


Future Topics:
Fear, tragedy, and death

Cyber Bullying

Health and Wellness
Contact grow@st.lukes.org or 407.876.4991 ext. 238 with questions.
Watch past Candid Conversations from St. Luke's UMC.
Gender & Sexuality

 Anxiety, Depression, and Suicide