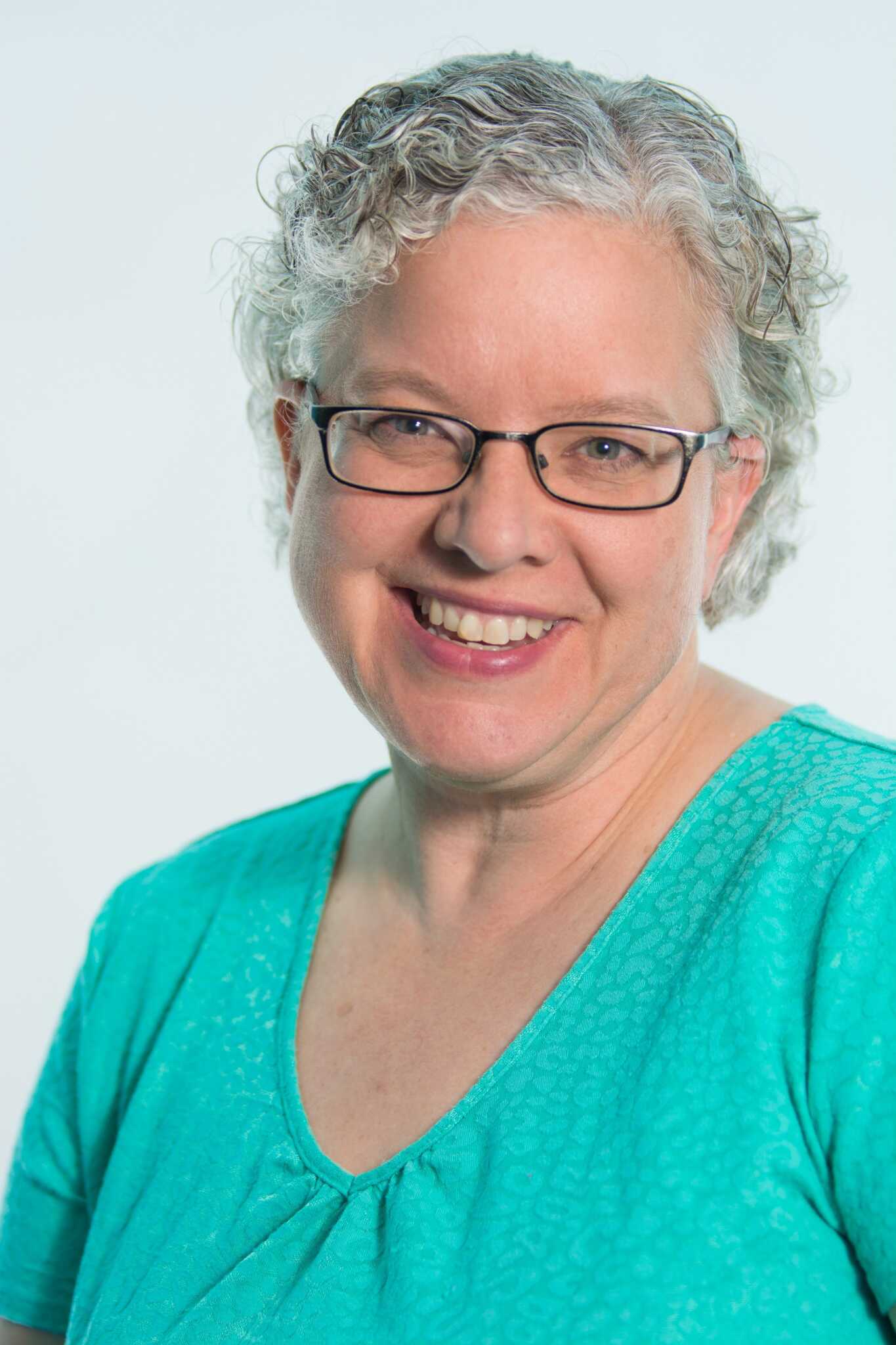 Leadership Team, Serve Ministries
Lynette Fields
Executive Director of Community Transformation
Email: lfields@st.lukes.org
Phone: 407.876.4991 ext. 230
Lynette was born and raised in Indiana and came to Florida in 1989 as a US-2 missionary for the United Methodist Church. She has been on staff at St. Luke's since 1997, originally as the first Director of Outreach Ministries and currently in her role as Executive Director of Missions. In this position she oversees community and international missions, lay activation, intern ministry, family emergency assistance, United Methodist Men, and United Methodist Women.
Lynette received her B.A. in theology from the University of Evansville, a United Methodist school in Indiana, and a Master of Social Work from the University of Michigan. Her work background is varied serving as a leader on a YMCA camp staff, youth director, social worker for a supervised independent living program, and a national missionary in Miami. While in Miami, she worked with the immigrant community as well as directing the disaster recovery efforts for the United Methodist Church after Hurricane Andrew. She has participated in the UMC at every level—local to international and has taught many workshops on how churches can be effectively involved in missions. Her spiritual gifts include administration, discernment, and wisdom. What keeps her going in ministry day after day is the incredible opportunity the church has to motivate people to make a difference in their community and world. She gets really excited when lay people find ways to use their gifts and talents to help bring about glimpses of the kingdom of God here on earth.
Lynette and her son, Jonathan, live in Winter Garden where you can often find them riding their bikes. They also love movies, camping, and playing games.