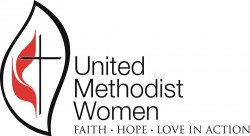 Come grow spiritually through worship, Bible study and prayer • Celebrate the person you are becoming in Jesus Christ • develop meaningful and lasting relationships • share who you are and your gifts • take action and make a difference in your community and the world.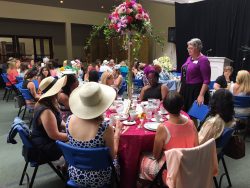 Take Time for Tea 2019
Join us at their annual Ladies' Tea and Boutique in Founder's Hall. Come enjoy the afternoon, for fun and fellowship, to shop for a special gift or even get something, for yourself!Tickets are $20.00 (check or cash), $23.00 (credit card).  Visit the UMW table in the Building C Rotunda between services starting Sunday, April 7 for information.All proceeds go to supporting local missions. Seats are reserved with paid ticket and are non-refundable.

Be sure to reserve your seat at the Tea Table soon!

For more information, contact Susse Mabie at smabie@st.lukes.org.