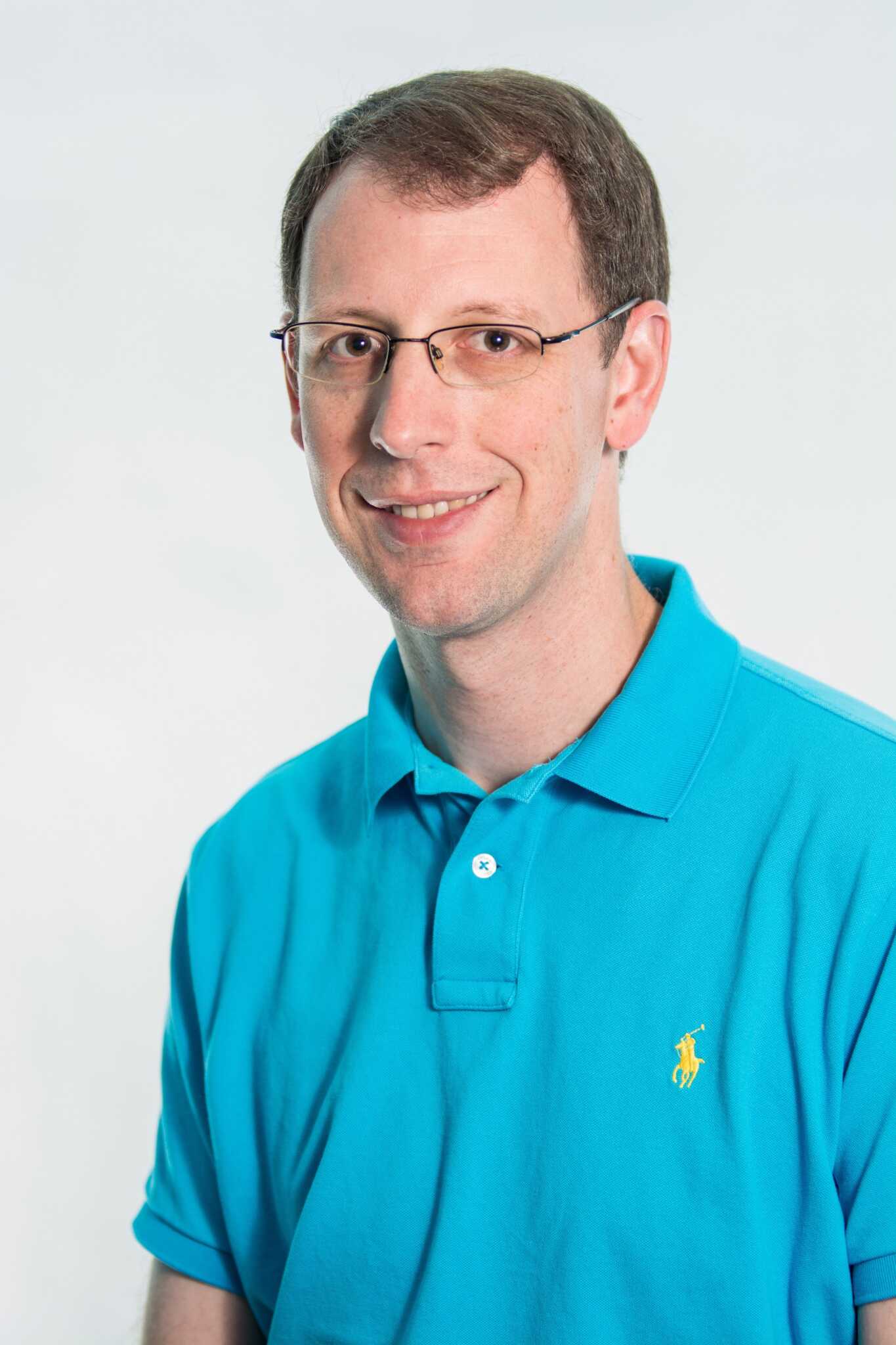 Uncategorized
Tyson Schmick
Manager of Information Systems
Email: tschmick@st.lukes.org
Phone: 407.876.4991 ext. 281
Spiritual Gifts: Helps, Administration, Wisdom
Tyson joined the St. Luke's staff in August of 2004. He's the Manager of Information Systems, which includes managing all of the computer related items.
Tyson's job duties include maintaining the website, the computer network, servers, hardware and software and general computer support to St. Luke's. Tyson is also the staff leader of the Information Technology Ministry Team.
Originally from Washington state, Tyson got his business degree in Management Information Systems from Washington State University in 2002. Prior to St. Luke's, Tyson worked for a nonprofit organization in Kentucky.
Tyson lives in Jacksonville with his wife and two sons. Besides having a passion for IT, Tyson is a big sports fan and is always cheering on his WSU Cougars.