On June 20-28, we had a team of 14 people visiting our ZOE partners in Rwanda. On this mission experience, they were able to see child-led community transformation through this empowerment model program for vulnerable and orphan children. This ministry is Restoring Hope in Africa.
Share the journey as you view the recent posts from our team in Rwanda.
June 27, 2018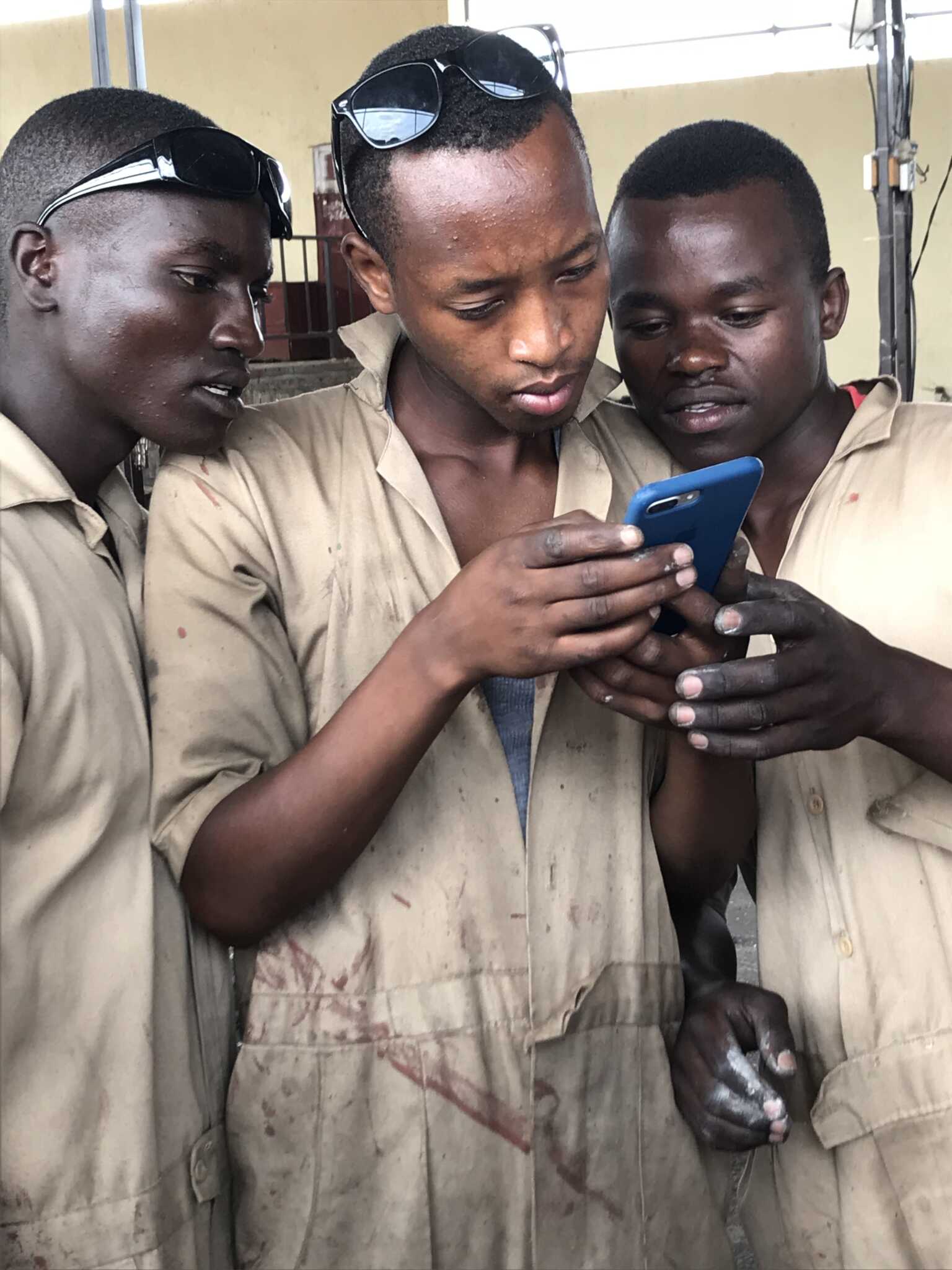 Aimable, Edouard and Jean Baptiste from the Lift One Another working group (Tuzamurane) are looking back at a picture of them from three years ago.
They have completed one year of vocational training and a six-month internship and now work in a district welding cooperative. Zoe provided a start up kit of tools for them. The government gave them six months tax free to start their business. Now they are running their own business and paying taxes.
So proud of these amazing young men.
June 25, 2018
Our St. Luke's team was presented gifts from each team we visited. The Commit team (funded by the leaf campaign) gave us a poster of their group's dreams.
They also gave us two baskets of fruit they grew. They said we were hungry and you provide grants for us to farm. Now that we have food, we wanted to share it with you. They have been together just 1 year. There is so much beauty and love in receiving! We are grateful!
Today, St. Luke's met our first year teams. We were given a basket filled with the dreams of each child. The drawings are beautiful. This was one of the most moving experience of my life. I cannot wait to share it with you!
June 24, 2018
John Paul runs a banana juice business. He is surrounded by customers relaxing in his shop.
Here he is in his room where he shared his dream chart.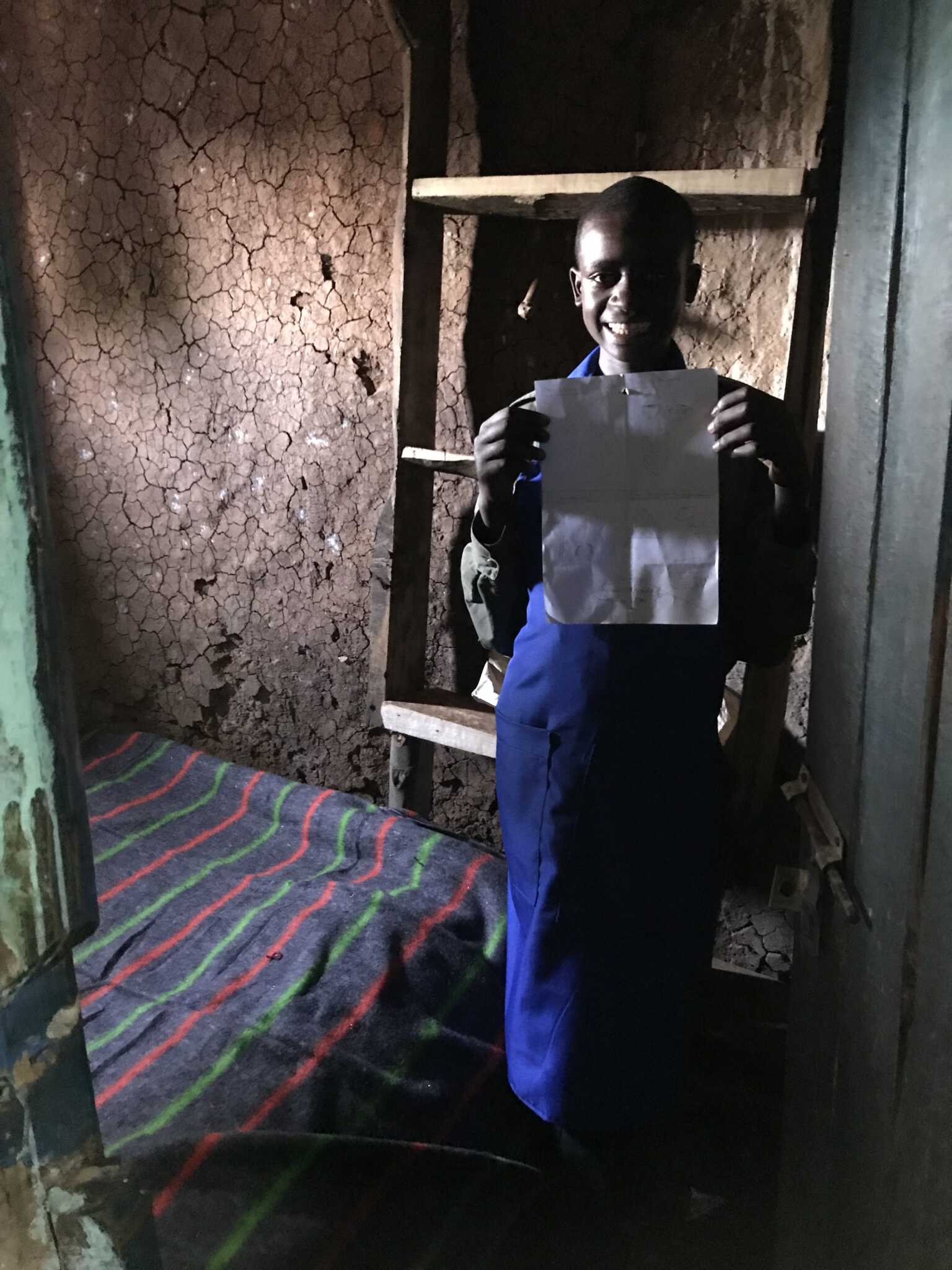 June 23, 2018
The faces of Zoe are capturing our hearts.
We visited 5 working groups representing 122 families and 411 children. We were greeted with song, dance and lots of hugs.
June 21, 2018
Group one arrived safely in Kigali. A second flight comes in later tonight. We were warming welcomed by Epiphanie and are excited to see our Zoe kids in the morning.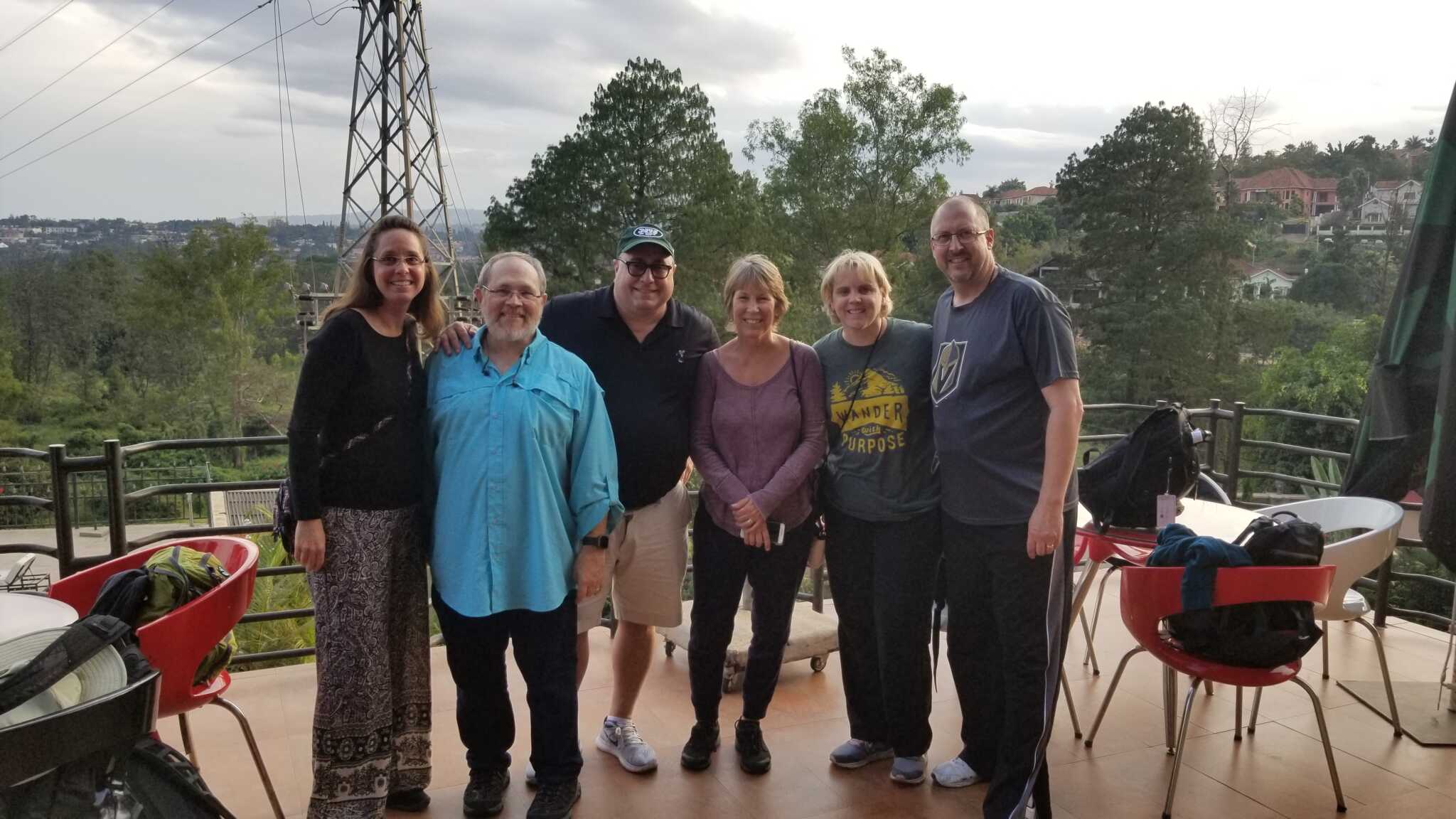 For more information about ZOE, please contact Amy Winslow at awinslow@st.lukes.org.
Visit the ZOE website at wearezoe.org.