Dear St. Lukers,
We can't thank you enough for your incredible generosity on #GivingTuesday. We know 2020 has brought unexpected challenges and financial uncertainty so your faithful gifts are all the more appreciated this year. If you didn't have a chance to join the #GivingTuesday movement, you can still share a special gift. Your contribution of any amount restores hope for families facing homelessness and job loss, and children who don't know where their next meal will come from (see chart below for suggested giving amounts).
Restoring Hope
Your stewardship also ensures the continued operation of vital facilities and ministries through St. Luke's Operating Budget (see chart below for suggested giving amounts).
Advent Offering
Gifts to St. Luke's are tax-deductible and a great way to kick off a season of giving. You can even download a certificate for a meaningful Christmas gift if you'd like to donate in honor of a loved one.
We have just a few Advent Offering boxes left so if you haven't picked one up, please visit the table in Building C. Each week in Advent, add your coins, bills, or checks as an extra Celebration Offering to help St. Luke's finish 2020 strong.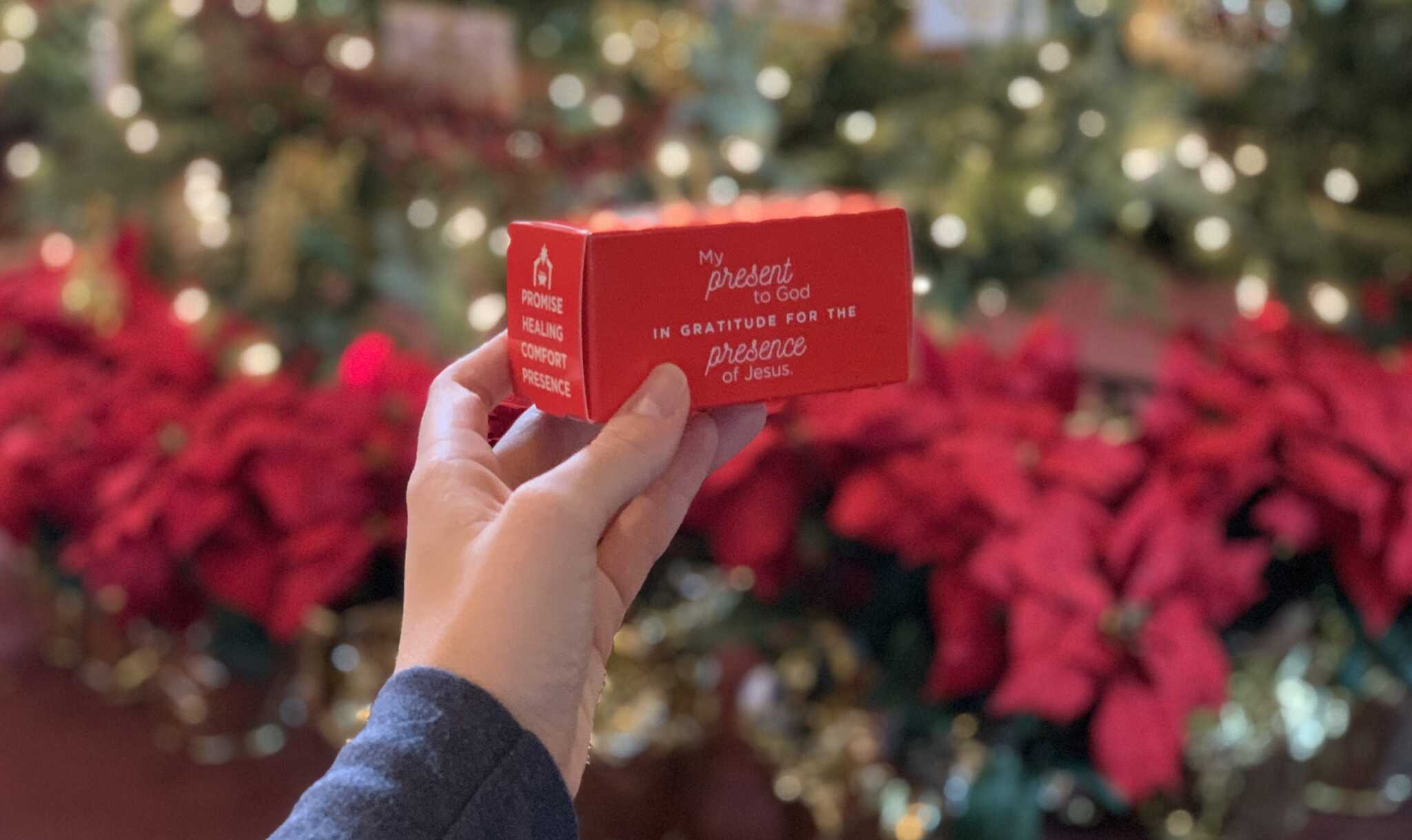 In case you missed the Stewardship thank you video streamed live on Facebook last month, we encourage you to watch and hear all the ways your gifts have made a Kingdom difference this year. Looking ahead to this Sunday of Advent we will "gather" at the table to participate in communion whether you are joining us for worship online at 9:30 a.m. or on-campus at 11:15 a.m. Read Isaiah 40:1-11 in preparation for Sunday's message that will remind us that hope and comfort are coming…not in the form of Christmas presents but in the form of a Christmas promise:
"The Lord's glory will appear, and all humanity will see it together." ~Isaiah 40:5
Hope to see you Sunday, because it's not St. Luke's without U!
Grace and peace,
Crystal Edwards and Alan Skaggs
Co-Chairs of St. Luke's Stewardship Committee