Dear St. Lukers,
Praise the Lord because it is good to sing praise to our God! 
Because it is a pleasure to make beautiful praise! – Psalm 147
Today as we begin to move into a month of statewide stay at home, and as numbers rise, it's hard not to be overwhelmed and emotional about the grief and fear around us. We want to make space to lament and be real about our emotions so we are moving our candlelight prayer vigils of lament and hope to Wednesday nights at 8:30 p.m. and continuing with daily morning devotions, noon time check ins, and evening Breathing Space groups.
We also want to share some GOOD NEWS with you. News that helps us voice thanksgiving and praise to God for showing us light in the darkness.
We want to congratulate Laura Turner as she steps into her new role as Office and Communications Director at Pasadena Community UMC with Pastor Corey in St. Petersburg. Laura has served St. Luke's for eight years in roles like our Administrator for Grow Ministries and most recently as our Church Administrator. She has been an incredible staff member, creating systems and procedures as well as helping us live into our values in powerful and beautiful ways. We are excited for her to share her gifts of leadership and creativity with Corey's team and share her passion and love of God's church. She and Shelby will still be around until she makes a permanent move to the Tampa area and will always be St. Lukers at heart. Love to you Laura!!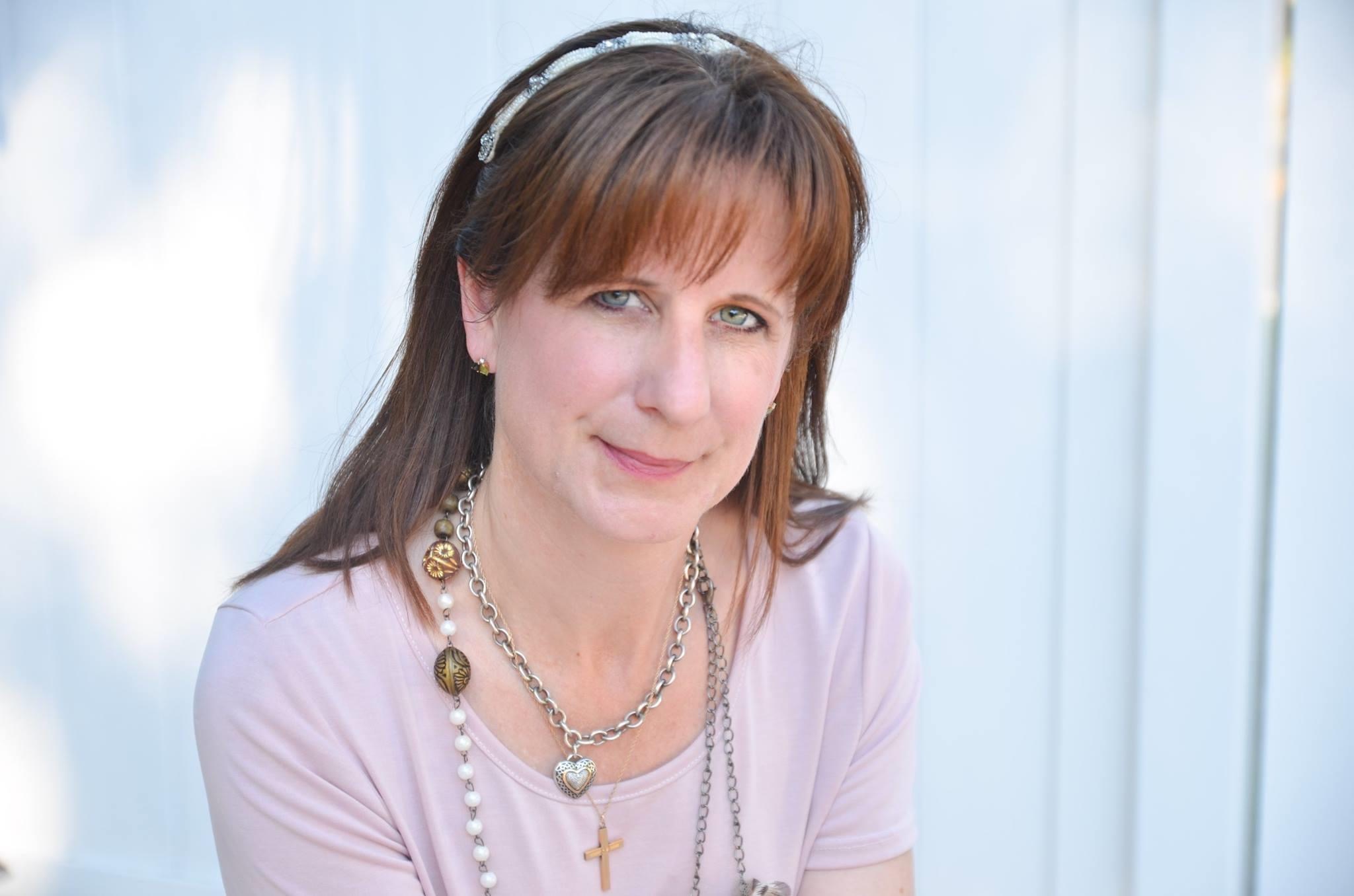 I also want to share that we have moved to online community and development in powerful ways. Not only has our online worship been amazing thanks to our talented worship staff and their volunteers, but our peak live worship views, during the 9:30 a.m. online worship hour, have increased over 900%! Wait till you see what our teams have created for Holy Week! Hear from our worship team by watching the video below.
We also now have more than 15 spiritual formation classes meeting virtually and more meeting on conference calls each week. Five Cluster Groups are meeting online and many Cluster Groups have started new Facebook groups for connection. If you are looking for a connection with other St. Luke's dads, moms, or affinity (interest) groups, please contact Liz Vasquez, St. Luke's Director of Connect Ministries. Liz and volunteers with the Connect Team held a "pop-up" online party with our Child Development Center families this week and had over 70 families in attendance online!
We have more than 25 Congregational Care Call Volunteers keeping up regularly with phone calls to all of our congregation members age 75 and up. If you would like to help us make calls so we can expand the age group check-ins, please contact Kim Paredes, St. Luke's Director of Care Ministries. GriefShare, Parenting Solo, and other support groups are beginning to meet online as the work of our Stephen Ministers and twelve-step programs continue remotely as well.  St. Luke's Director of Family and Recreational Ministry, Chris Smith, has been helping our exercise groups continue by posting regular exercise videos to keep us all healthy.
St. Luke's missions staff members are working with community partners to provide resources for our Restoring Hope families. Through new connections, they are finding creative ways to help fundraise and meet the needs of our congregation and community. Their efforts include a virtual town hall planned with our congresspersons to help families understand the CARES Act and navigate systems of support, as well as ongoing work with our Circles community and Family Advocates. We are also creating connections with 4Roots, the 4Rivers food distribution and support program, Shepherd's Hope, arts communities, and other local foundations. We have helped fund dinners at Coalition for the homeless, make masks, distributed hygiene kits, and so much more, including raising over $15,000 for our Coronavirus Emergency Help Fund. Click the "Give" button below to contribute to this fund.
New this week, you can also purchase a double-sided St. Luke's yard sign to say "THANKS!" to all of our healthcare professionals, first responders, and essential personnel as well as let neighbors know they can worship with us online. Signs are available for a $10 minimum suggested donation and 100% of the proceeds will go to support families in need through St. Luke's Coronavirus Emergency Help Fund. Signs will be ready for non-contact pick up starting Monday, April 6 outside of Building C near the entrance to Founder's Hall. Pick hours will be Monday – Thursday 9:00 a.m. to 3:00 p.m.
If that were not enough to praise God about…this Palm Sunday, we are welcoming 23 new St. Luke's Partners (members) into our church family! No kidding! We offered two weeks of online Discover and Partnership classes and last Sunday these new members took their vows online! In the midst of a pandemic, Jesus' words are true, I'll build my church on this rock. The gates of the underworld won't be able to stand against it. I'll give you the keys of the Kingdom of heaven." – Matthew 16:18-19. 
I don't know about you – but I just keep finding new ways in which God is working far more than we could ever imagine. I'm ready for Holy Week now more than ever. How about you?
Grace, peace, health, and JUST LOVE,
Jenn.