"Write a vision, and make it plain upon a wall so that a runner can read it."
– Habbakuk 2:2
Dear St. Lukers,
In 2011, during the 4D Vision sermon series, we as a congregation wrote down our dreams of what the "handwriting on the wall" would be in the newspapers and on social media about what God would have accomplished through our church in five years time. During the series, St. Luke's staffer Ben Adams filled the walls of Building C with your answers:
"St. Luke's changed the statistics of poverty for one neighborhood!"
"Families' lives have changed because of St. Luke's!"
"St. Luke's ended poverty in Central Florida for good!"
Those visions and others, literally written on a wall, became the foundation for doing something that many of you said in meetings, was "crazy" and would "never work." We said we would put all of our resources in one community, partner with families, train St. Lukers to be long-term advocates, purchase a home to make a center for our work to truly become a part of the community, and in doing these things and more, we could lift people out of poverty. Three neighborhoods were chosen and through the invitation of leaders and those living in the neighborhood, your feedback and votes, we began our work in East Winter Garden.
From the beginning, we shared that this work would have three goals and new ministry streams if we were successful.  
Through our encouragement and support, resident leaders would set their own goals for the neighborhood and be empowered to take on more and more leadership roles.
The work would become a model we could use to train other churches, nonprofits, and communities to replicate.
The original money given through the COMMIT Campaign would last longer because it would be seed money to receive other donations and grants and be the stimulus to fund something in the future.
During this time, one person was learning, studying, leading, and guiding us – sometimes even reminding us to lead by stepping back in order to slow down and maintain the dignity of the people and the assets of the community. That person was Lynette Fields. Lynette had already been working for almost two decades, building trust and collateral not only within St. Luke's but in the community which allowed us to follow her on this journey of visions and dreams.
This is one of the most exciting things I've ever been privileged enough to announce.
Lynette and her staff and YOU, St. Luke's did it!
We have created amazing ministries in East Winter Garden now run by the residents themselves. We aren't leaving East Winter Garden because the relationship is strong and vital. We will continue working and leading Circles Winter Garden and Jobs Partnership, as well as creating ministries in the Community Garden and the Community Kitchen at the brand new Shepherd's Hope building all while advocating alongside the East Winter Garden Neighborhood Alliance.
This work and our Educational IMPACT work has already created Go Full STEAM, a new nonprofit we have started to continue the work of ArtsAfter5, ArtWorks, the Math Bee, and Robotics work in our Educational IMPACT schools, allowing us to receive grants and funding not afforded to churches.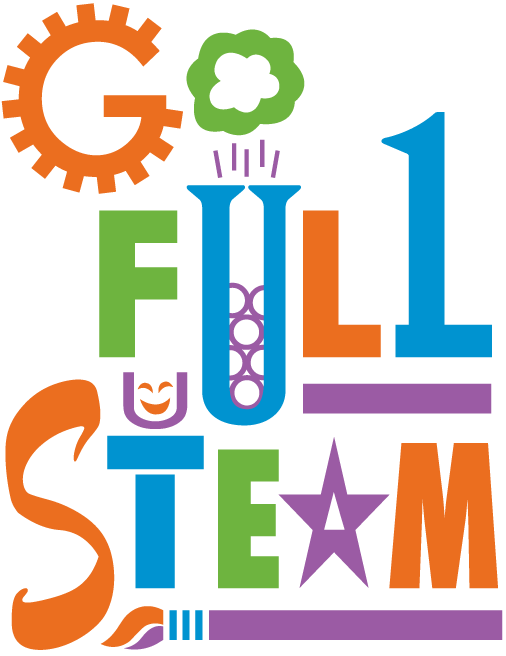 Go Full STEAM Board Members include:
John Pedicone – President
Stephanie DeLucia (Brooks)
Cathy Carver
Carletta Davis-Wilson – Vice-President
Bob D'Angelo
Yael Ginossar
Scooter Leonard
Brian Mark
Chelsea Mason – Treasurer
Terry McCorvie – Secretary
Fred White
In addition to this incredible organization, today we announce the start of another nonprofit, Poverty Solutions Group. 
The training we began in 2012 to prepare St. Luke's for the work of East Winter Garden – from the national certifications we now have in Bridges out of Poverty and the Cost of Poverty Experience (COPE), to the contract we made with Circles USA to be the lead organization to create Circles chapters across Central Florida and the curriculum we have written to teach, build relationships, and create transformative asset-based ministries has changed the landscape of community development and transformation. For the last three years we have used these resources to train teachers and administrators in the Orange County Public School system, elected officials in Osceola, Orange, and Seminole Counties, pastors in the Florida Conference of the United Methodist Church, police officers, leaders with the Central Florida Commission on Homelessness, circuit judges, and more. We are energized to take this training on the road as interest expands beyond Florida. This work has already generated more than $50,000 in grants and contract fees through sources outside of St. Luke's in the last year alone, proving the demand for training and desire to replicate this work throughout the I-4 corridor of Florida and beyond is a reality. The grants and funds now able to be received by a separate 501c3 will help to sustain this long-term investment in our neighbors.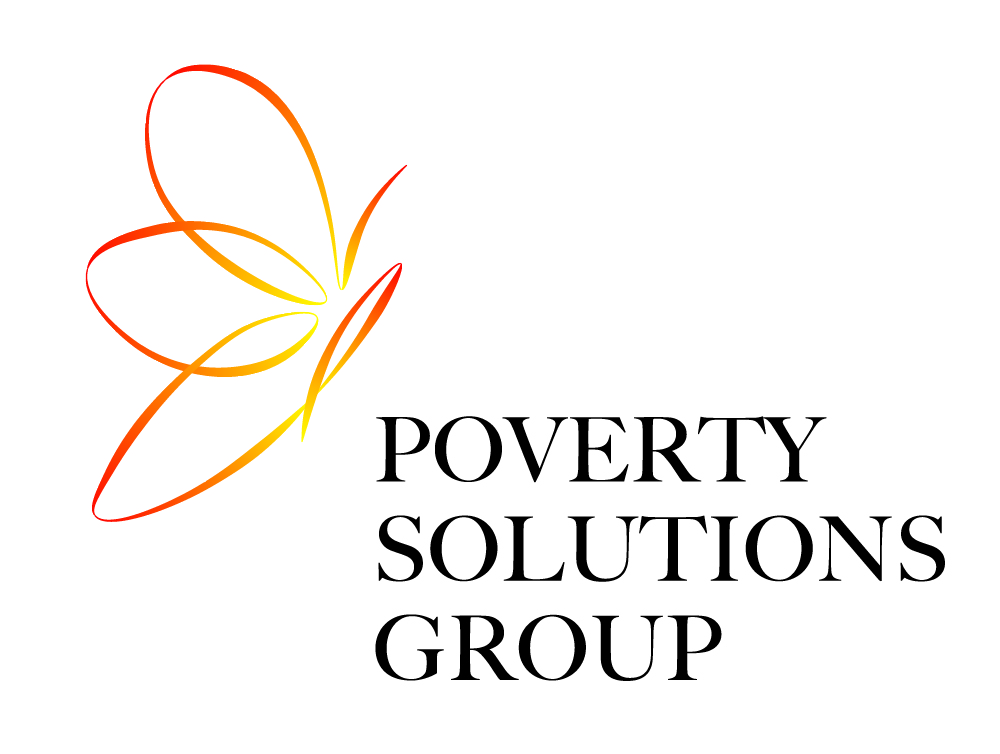 Board Members for PSG include:
Kathy Craven, President
Ann Manley, Vice-President
Rev. David Killingsworth, Secretary
Rev. Jose Nieves
Alice Williams
Sally Lorenz
Chantal Aquart
I know, that like me, you cannot think of anyone better to run this new nonprofit than our own Lynette Fields. Her track record for the last twenty-three years of ministry with us, and the incredible work she has done throughout the denomination and beyond across the nation makes her the best visionary and strategic leader to take the vision of lifting communities out of poverty and make it a reality beyond St. Luke's. Adam Hartnett and Ruth Berlus, who both started as interns with the East Winter Garden Community Initiative, will join Lynette as the initial staff for PSG.
Through the money from the Community Transformation budget created in 2012 with your support, St. Luke's is able to subsidize the first year of PSG's budget which includes staffing. This money has been stretched well beyond the five years through careful spending, grants, and matching donations in the community. We will still work with Lynette in partnership as PSG will be a regional hub for Circles USA serving the Central Florida area, and our staff will help train new Circles chapters in other neighborhoods. So Lynette and her son Jonathan aren't going anywhere, we are just releasing her passion, gifts, and skills to be potential for thousands to be lifted out of poverty and continue your dreams. After all, you wrote it plain on the wall for all to see "St. Luke's ended poverty in Central Florida for good."
My life and ministry wouldn't be the same without Lynette's friendship and her persistently being the plumb line of justice and mercy in my ear, and in all of our hearts.  She has changed this church and how we see the work of Micah 6:8 by shaping our discipleship as servants and extending the reach of our impact throughout the world.  My own daughter would not be in ministry without Lynette opening her eyes as a fifth grader in SPROUTS, helping her speak up, and making St. Luke's buy fair trade coffee. The same is true for countless others now in ministry because of Lynette. I know you will want to join me as we celebrate Lynette and Jonathan on Sunday, February 23 at 6:00 p.m. in Founder's Hall. Lynette will share more about her new opportunity with Poverty Solutions Group and we'll reflect on the legacy of her ministry journey at this special event.
Lynette became a mom to Jonathon with us and he's been her number one supporter throughout this entire journey – he deserves some love as well. If you would like to make a gift in her honor to Poverty Solutions Group as a thank you, you can do so  through the St. Luke's Orlando app or by clicking here and selecting Poverty Solutions Group. You can also share a love offering for Jonathon and Lynette by bringing cards and gifts to the celebration or giving to "Lynette's Love Offering" online.
Until then, grace, peace, and let's continue to change some lives,
Jenn.
Click here to read the full Weekly Update