Whether you have a small circle or stadium filled with friends, having a support group is a vital part of leading a healthy life! Just unwinding and talking through your troubles with friends can make your day a little brighter. Studies have shown that becoming a part of a group can be a healthy way to gain motivation!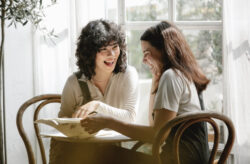 The opportunities to make friends when you were in the younger stages of life, once filled with an abundance of energy and everlasting imagination, were quite simple. As the walk of life continues, circles of friends become smaller. The chance to meet new people lessens as we focus on our everyday responsibilities. Luckily, St. Luke's offers a variety of community groups to help you meet new people online or in person and widen your circle of friends.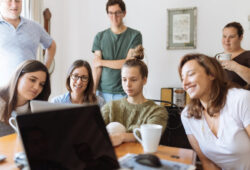 Consider joining a "Life Together" group where you can experience community, friendship, and spiritual growth this week.