We are helping to get computers to families who need them in this time of distance learning and remote working. This includes repurposing and refreshing used computers as well as building new low-cost computers.
When we get a preowned computer, we check to see what it is capable of running, erase the hard disk, and install basic software. When repurposing the computer is not cost effective, we may pair its accessories with a simple computer called a Raspberry Pi that can be used for internet access and basic computing.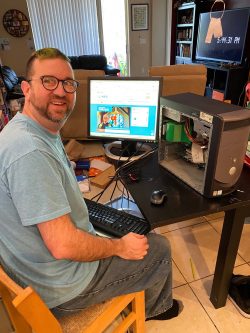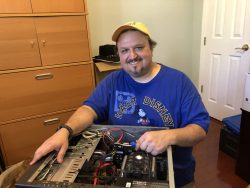 If you have a computer, laptop, keyboard, wireless mouse, monitor or other computer parts to donate or want to know more, contact Amy Winslow at awinslow@st.lukes.org.