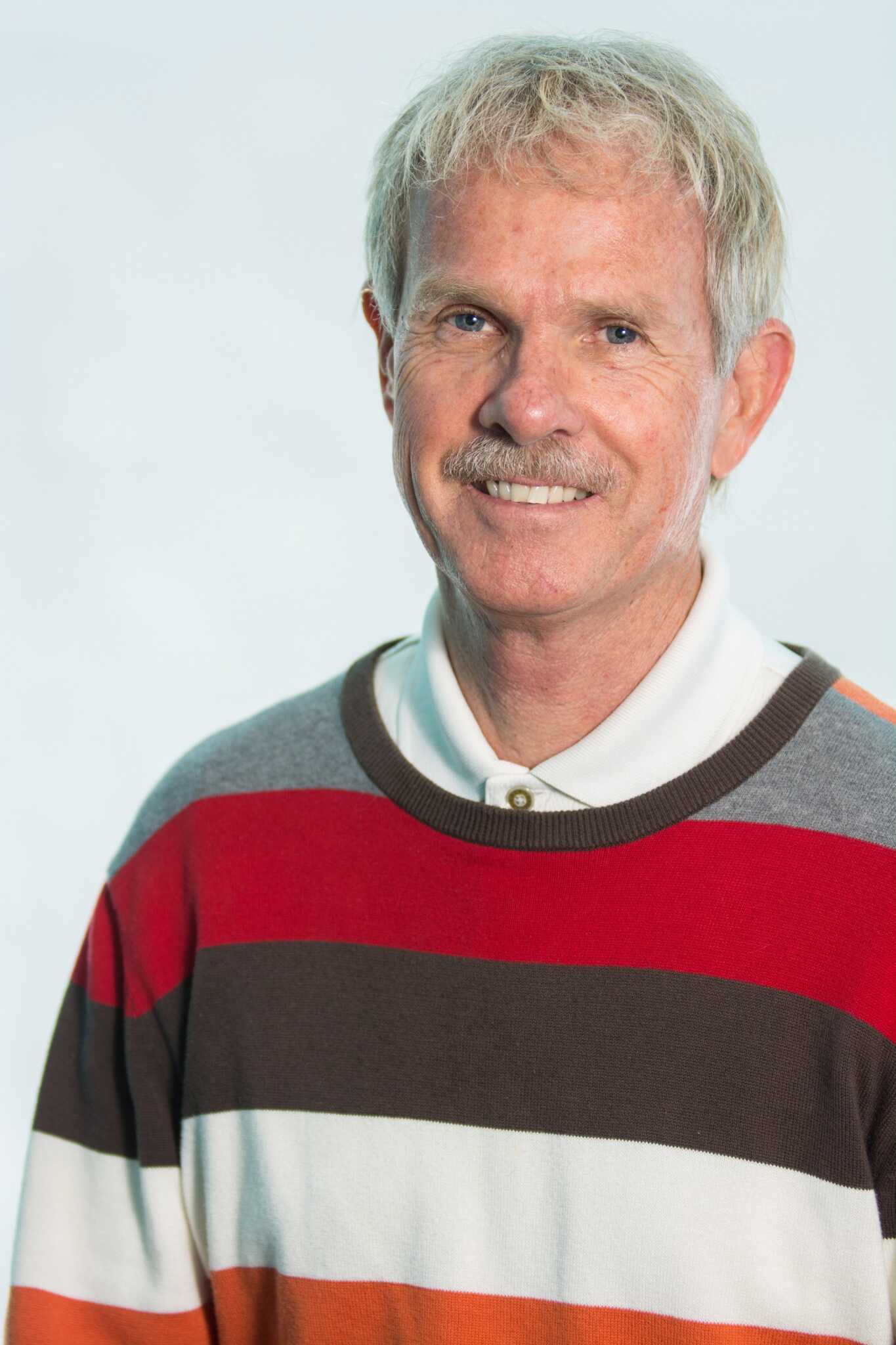 Dr. David Stephens
Visitation Pastor (Part-Time)
Email: dstephens@st.lukes.org
Phone: 407.876.4991 ext. 262
Spiritual Gifts: Creative Communications, Mercy, Teaching
Pastor David came to St. Luke's in 1988 and served as the Minister of Care until the summer of 2016 when he retired from full-time ministry. Pastor David now serves St. Luke's members as the part-time Visitation Pastor. Pastor David shares hope, healing, and prayer with those who are hospitalized or home bound.
David is a graduate of Stetson University and has a Masters of Divinity degree and Doctor of Ministry degree from Southern Seminary in Louisville, Kentucky.
David and his wife Marca have four daughters and five grandchildren. They enjoy movies and game nights with friends. David loves to bike, swim, and run.