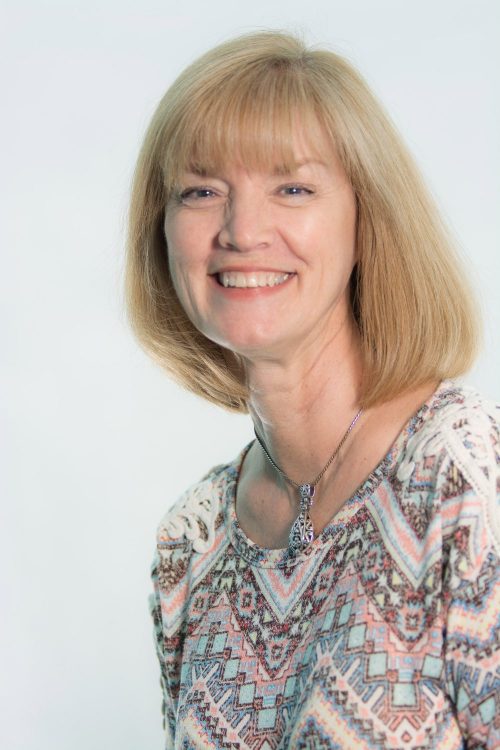 Linda Shankle
Membership Secretary
Email: lshankle@st.lukes.org
Phone: 407.876.4991 ext. 222
Spiritual Gifts: Mercy, Faith, Intercession
Linda joined the staff in April 1998. Her job as Membership Secretary involves keeping the church database and Membership Records up to date. St. Luke's has almost 5000 members and just keeping track of all the mailing addresses, phone numbers and email addresses is a feat in itself. She also requests Transfers of Membership once New Members have joined. And when members move away from the area she assists the Pastor in contacting these members in order to encourage and help them to become established in a church in their new community. Once they have joined another church Linda prepares the Certificate of Transfer for the Pastor.
In addition, she is responsible for maintaining the Marriage and Baptism Records and also seeing that the weekly worship attendance is entered into the church database. (So don't forget to pass the fellowship pad and print your name clearly!) On occasion Linda assists Program Directors and their Administrators in obtaining information from the church database.
Linda grew up in Kissimmee where she graduated from Osceola High School and enjoyed working for the Kissimmee Police Department. Before coming on staff at St. Luke's she worked for many years in the Insurance industry as a Long Term Disability Claims Adjuster.
Linda and her husband, Bruce, have been members of St. Luke's since 1988. They have a son, Robert, a wonderful daughter-in-law, Kerry, and two beautiful granddaughters, Jordyn and Jillian. Linda enjoys traveling with her husband and spending time with her family and friends, playing games (especially, Mexican Train).