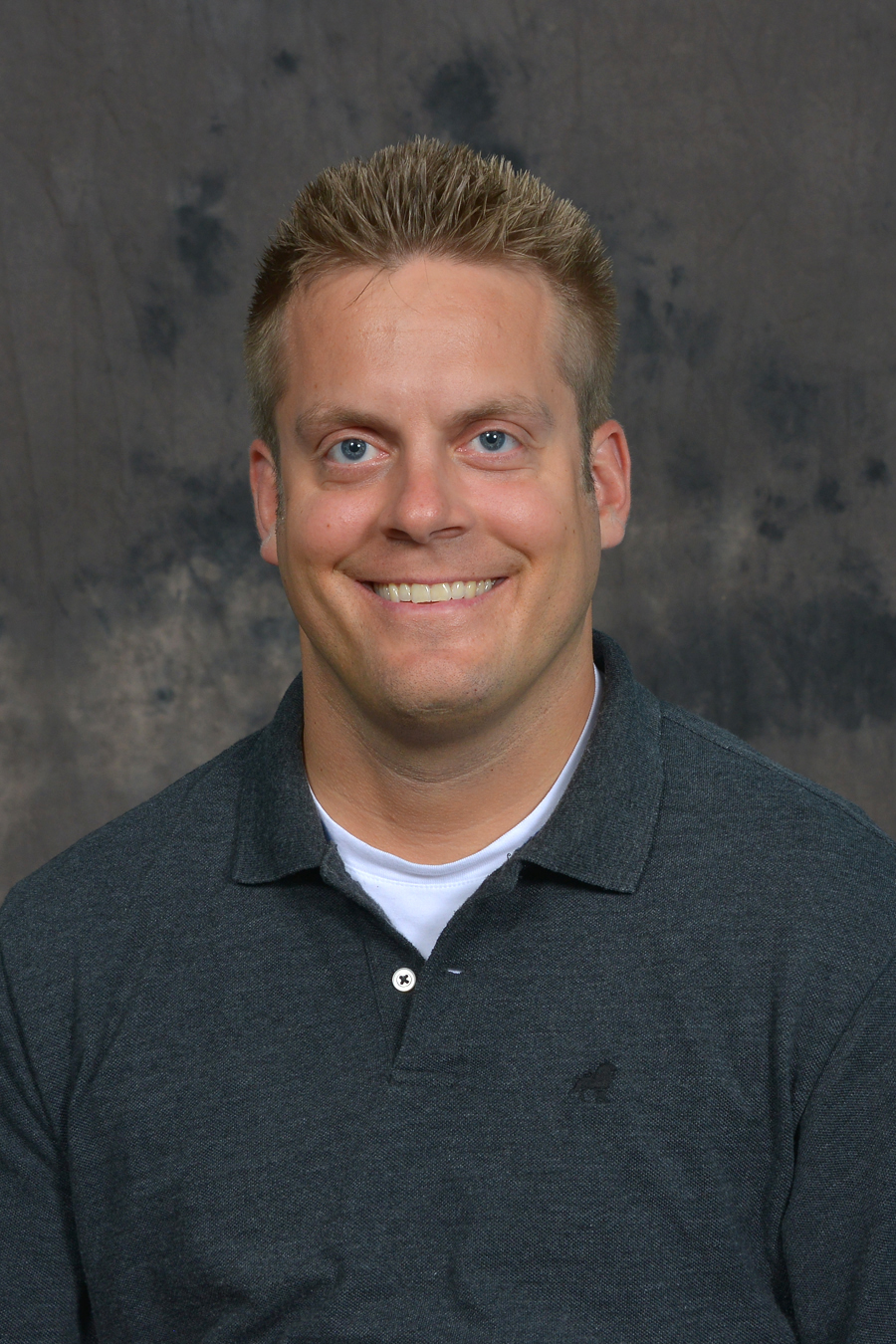 Steven Leonard
Technical Director
Email: sleonard@st.lukes.org
Phone: 407.876.4991 ext. 228
Spiritual Gifts: Craftsmanship, Administration, Helps
Steven joined the St. Luke's staff in March of 2008. He started as an audio engineer mixing the contemporary worship service for the Support department. In 2009 he proudly joined the St. Luke's music department. He currently works for both departments simultaneously in a full-time role.
Steven's job duties include assisting, scheduling, and planning for the contemporary worship praise team, in addition to assisting the weekly needs of the technical department.
Originally from Nashville, TN Steven received a business degree in Marketing from Indiana University in 2003 where he also minored in Music. In addition to working at St. Luke's Steven is a professional musician and works part time for a local video company in production managing and planning.
Steven lives in Kissimmee with his wife Denise and their chocolate lab Emma. Steven is a devout Tennessee Titans fan!