Join St. Luke's for FREE Virtual Vacation Bible School from June 21-25!
Register for online VBS  and you will receive a link to a virtual Hero's Quest classroom the week before the event. This link will take rising VPK to rising 6th graders on a daily journey where they will experience exciting Hero's Quest rotations like: music, games, crafts, Bible lesson, and missions.
Start the virtual journey at 9:00 a.m. each day during VBS or at your family's convenience. We're excited for you to take the Quest and begin your journey with us!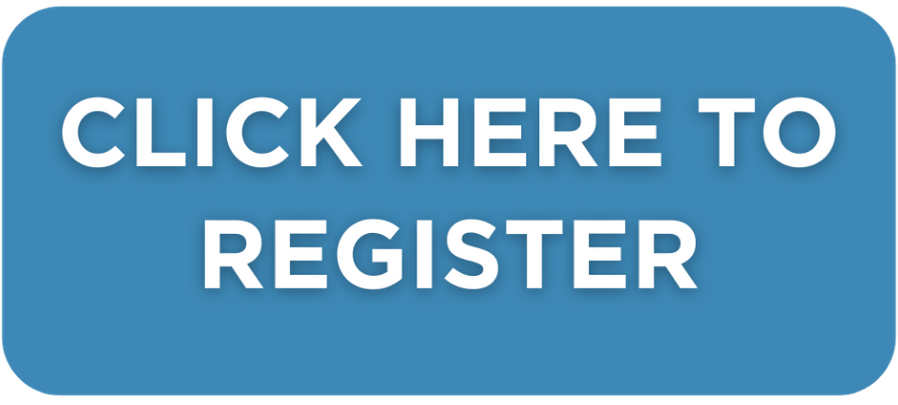 Stop by the church on Sunday, June 20 from 2:00 – 3:00 p.m. for the kick-off parade! Come to the circle drive to pick up a bag of supplies for the activities throughout (limited to the first 100 children). If you do not need a bag of supplies, we will have a supply list available as well. Feel free to just come by to say HELLO!
Email Lana Stevens, Director of Children's Ministry, with any questions!