Let's run for children who walk miles to live every day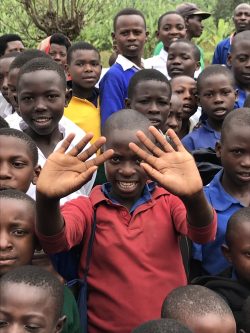 Be part of something BIG this fall, in a brand-new event.
Sign up to run/walk in the ZOE 5k on Saturday, November 13, and help us raise $8,500 to fund a new ZOE Empowerment Group, where children in Zimbabwe and Rwanda who once lived in poverty become entrepreneurs and leaders in their community.
When we told the ZOE children about this event, they were incredulous!  They could not only believe our generosity of supporting children in the life-changing program, but also that anyone would voluntarily walk or run if they did not have to just to survive.  These children spend hours in a day in basis life-sustaining functions, like…
walking for water…
walking for food and supplies…
walking to work in their fields…
walking to gain access to health care…
walking to school or vocational training…
walking to their shops and places of business…
walking to meetings where they learn their rights and seek justice for wrongs…
Keep moving this fall with this 5k fun run to support ZOE Empowers.
Runners and walkers of all ages, strollers, and dogs are welcome!
When: Saturday, November 13 at 7:30 a.m. (check-in starts at 7:00 a.m.)
Where: Starting Line at Family Church (formerly First Baptist Church of Windermere)
300 Main Street, Windermere, FL 34786
In-person and virtual options* are available
Registration Fee: $30 per runner/walker, $15 per child (12 and under)
Goal: Raise $8500 to fund a new ZOE Empowerment Group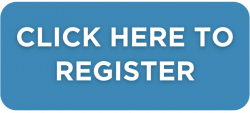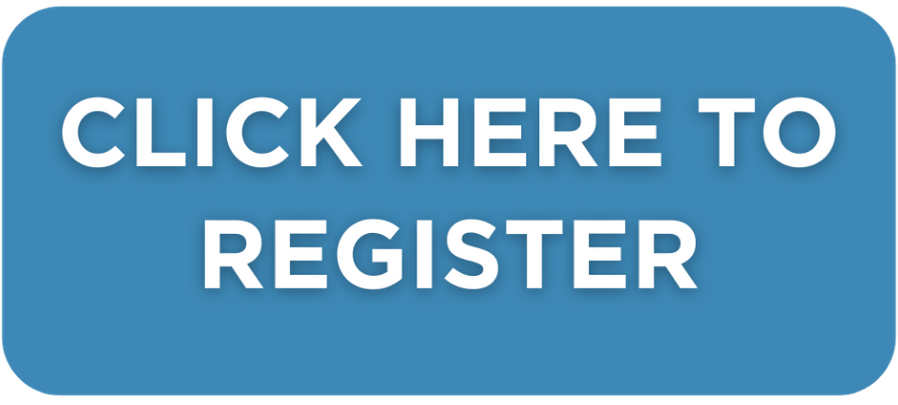 For information regarding the 5K race, please contact Chris Smith, Director of Family and Recreational Ministries at csmith@st.lukes.org.
For information regarding the ZOE ministry, please contact Amy Winslow, Director of Missions at awinslow@st.lukes.org.