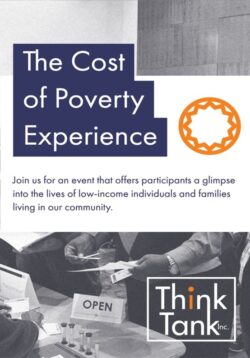 The Cost of Poverty Experience/COPE is designed to help participants begin to understand what it might be like to live as a typical low-income family in the U.S.
It is a three-hour simulation and debriefing that provides a brief glimpse into what it feels like to walk for a month in the shoes of families trying their best to just survive with incomes between 100% and 200% of the federal poverty level. C.O.P.E. is an invaluable experience for people who, instead of merely talking about poverty as a problem, choose to be part of the solution to end poverty. This training is appropriate for middle school age and older individuals.
Upcoming Date: Wednesday, September 28, 2022
Time: 7:00 p.m. to 10:00 p.m.
Location: St. Luke's UMC, Founders Hall
Fee: $10
To register click on the button below


or scan the QR code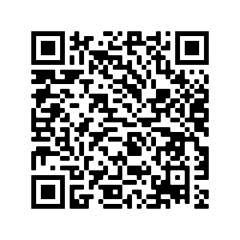 Be a part of the solution to reducing poverty in our community!
To learn more


If you have already gone through COPE, sign up to be a community resource volunteer.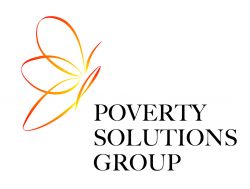 Poverty Solutions Group is licensed to offer COPE throughout the state of Florida.
Contact: cope@povertysolutionsgroup.org or visit povertysolutionsgroup.org for more information