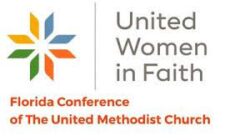 The United Methodist Women are now United Women in Faith!
Come grow spiritually through worship, Bible study and prayer • Celebrate the person you are becoming in Jesus Christ • develop meaningful and lasting relationships • share who you are and your gifts • take action and make a difference in your community and the world.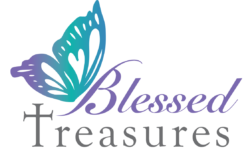 All proceeds support local, state and international missions and charities.
Come shop at the UMW Blessed Treasures Gift Shop, located in the Annex behind St. Luke's Building C. You will find just what you want with great prices.
Come see our upscale re-sale of clothing jewelry and household decor and our special handmade gifts and crafts.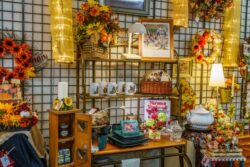 Gift Shop Hours:
Gift Shop Hours
Sunday: 10:30 a.m. to 1:00 p.m.
Monday, Tuesday, and Saturday: 10:00 a.m. to 2:00 p.m.
Wednesday Hours: 3:00 p.m. to 6:00 p.m.


Visit our Blessed Treasures webpage to see the patio built by Diego, for his Eagle Scout project with Troop 6, Scouts BSA.
[/accordion]
ST. LUKE'S UNITED WOMEN IN FAITH
Previously known as United Methodist Women (UMW)