Join us for a fun summer at our 2023 camps!
Kids will explore fun rotations such as Science, Missions, Bible, Games, and more!
Vacation Bible School
June 12-16
PreK – 5th Grade
9:00 a.m. to 12:30 p.m. | Cost: $50
Extended Day Option: 12:30 p.m. to 5:00 p.m. | Cost: $25 per/day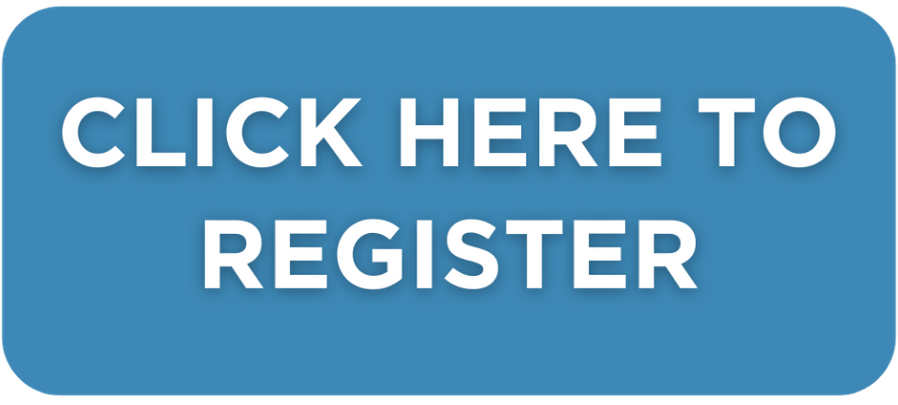 VBS Volunteer Registration:

---
Preschool Camps
9:00 a.m. to 2:30 p.m. | Cost: $150
Ages 3 – 5 (not having gone to Kindergarten)
June 5-9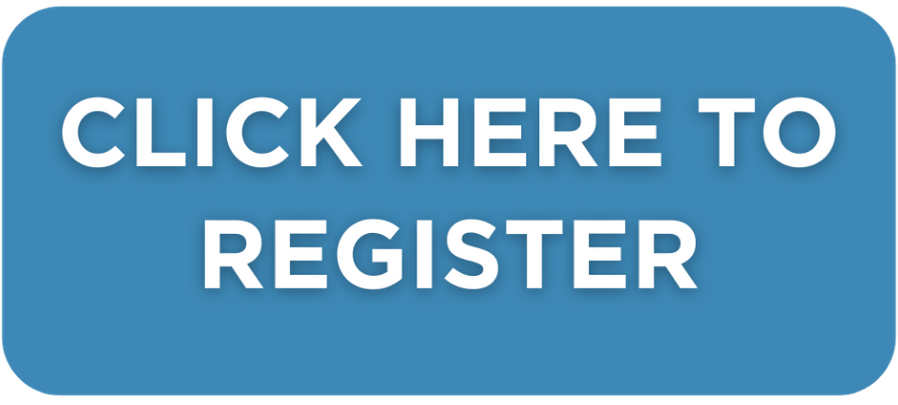 June 19-23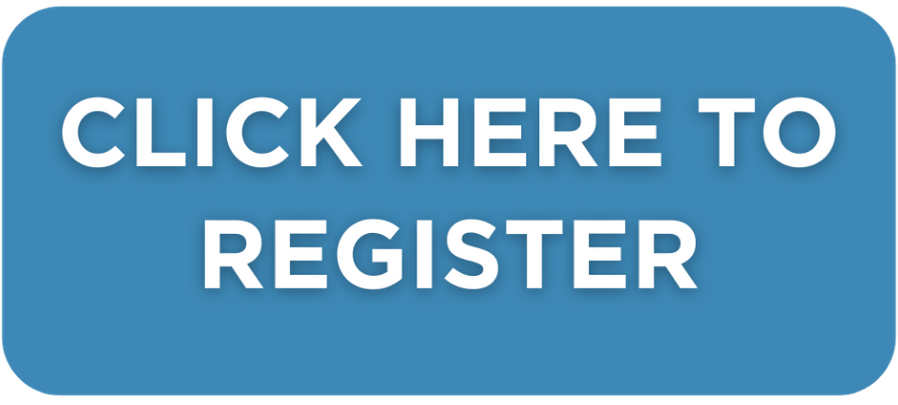 July 17-21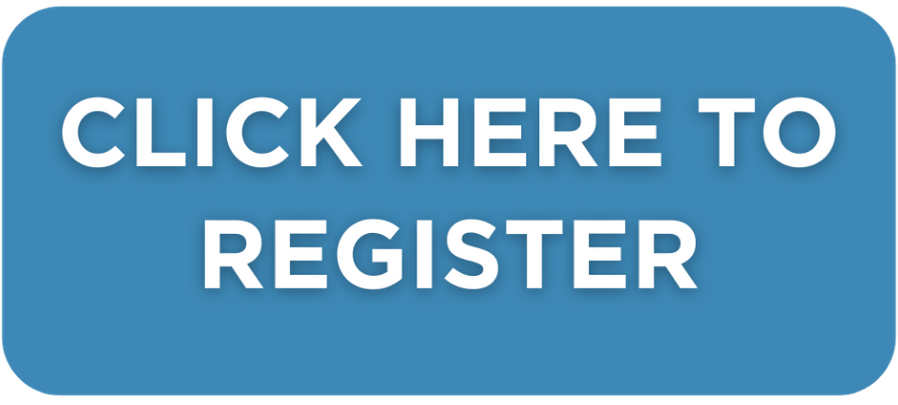 Elementary Camps
9:00 a.m. to 5:00 p.m. | Cost: $175
Kindergarten – 5th Grade
July 17-21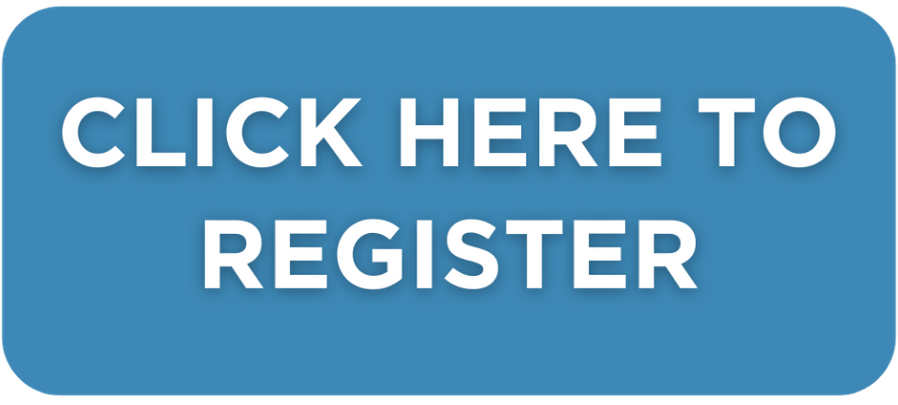 July 24-28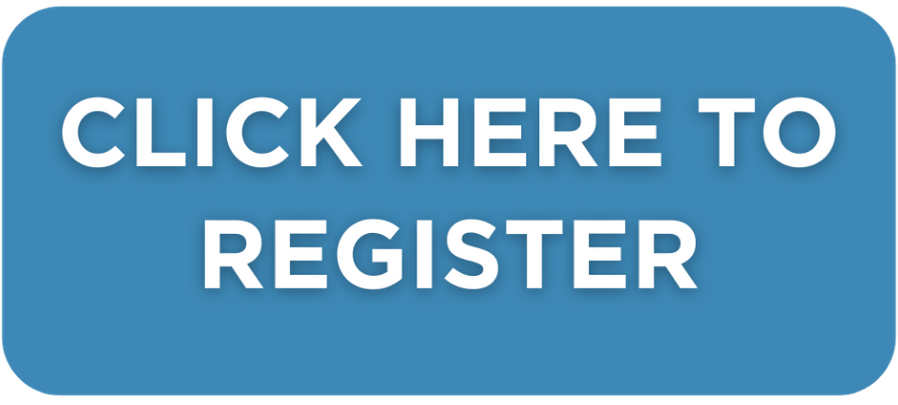 Summer Camp Volunteer Registration:
Our summer camps are the biggest community outreach events of the year for our church. We are so excited to welcome kids from our community and hopefully, get a chance to connect with their families! It is an amazing time of sharing the love of Jesus.
AND WE NEED YOU!!!
We are in need of volunteers to serve in a variety of ways at our summer camps. If you're willing, please click the button above to apply to be a volunteer, and email Heidi Estep with any questions.
---
Plan for your summer job now! If you love working with children and providing a safe and accepting place, then this is the perfect job! You will have fun playing games, helping children learn new skills, and being a role model for the next generation.
Camp weeks are June 5-9 / June 19-23 / July 17-21 / July 24-28
If you would like to apply to become a Summer Camp Counselor and are 18 years or older, please email Heidi Estep or click here to use the St. Luke's Fillable Job Application.