Join us for a fun summer at our 2024 VBS!
Kids will explore fun rotations such as Science, Missions, Bible, Games, and more!
Vacation Bible School
June 12-16
PreK – 5th Grade
9:00 a.m. to 12:30 p.m. | Cost: $50
Extended Day Option: 12:30 p.m. to 5:00 p.m. | Cost: $25 per/day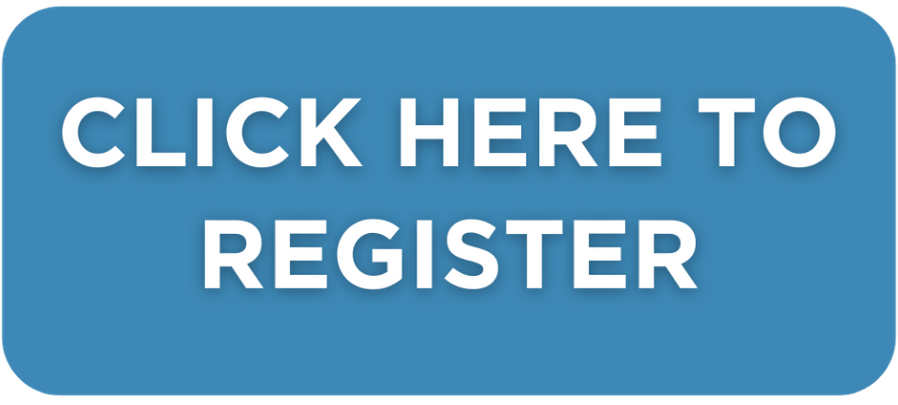 VBS Volunteer Registration:

---
Our summer camps are the biggest community outreach events of the year for our church. We are so excited to welcome kids from our community and hopefully, get a chance to connect with their families! It is an amazing time of sharing the love of Jesus.
AND WE NEED YOU!!!
We are in need of volunteers to serve in a variety of ways at our summer camps. If you're willing, please click the button above to apply to be a volunteer, and email Heidi Estep with any questions.