We believe in partnering with all families to awaken young disciples toward
a lifelong faith of growing in the knowledge, hope, and healing of Jesus Christ.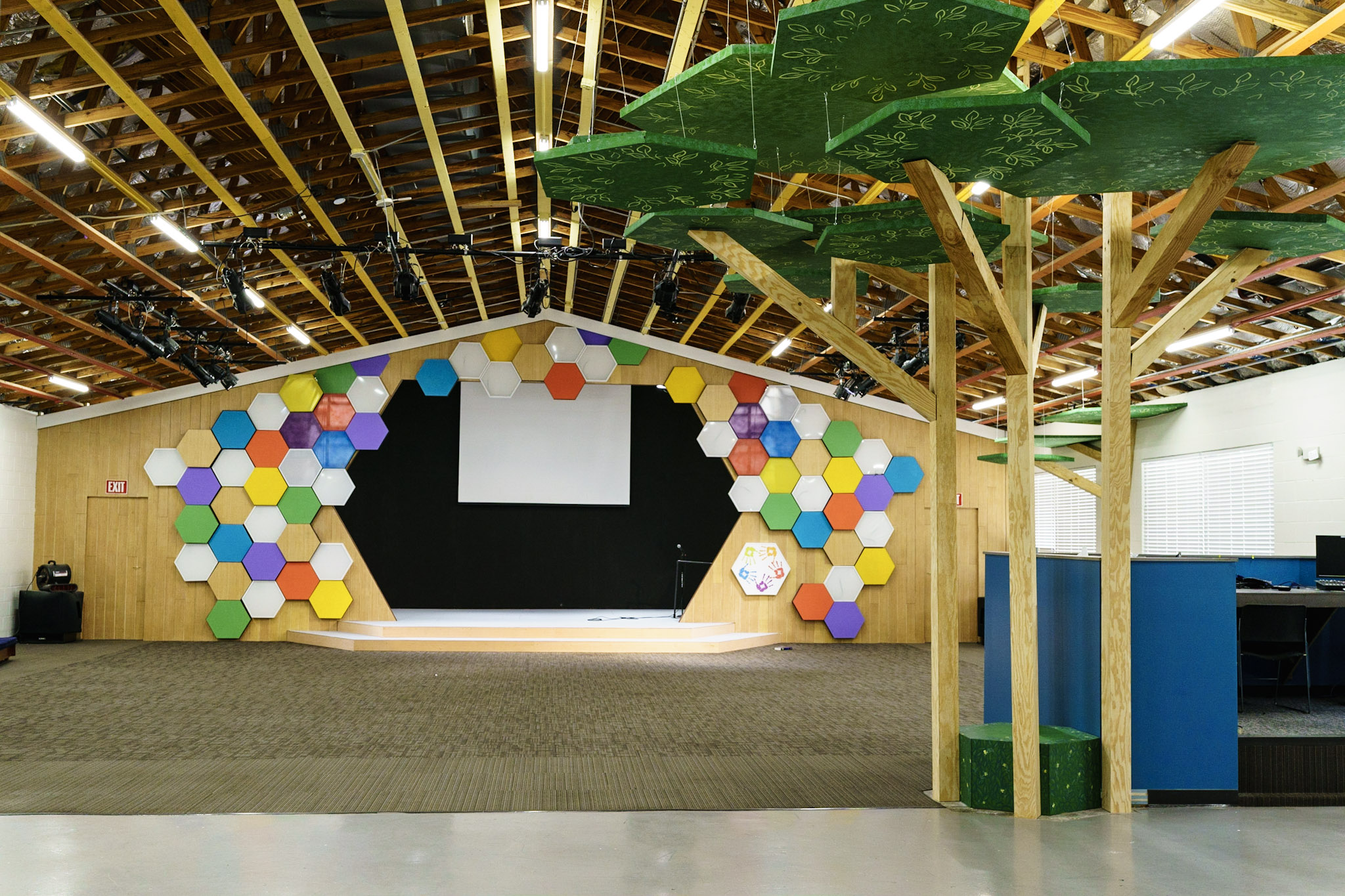 The Treehouse is a place for 1st -5th graders to Grow in their faith, Serve others, and Share the good news of Jesus! Check-in is located upstairs in Building C.
Programming is during the 9:30 a.m. worship services ONLY, and Wednesday evenings at 6:30 p.m.
St. Luke's KIDS: Fall 2023 Calendar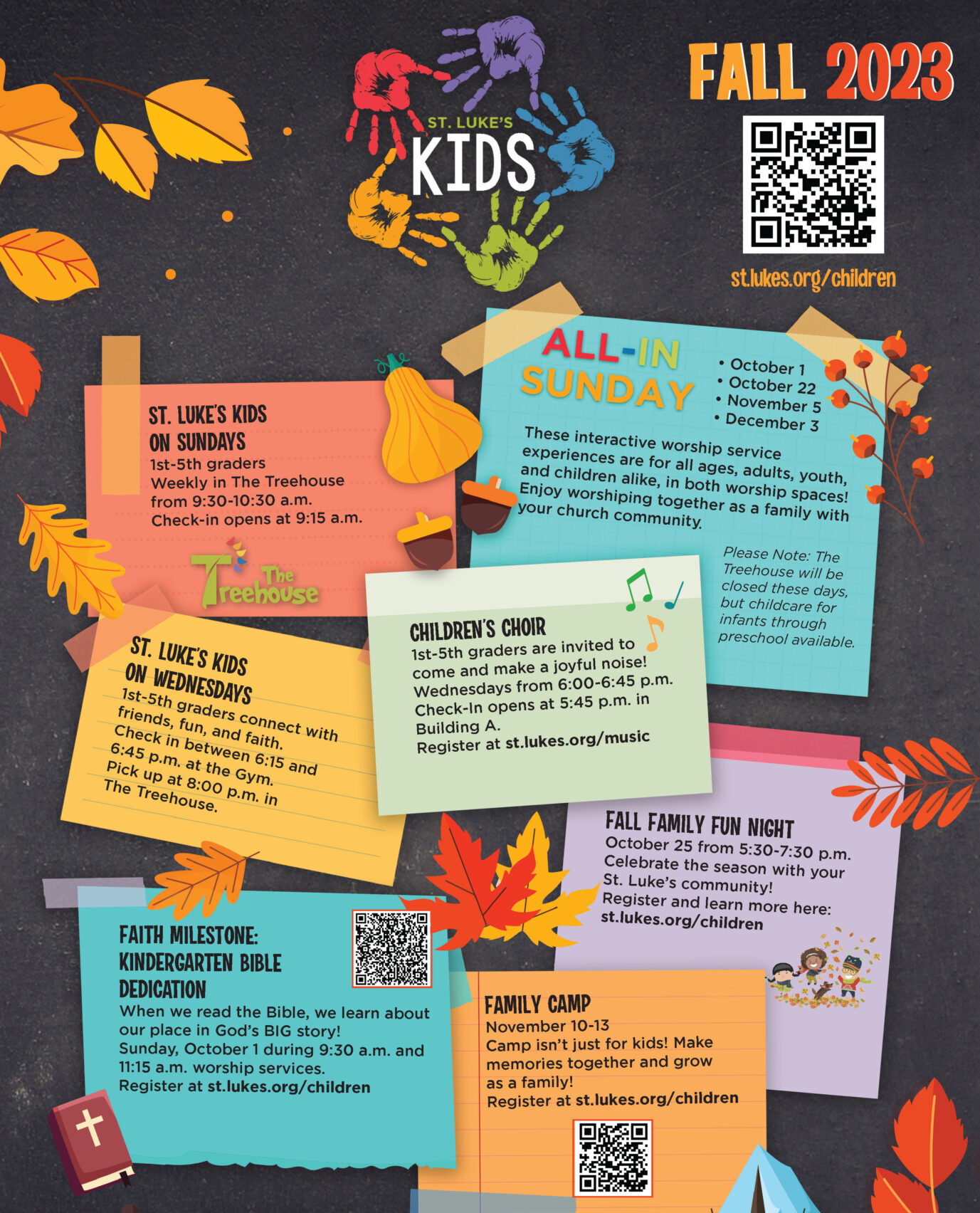 Want to receive the monthly Children's Ministry Newsletter to your inbox? Email Lana Stevens to get on our distribution list!
---
KINDERGARTEN BIBLE MILESTONE:
Sunday, October 1 at BOTH 9:30 a.m. and 11:15 a.m. services. 
When we read the Bible together, we learn about our place in God's BIG story!
Register your child for their Bible HERE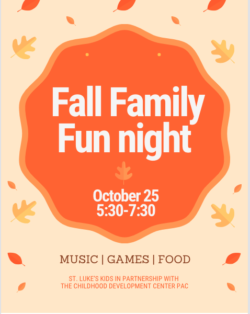 FALL FAMILY FUN NIGHT
October 25 from 5:30 – 7:30 p.m.
Celebrate the fall season with your St. Luke's community and enjoy music, games, food, and fun!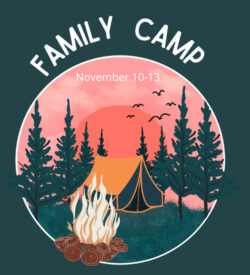 FAMILY CAMP at Warren Willis 
November 10 – 13 
Camp isn't just for kids! Make memories together and grow as a family!
---
Click the links below to learn more about Children's Ministries at St. Luke's:
Click on the link above to see a variety of serving opportunities with Children's Ministry!
How to find Children's Ministries
Children's Ministry programming occurs in Building  B and C
Lana Stevens: Director of Children's Ministry
Email: lstevens@st.lukes.org
Phone: 407.876.4991 ext. 269