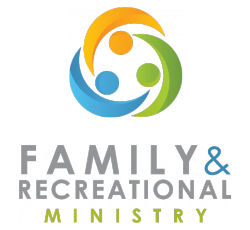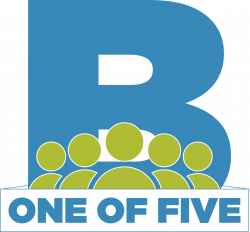 St. Luke's Family and Recreational Ministries enables families to grow their mind, body, and spirit through sports, fitness, and family events.
Registration for our youth (kindergarten-8th grade) basketball league is now open! Click the accordion below for details:
SPORT LEAGUES FOR CHILDREN

St. Luke's Sports offers "non-competitive" leagues for boys and girls where scores and stats are not recorded.
Soccer                     Spring       PreK through 8th grade
Basketball                Fall        Kindergarten through 8th grade
Registration for our youth basketball season is now open! The season begins with practices on September 11, and we would love to have U for another great season with St. Luke's Sports. Click the button below to sign up and for more details:

SPORTS AND FITNESS GROUPS FOR ALL AGES

St. Luke's offers a variety of fitness and sports experiences throughout the week including:
Dance Classes for Children:
All of our dance classes are taught by Crystal Edwards who has many years of professional dance experience. All our classes will meet in our Dance Room on the second floor of Building A. Parents are asked to wait in the next room over (Room 201) while their child is in class.
Fitness Classes:
Boot Camp with Dave Smith in the Gymnasium of Building C on T

uesdays and Thursdays from 6:00-7:00 p.m., $5 per class. This is a total body workout for all fitness levels. (

18 and over welcome)

Tai Chi is outside under the Torrance Pavilion the Sanctuary and the Youth Center with Sifu Al Aki. Meets on Wednesdays at 9:00 a.m., $2 per class. Tai Chi is about meditation through movement and is a relaxing and gentle form of exercise for all ages and abilities.
Yoga Sculpt with Mana Heistand is in Building A, Room 201 on Tuesdays from 6:30-7:30
Hatha Yoga with Mana Heistand is in Building A, Room 201 on Thursdays from 6:00-7:00 p.m. Hatha yoga is practiced at a slower pace, with a focus on the breath, controlled movements, and stretching.
 Vinyasa Yoga with Mana Heistand is in Building A, Room 201 on Thursdays from 7:30-8:30 p.m. Vinyasa Yoga is a moving meditation focusing on connecting the breath to your movements. All are welcome to connect body, mind, and breath.
Contact Jad Denmark, Minister of Congregational Life, for more information.
NEW Community Volleyball Program Opportunity: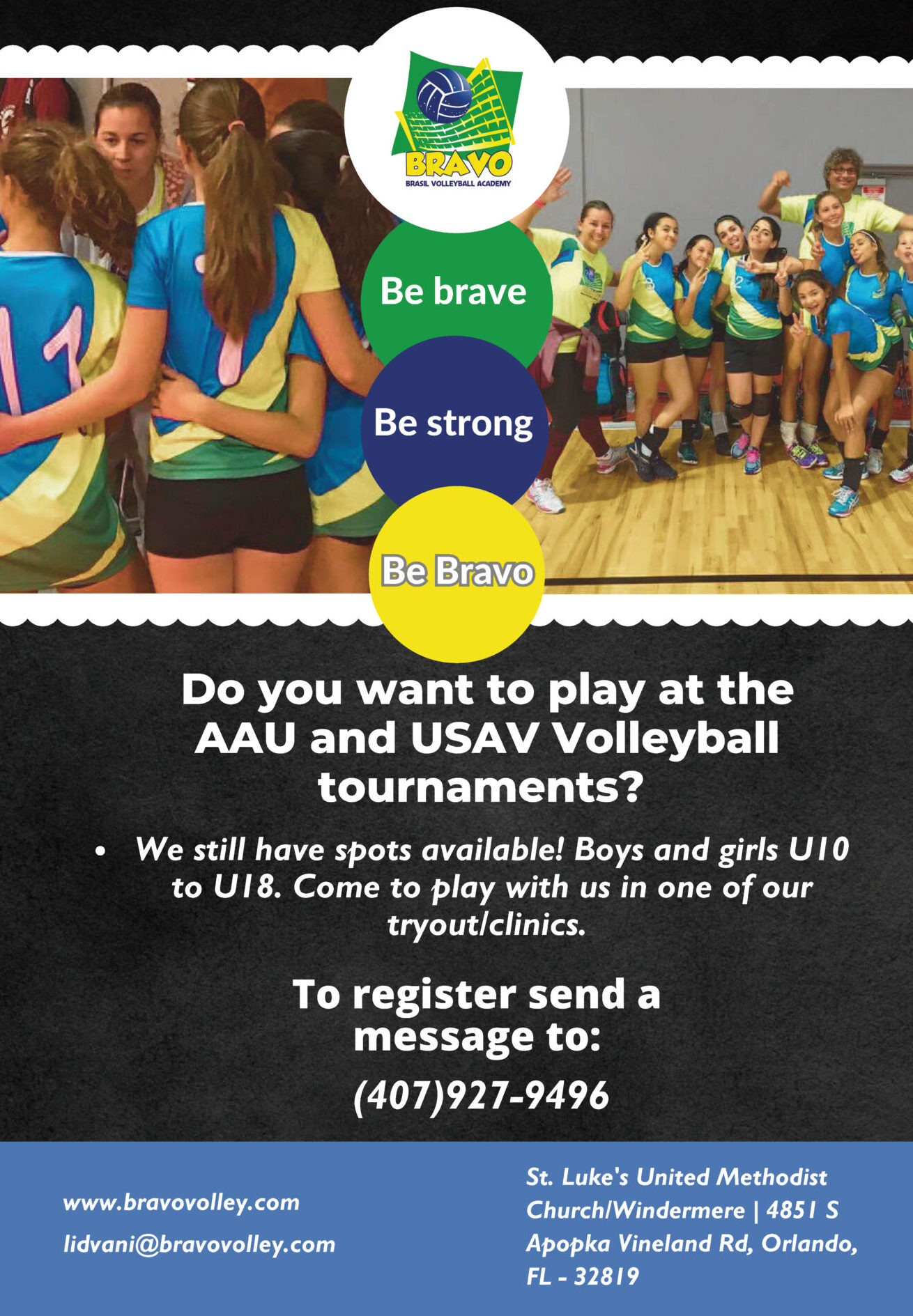 FAMILY AND RECREATION MINISTRIES STAFF

Jad Denmark, Minister of Congregational Life
Email: jdenmark@st.lukes.org