St. Luke's invites adults of all ages, no matter where they are in their faith to journey to grow deeper.  Whether you have been a part of the church for your whole life or are still trying to figure out what church is all about, we have classes that are selected to help your faith deepen and your relationship with God grow.

Church-wide Sunday Night Bible Study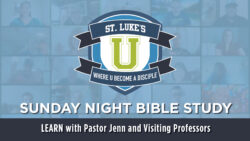 Learn on Sunday nights at 6:30 p.m. with Pastor Jenn and visiting professors from The Candler Foundry. This class will include a lecture style presentation by a biblical scholar followed by a question & answer / discussion session with St. Luke's pastors and other members of the Candler Foundry team. This will kick off each week as St. Lukers will be able to preview and engage with the scriptures throughout the week prior to the Sunday Sermon. Classes are Sunday evenings starting at 6:30 p.m. on Zoom. Jump in any time!


Wednesdays on Campus – Join is in the Attic of Building C at 6:30 p.m. on Wednesdays for a chance to connect with other St. Lukers, watch some highlights from the Sunday Night Bible Study, and hear stories about how St. Lukers are living out their faith. Afterwards, attendees will move to their assigned rooms to continue the discussion in their Life Together groups.


Wednesdays Online – Participate in everything happening on campus from the comfort of your own home. Sign up here for the Zoom link and join us starting at 6:30 p.m.


Note: Children & Youth will enjoy their own programming on Wednesdays so the whole family will have a place where they can grow their faith in community with others!
NEW Book Study for Adults: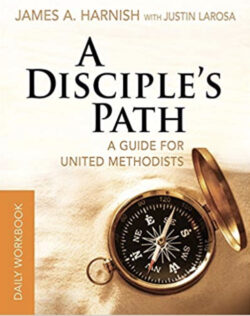 A Disciple's Path
A program that guides individuals to take the next step in discipleship and become dynamic, engaged followers of Jesus Christ. Whether you are new to Christianity or Methodism, interested in deconstructing your faith, or just want to get down to the basics, this class is for you! Join Pastor Jenn on Wednesdays from 6:30 to 8:00 p.m. in the Building C, Room 204.


Book Studies for Men: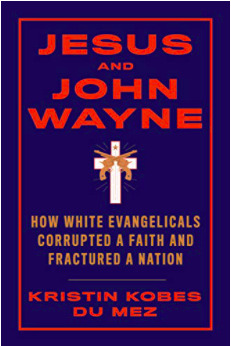 Jesus and John Wayne
Join Pastor Jad for a men's study on "Jesus and John Wayne: How White Evangelicals Corrupted a Faith and Fractured a Nation" by Kristin Kobes Du Mez on August 19." Enjoy coffee, discussion, prayer, and community weekly on Zoom. This class meets on Thursdays at 7:45am.


Book Studies for Women: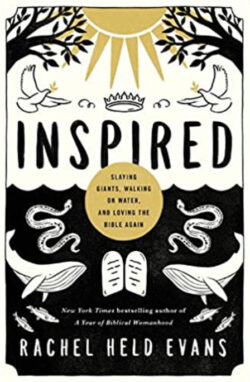 Inspired
Join Pastor Jenn and the Sisters of the Soul for this book study Thursday nights in-person or on Zoom at 7:00 p.m. starting September 30. Drawing on the best in recent scholarship and using her well honed literary expertise, Evans examines Bible stories and interpretations, wrestles through the process of doubting, imagining, and debating, and discovers the Bible is not a static work but is a living, breathing, captivating, and confounding book that is able to equip us to join God's loving and redemptive work in the world.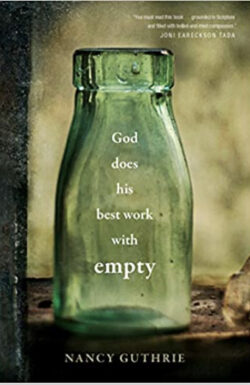 God Does His Best Work With Empty
Looking to connect with a group of women but having a tough time with your work schedule? Are you an early riser who wants to grow in your faith journey? Join us at 7:00 a.m. on Tuesdays mornings at Panera Bread (across the street from St. Luke's) for fellowship, study, and community starting October 5.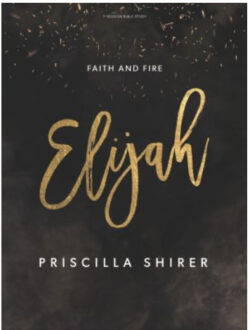 Elijah: Faith and Fire
Join Andrea Batchelor and a group of women on this 7-session journey through the life and times of the prophet Elijah to discover how the fire on Mount Carmel was forged in the valley of famine. And how the emboldened, fiery faith you desire is being fashioned by God in your life right now. Tuesdays from 6:30 to 8:00 p.m. in C-206 (upstairs).

View all ongoing and short-term groups and register by clicking the button below:

Pints & Parables

Nerd Church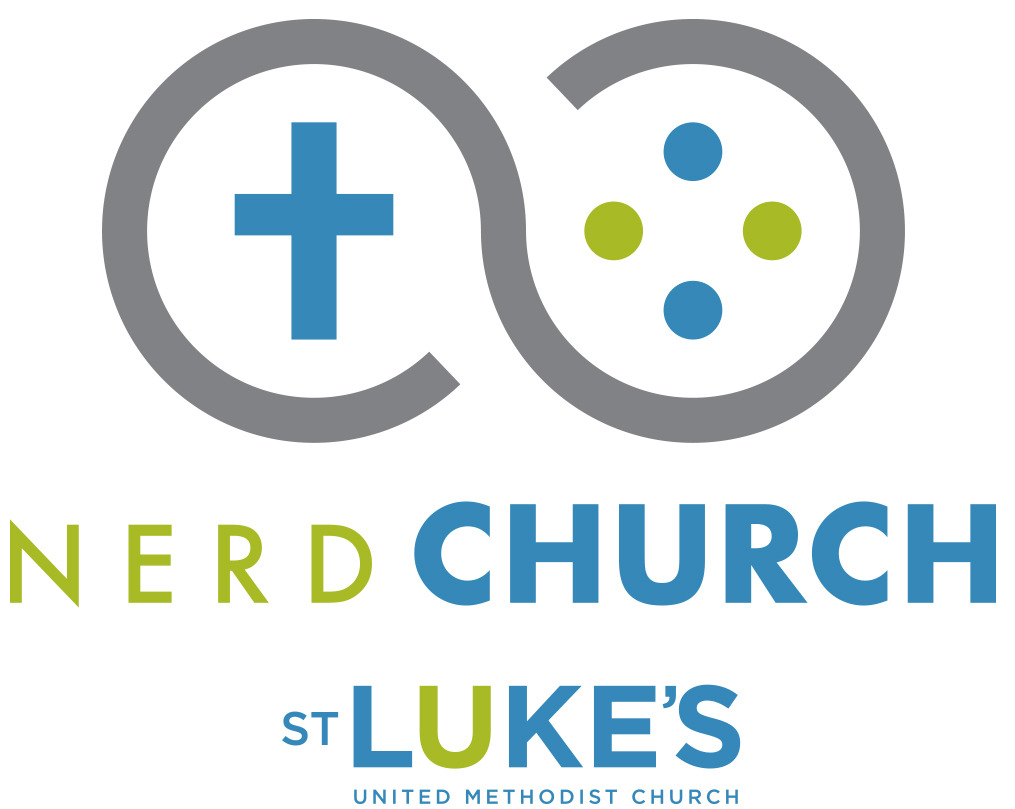 Explore what happens when the stories of our faith, fandoms, and lives collide with Nerd Church (meets Mondays at 8:00 p.m. on Zoom)! This online community engages in meaningful discussion about biblical concepts through the lens of our favorite comics, video games, and movies! Learn more and register by clicking the button below:
SPIRITUAL GIFTS

Spiritual Gifts are special abilities used for spiritual purposes. Of God's design and grace, these gifts are bestowed upon us by the Holy Spirit according to God's purpose for our lives. We each have talents that enable us to train in different fields. However, it is in the utilization of our spiritual gifts that we fulfill God's purpose for us–in the church, in the community, and in the world. Identifying your spiritual gifts provides insight as to what you can do to achieve the most fulfillment in service.
This assessment helps you discover and define the special abilities God has given you according to his spiritual purpose for your life.
Email Caryn Royer, Director of Adult Engagement, with questions on Spiritual Gifts.
WATCH PREVIOUSLY RECORDED CLASSES

Paul's Travels in Greece – A Virtual Tour with Pastor Bill Barnes