St. Luke's invites adults of all ages, no matter where they are in their faith to journey to grow deeper.  Whether you have been a part of the church for your whole life or are still trying to figure out what church is all about, we offer opportunities to help you deepen your faith and grow your relationship with God.
Church-wide Bible Study

Learn on Sunday nights at 6:30 p.m. with St. Luke's Pastors and visiting professors from the Candler Foundry. Sessions include a presentation followed by Q&A. This kicks off each week allowing people to preview and engage with the scriptures throughout the week prior to the Sunday Sermon. Class meets weekly starting at 6:30 p.m. on Zoom.


Your Week with St. Luke's Podcast – On Demand:
Catch up on all previously recorded Sunday Night lectures and Office Hours Conversation with the pastors and special guests on your own time.  New episodes drop on Mondays. 


New Book & Bible Studies during Lent
Called to the Disciple's Path
How are you being called to use your God-given gifts to LEAD your life as a disciple of Jesus? Join Pastor Melissa during Lent as we explore how our Methodist heritage and theology helps us continue down the path of discipleship, discovering how God is inviting you to come alive in your faith journey. We'll be looking at how to live lives of meaning and purpose everywhere we go, and looking for new opportunities to follow God at church, at home, at work, and in the community.
Join Pastor Melissa on Wednesdays during Lent from 6:30 to 8:00 p.m. in the Distance Learning Center of the BLC (the large classroom, above Founder's Hall).

Life of the Beloved: Spiritual Living in a Secular World
Initially written for a Jewish friend, Life of the Beloved has become Henri Nouwen's greatest legacy to Christians around the world. This sincere testimony of the power and invitation of Christ is indeed a great guide to a truly uplifting spiritual life in today's world.
Join Pastor Jad on Wednesday nights during Lent from 6:30 to 8:00 p.m. in B-202 for a powerful discussion.


Join a Life Together Group!
Sundays
Life Together – Young Families: Join other parents for fellowship and discussion as you navigate this stage of raising young children. You'll be joined by experienced adults who have already passed this stage and will be able to share their wisdom! Group meets Sundays, starting August 14, at 9:30 a.m. in B-203 (during children's programming).
New Directions (Retirees): Join this group of 50 to 80-somethings for Bible study, discussion, and fellowship. The New Directions class meets Sundays at 10:45 AM in B-201. Participants can also join by Zoom! Their current study is the book of Kings.
Single Servings (Single Adults): Join other adult singles for study, fellowship, and prayer each week in this ongoing small group. Participants can join at any time. Meet Sundays at 10:45 a.m.  in B-202. You can also join by Zoom.
Tuesdays
Retirees (online at 1:30 p.m.)
This online group of retirees meets weekly! Join us Tuesdays @ 1:30 p.m. on Zoom to be part of this
safe place of acceptance and hospitality where everyone can LEARN God's story and LIVE their stories together while being connected and cared for, growing spiritually, and being supported to LEAD faith-centered lives.
Wednesdays
Parenting Together – Join this group for fellowship and discussion with other parents after dropping off the kids for Wednesday night programming. We'll meet in the Smart Classroom of the Barnes Learning Center (above Founder's Hall) following Dinner & Worship (around 6:30 p.m.).
Thursdays
Mom Connection (starting January 19)
This group is for mothers wanting to navigate life together with others who have similar experiences while creating community, friendship, and experiencing spiritual growth. We'll meet the first & third Thursday of each month starting at 10:00 a.m. in the Smart Classroom of the Barnes Learning Center (above Founder's Hall). Bring your coffee and enjoy this time connecting with God and with others.

Thursday Afternoon Women's Bible Study (hybrid)
All women are invited to join this group. We meet weekly for discussion and connection following along with the church-wide study. Join us Thursdays at 1:00 p.m on campus or online.

Thursday evenings with friends 
Join this intergenerational group for fellowship, connection, and spiritual growth weekly on Zoom starting at 6:30 p.m. We meet once a month in person. New friends can join us anytime!

Couples (Thursday nights on Zoom)
Join other couples for weekly Bible Study and lots of laughs! We meet Thursdays on Zoom starting at 6:30 p.m.

View all ongoing and short-term groups and register by clicking the button below:

Pints & Parables

Nerd Church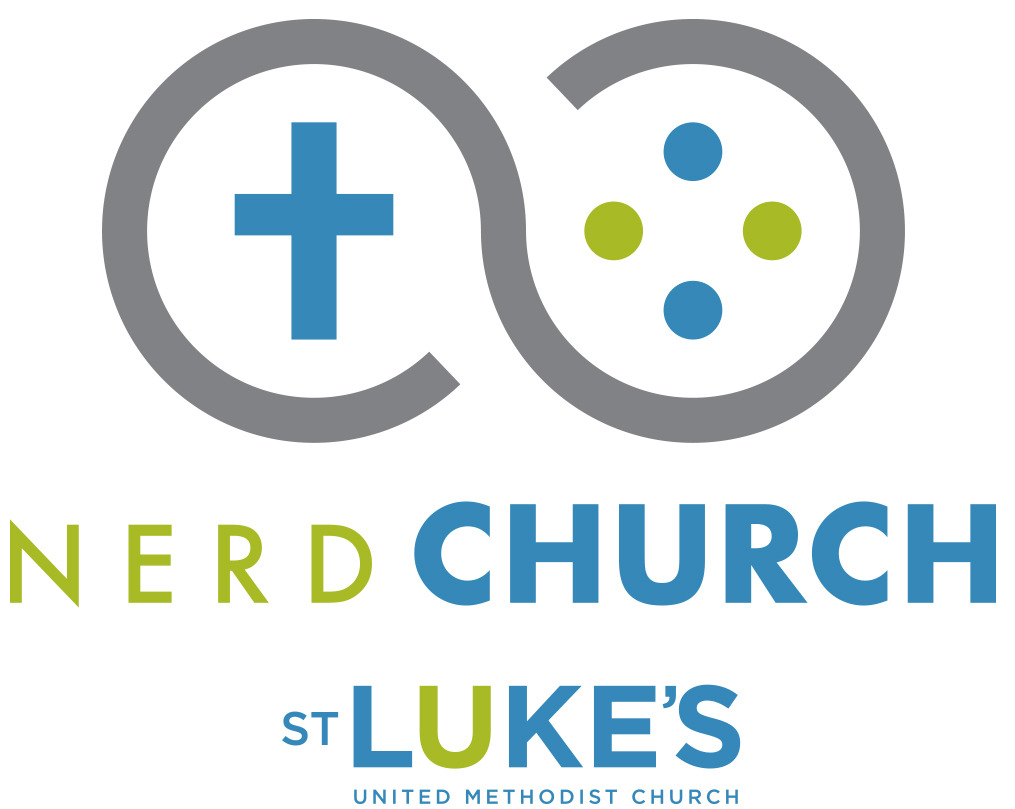 Explore what happens when the stories of our faith, fandoms, and lives collide with Nerd Church (meets Mondays at 8:00 p.m. on Zoom)! This online community engages in meaningful discussion about biblical concepts through the lens of our favorite comics, video games, and movies! Learn more and register by clicking the button below:
SPIRITUAL GIFTS

Spiritual Gifts are special abilities used for spiritual purposes. Of God's design and grace, these gifts are bestowed upon us by the Holy Spirit according to God's purpose for our lives. We each have talents that enable us to train in different fields. However, it is in the utilization of our spiritual gifts that we fulfill God's purpose for us–in the church, in the community, and in the world. Identifying your spiritual gifts provides insight as to what you can do to achieve the most fulfillment in service.
This assessment helps you discover and define the special abilities God has given you according to his spiritual purpose for your life.
Email Liz Vasquez, Director of Adult Discipleship & Evangelism, with questions on Spiritual Gifts.
WATCH PREVIOUSLY RECORDED CLASSES

Paul's Travels in Greece – A Virtual Tour with Pastor Bill Barnes