---
CHOIRS
for Children & Youth 
Children's Choir | 1st-5th Grade
Youth Choir | 6th-12th Grade
interested in singing with us!?
Email – Children and Youth Choir Director – John Mason — jmason@st.lukes.org
Click on your choir below to see more information
Fall Registration 2021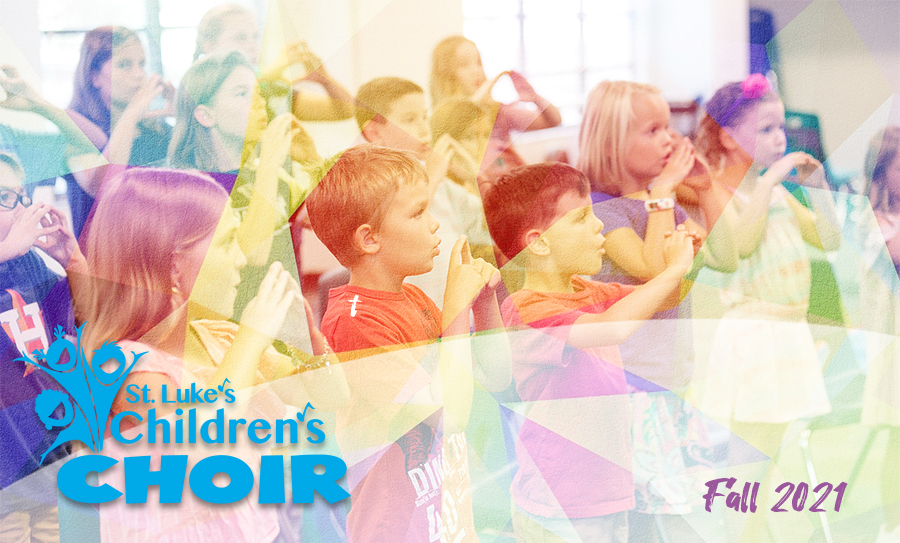 CHILDREN'S CHOIR
Fall 2021 Registration now open!
There are TWO choices for rehearsal times – Afternoon Session and Evening Session. Both sessions include SING  (Children's Choir) and STORY. Evening session will allow parents to have children in programming while they can attend their own groups or classes.

​You Pick!
Click on Session you would like to Register for!
The St. Luke's Children's Choir is for children in grades 1-5. They are the lead choir for Children's Sunday, and they take the lead in the musical at the end of the year. The repertoire for this choir includes more hymns of the faith, songs, and anthems. The children continue to sing in unison and are also introduced to singing in harmony. They expand their musical literacy through their anthems and singing/reading games.
---
---
Questions and Contact: If you have any questions regarding any of these programs, please email John R. Mason III
---
Current Children's Choir Members 2019-2020
Welcome!
You've found the page were you can get all of the latest dates and information for our current season. Also, did you know you can practice your songs at home? In fact, we encourage it!
"Take Home Notes"
(Click on the link below to download and read any "Take Home Notes" you may have missed)
Take Home Notes – August 2019
Schedule for Children's Choir FALL 2022
coming soon
---
"Welcome to the Family" Practice Materials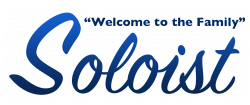 Welcome to the Family,
We're glad that you have come
To share your life with us,
As we grow in love,
and may we always be to you
what God would have us be,
a fam'ly always there,
to be strong and to lean on.
please click on the player to practice "Welcome to the Family"
Download the SHEET MUSIC HERE
---
Children's Choir Leaders
John R. Mason, III, Children's Choir Director
CHOIRS & ENSEMBLES
for Adults
SANCTUARY CHOIR | HANDBELLS | VOCAL ENSEMBLES | ARTS
Tech Ministry
Theatre Ministry