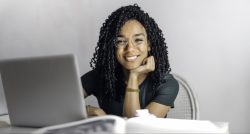 Do you consider St. Luke's your church home?
Are you thinking about joining St. Luke's?
DISCOVER ST. LUKE'S CLASS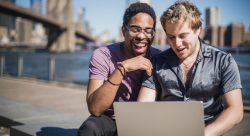 This class is an introduction to who St. Luke's is and what St. Luke's does. We'll discuss our mission, vision, and values, and you'll have an opportunity to ask any questions you might have! Whether you are new to Christianity, Methodism, St. Luke's, or even a long-time attendee who is thinking of making this your home church, this is the right class for U!
The next Discover St. Luke's session is TBD. Stay tuned for dates!
PARTNERSHIP CLASS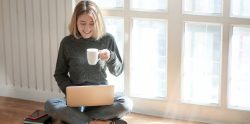 This class is the second step on your path to becoming a St. Luke's Partner.
You will join St. Luke's pastors as they discuss:
2020+ Vision
St. Luke's Structure
Partnership Vows
The next Partnership Class is TBD. Stay tuned for upcoming dates!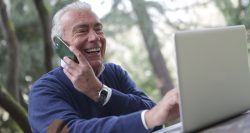 At the end of this class, participants will be invited to take partnership vows during worship services on a Sunday.
Did you miss Discover St. Luke's? Email Liz Vasquez to receive a link to view online so you can be ready for the Partnership Class! 
Contact Liz Vasquez, Director of Adult Discipleship & Evangelism, at 407.876.4991 ext. 216 if you are interested in learning more.