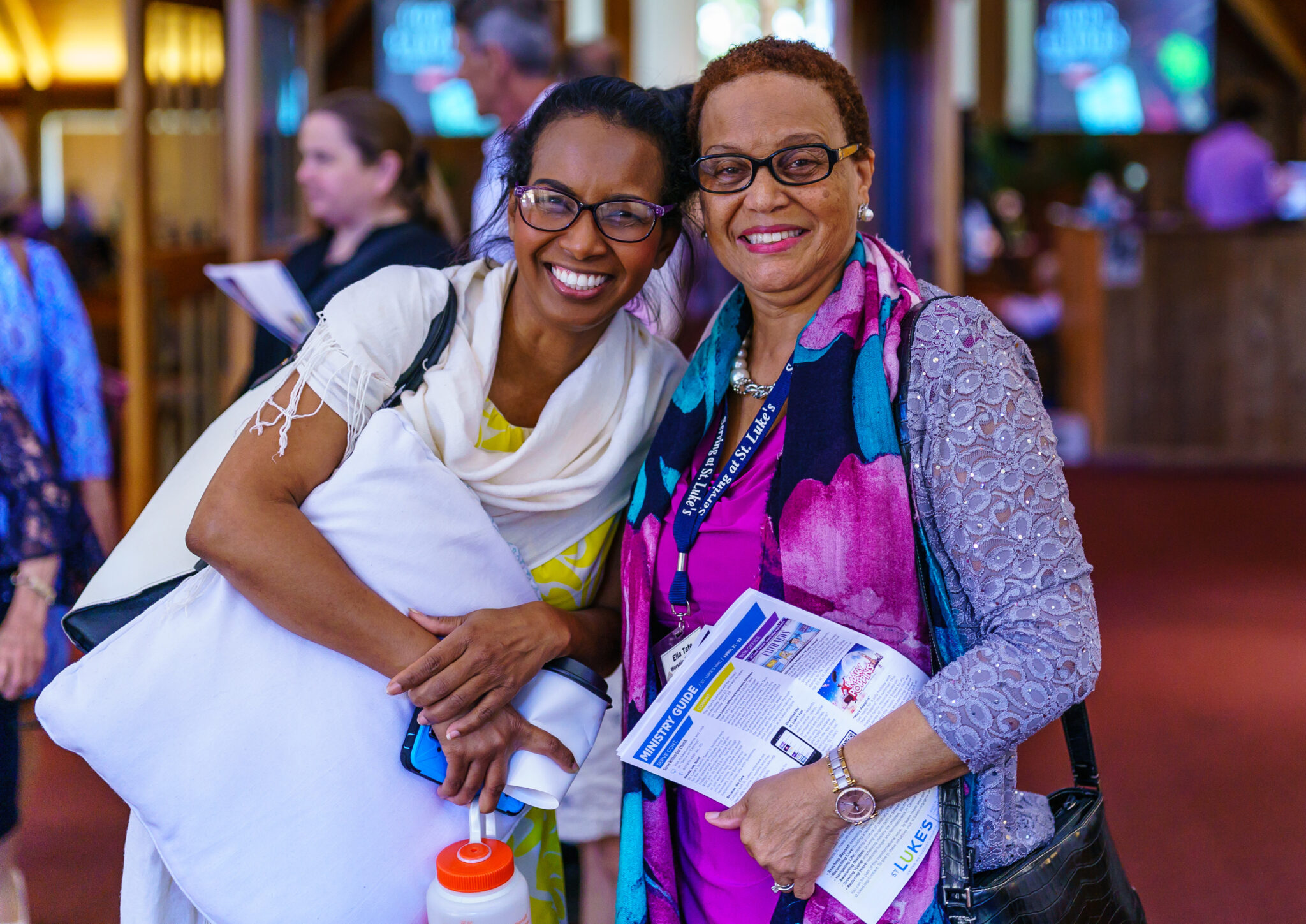 Photo taken prior to 2020
Our St. Luke's Care Ministries provide love and support during the joys and trials of life through group programs and individual ministries. Below you can find support or volunteer to assist others with the support that they need.
Pastors, staff, and the Prayer Team pray for all prayer requests submitted weekly from online Connection Cards, website and personal prayer requests.
If you are facing a challenge and need assistance, have any questions, or want to serve as a volunteer, please contact Kim Paredes, Director of Care Ministries, at 407.876.4991 ext. 262.
In case of an emergency involving the death of a loved one or a hospitalization, call the Church office at 407.876.4991 ext. 316 so a pastor can support you through this time.
---
Recruiting Stephen Ministers for January 2022!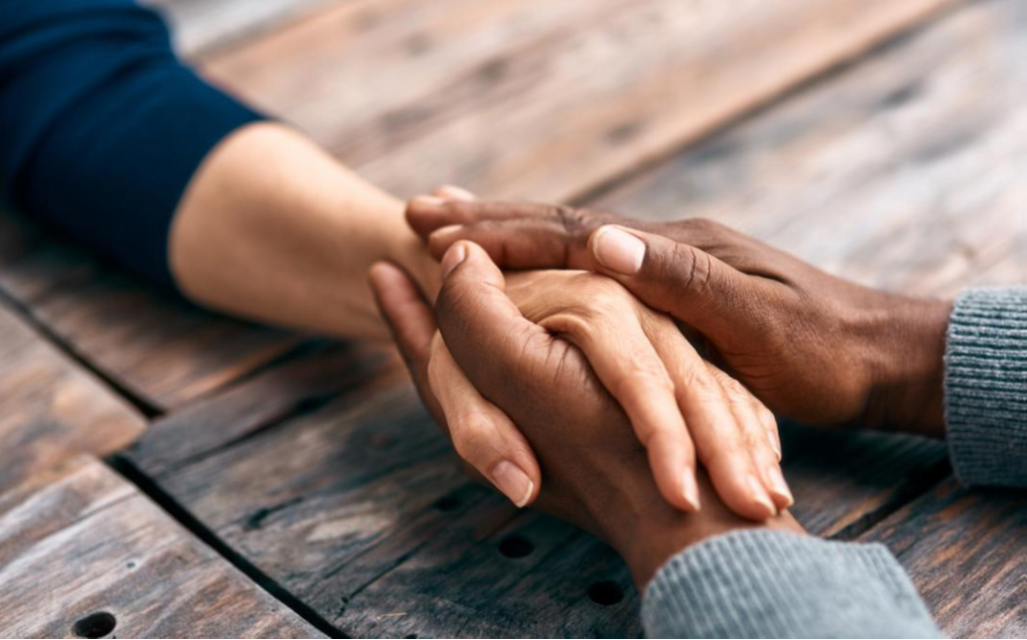 Are you a good listener? Would you like to learn to use that gift to serve others in a caring and Christian way? Consider applying to become a Stephen Minister. What is a Stephen Minister? They are lay congregation members trained to provide one-to-one care to those experiencing storms in life, such as grief, divorce, job loss, chronic or terminal illness, or relocation. Stephen Ministers come from all walks of life, but they all share a passion for bringing Christ's love and care to people during a time of need.
Click here to view a short YouTube video about Stephen Minister training.
St. Luke's is now recruiting for the 2022 training class for Stephen Ministers through October 17. Weekly online classes start Tuesday, January 11 and run through May 24 from 6:30 p.m. to 9:00 p.m. on Zoom. Discernment meetings will take place between October 15 and November 30. Click here to complete a fillable PDF application. Once finished, download and save the form with your information and email it to the Care office by Sunday, October 24. Contact the Care office at 407.876.4991 ext. 262 or email regarding any questions.
Life Events
St. Luke's Care Ministries Directory
Local Care Groups
Care Mission Statement
As we affirm faith in God through our ministries, we claim a sacred place where Christ's love unites us with compassion and the caring of others.
In order to make the love of Christ a real presence in the life of each person we reach within our faith community, our ministries:
Extends support during the trials of life and celebrate the joys
Leads persons to resources appropriate to their needs
Creates and maintain innovative programs to minister spiritually, emotionally, and physically
Encourages all to explore and maximize their individual spiritual gifts for the work of the church and to the glory of God.