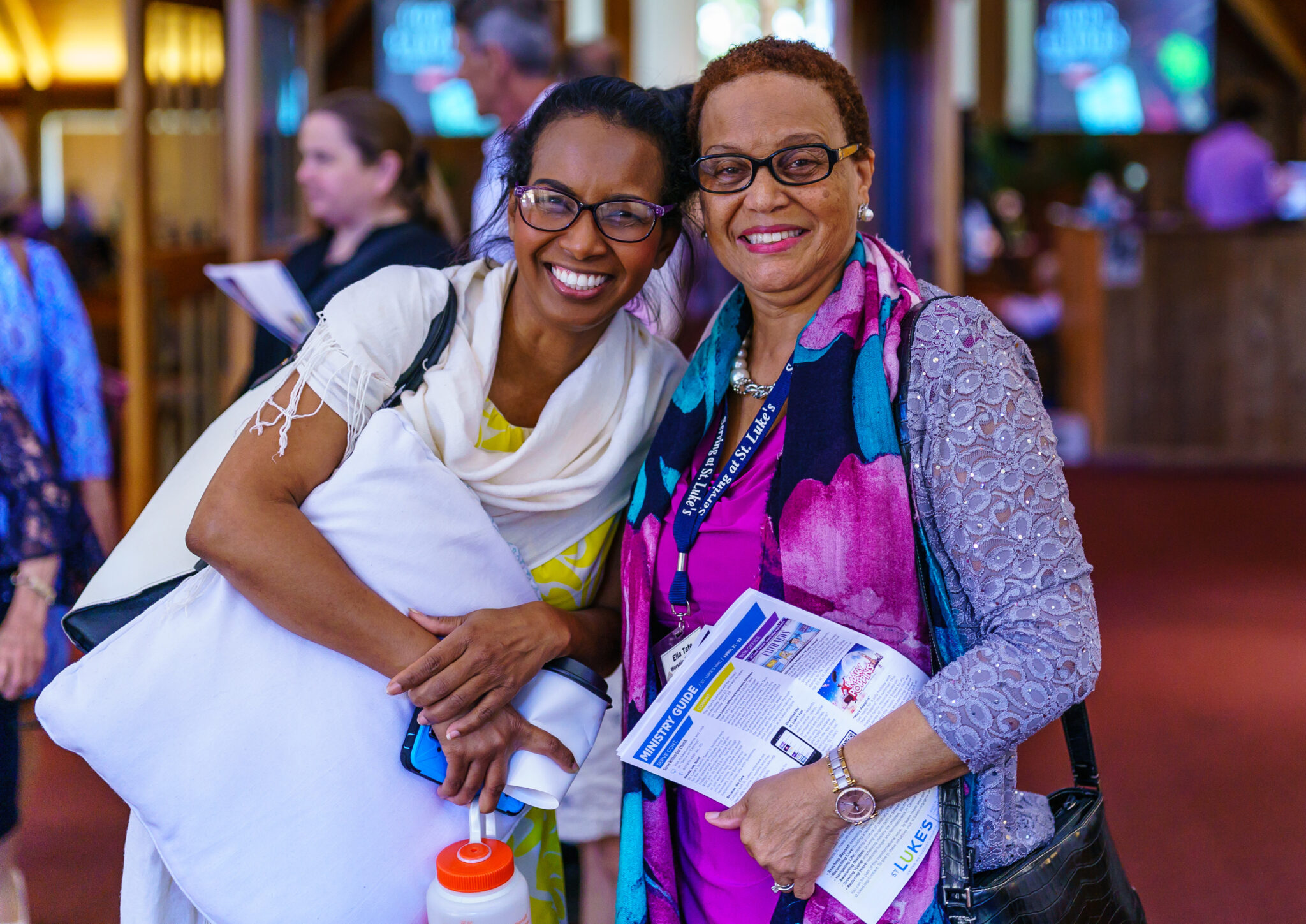 Photo taken prior to 2020
Our St. Luke's Care Ministries provide love and support during the joys and trials of life through group programs and individual ministries. Below you can find support or volunteer to assist others with the support that they need.
Pastors, staff, and the Prayer Team pray for all prayer requests submitted weekly from online Connection Cards, website and personal prayer requests.
If you are facing a challenge and need assistance, have any questions, or want to serve as a volunteer, please contact Kim Paredes, Director of Care Ministries, at 407.876.4991 ext. 262.
In case of an emergency involving the death of a loved one or a hospitalization, call the Church office at 407.876.4991 ext. 316 so a pastor can support you through this time.
---
Life Events
GriefShare: Loss of a Spouse/Partner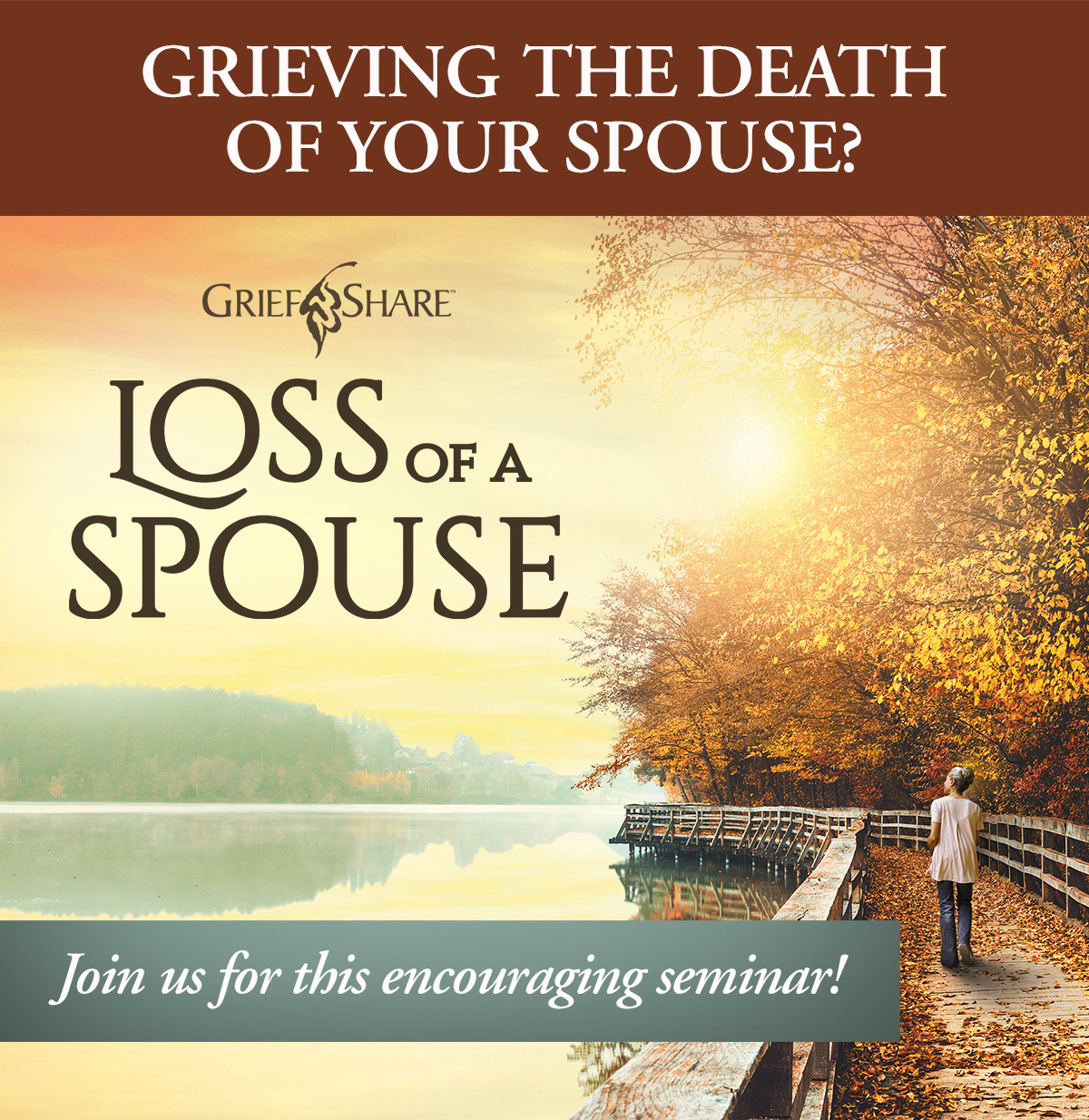 This special two-hour free program is designed to help those grieving the loss of a spouse/partner no matter how long ago the loss occurred. Learn how to process your grief and face the future with hope. This free program will take place virtually on Zoom on Sunday, August 7 from 2:00 p.m. to 4:00 p.m. Registration is required. Participants will receive a personal workbook to accompany this program. Email the Care office or call 407.876.4991 ext. 262 for more information. Our weekly GriefShare support group meetings start on August 17 and 18 online and will continue through mid-November. We offer daytime and evening meetings. Click here to learn more and to enroll in a weekly support group.
St. Luke's Care Ministries Directory
Local Care Groups
Care Mission Statement
As we affirm faith in God through our ministries, we claim a sacred place where Christ's love unites us with compassion and the caring of others.
In order to make the love of Christ a real presence in the life of each person we reach within our faith community, our ministries:
Extends support during the trials of life and celebrate the joys
Leads persons to resources appropriate to their needs
Creates and maintain innovative programs to minister spiritually, emotionally, and physically
Encourages all to explore and maximize their individual spiritual gifts for the work of the church and to the glory of God.