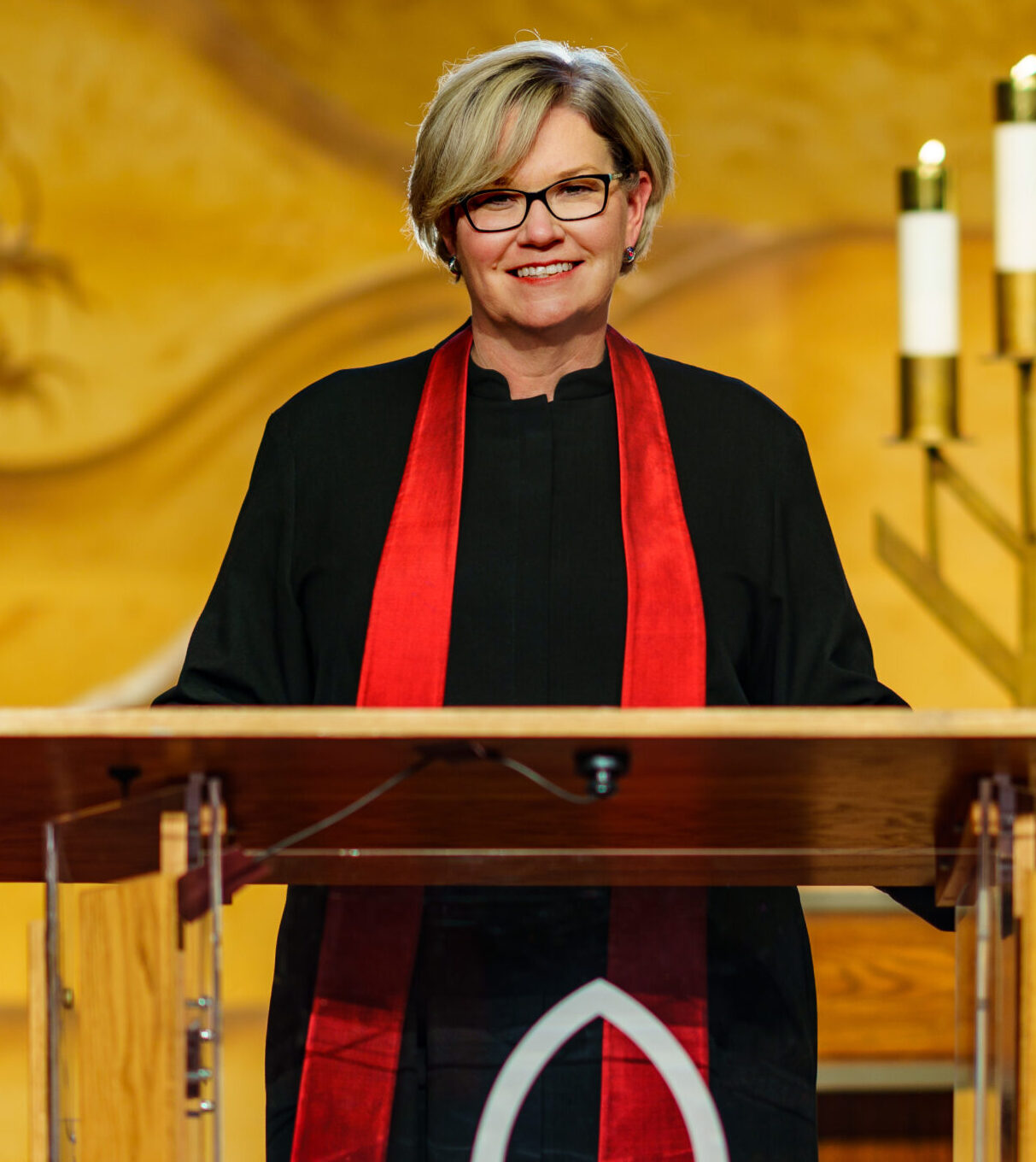 Leadership Team
The Rev. Dr. Jennifer Stiles Williams
Lead Pastor
Email: jstileswilliams@st.lukes.org
Phone: 407.876.4991 ext. 224
Spiritual Gifts: Evangelism, Prophecy, Leadership
Pastor Jenn is the Lead Pastor at St. Luke's.  In January of 2007 she was appointed to St. Luke's and most recently served as the Co-Lead Pastor. Before that Pastor Jenn was St. Luke's Executive Pastor overseeing all Connect, Grow, and Worship ministries which include children, youth, young adult, and adult ministries as well as the School of the Arts. She is a Florida native and was raised in the United Methodist Church.
Jenn received a major in sociology and minor in psychology at Wesleyan College, a United Methodist women's college in Macon, Georgia and attended Candler School of Theology at Emory University for her Masters of Divinity. She began working in the United Methodist church as a youth director in her senior year of high school and has worked in youth, children and program ministry in both Georgia and Florida. She has served as "pastor in charge" and "associate pastor" of several United Methodist Churches in Florida. Her spiritual gifts include leadership, teaching and evangelism and her passion is helping make sure the church works!
Jenn is married to John Stiles Williams, who works as an administrator at a local elementary school. They have three children Grace, Caroline and Sam. As a family they love Disney, Georgia Bulldogs, and anything to do with the water.