St. Luke's offers opportunities for worship and spiritual growth that helps develop mature disciples of Jesus Christ. We provide opportunities for individual growth and both small and large group spiritual formation Bible studies for children, youth, and adults.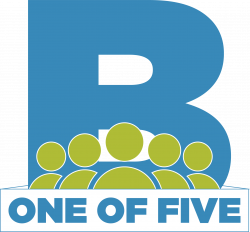 "They are like a tree replanted by streams of water which bears  fruit at just the right time and whose leaves don't fade. Whatever they do succeeds." Psalm 1:3
DIVE IN to Grow Ministries on Sunday, February 23! Learn more about events and programs for children, youth, and adults. Meet the Grow Ministry Team, facilitators, and sign up for classes from 9:00 a.m. to 12:15 p.m. in the circle drive. Contact grow@st.lukes.org with questions and for more information.