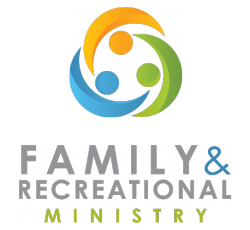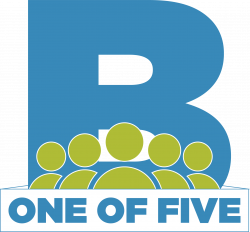 St. Luke's Family and Recreational Ministries enables families to grow their mind, body, and spirit through sports, fitness, and family events.
SPORT LEAGUES FOR CHILDREN AND MIDDLE SCHOOL YOUTH

St. Luke's Sports offers "non-competitive" leagues for boys and girls where scores and stats are not recorded.
Soccer                 Fall          PreK through 8th grade
Basketball          Winter    Kindergarten through 8th grade
Cheerleading    Winter     PreK through 5th grade
Flag Football     Spring     PreK through 8th grade
St. Luke's Flag Football is open to boys and girls of all skill levels. St. Luke's Sports promotes fun and fellowship. Our next  league dates begin March 30, 2020 and ends May 30, 2020. Registration includes a Jersey, ball and Trophy .
There will be one practice a week (Monday, Tuesday or Thursday). Games will be held on Saturdays.
Age divisions are organized by grade and all are coed divisions
Pre-K
K-1st
2nd-3rd
4th-5th
6th-7th
8th
Get an early Bird special, if you register from before February 29, 2020 the cost is $99 per child, From March 1 trough 21 the cost goes up to $120 per child. Uniform discount is only available through February 29. Discount will be applied at the very end of registration.
We need coaches! Please volunteer to coach when you sign your child up. If you are registering multiple children, fill out the coaching information on the child/children's team(s) you would like to coach.
Register for the next sports team!
(and upcoming family events)

SPORTS AND FITNESS GROUPS 

St. Luke's offers a variety of fitness and sports experiences throughout the week including:
Fitness Classes
Dance Classes for children
Basketball
Volleyball
Softball
Soccer
Tai Chi & Qigong
Click Here for more information on days and times these classes and others are offered.
FAMILY AND RECREATION MINISTRIES STAFF