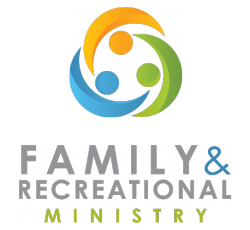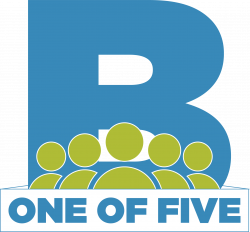 St. Luke's Family and Recreational Ministries enables families to grow their mind, body, and spirit through sports, fitness, and family events.
SPORT LEAGUES FOR CHILDREN AND MIDDLE SCHOOL YOUTH

St. Luke's Sports offers "non-competitive" leagues for boys and girls where scores and stats are not recorded.
Soccer                 Fall          PreK through 8th grade
Basketball          Winter    Kindergarten through 8th grade
Cheerleading    Winter     PreK through 5th grade
Flag Football     Spring     PreK through 8th grade
Register for the next sports team!
(and upcoming family events)

SPORTS AND FITNESS GROUPS FOR ADULTS AND HIGH SCHOOL YOUTH

St. Luke's offers a variety of fitness and sports experiences throughout the week including:
Fitness Classes
Basketball
Volleyball
Softball
Soccer
Tai Chi & Qigong
Click Here for more information on days and times these classes and others are offered.
FAMILY AND RECREATION MINISTRIES STAFF