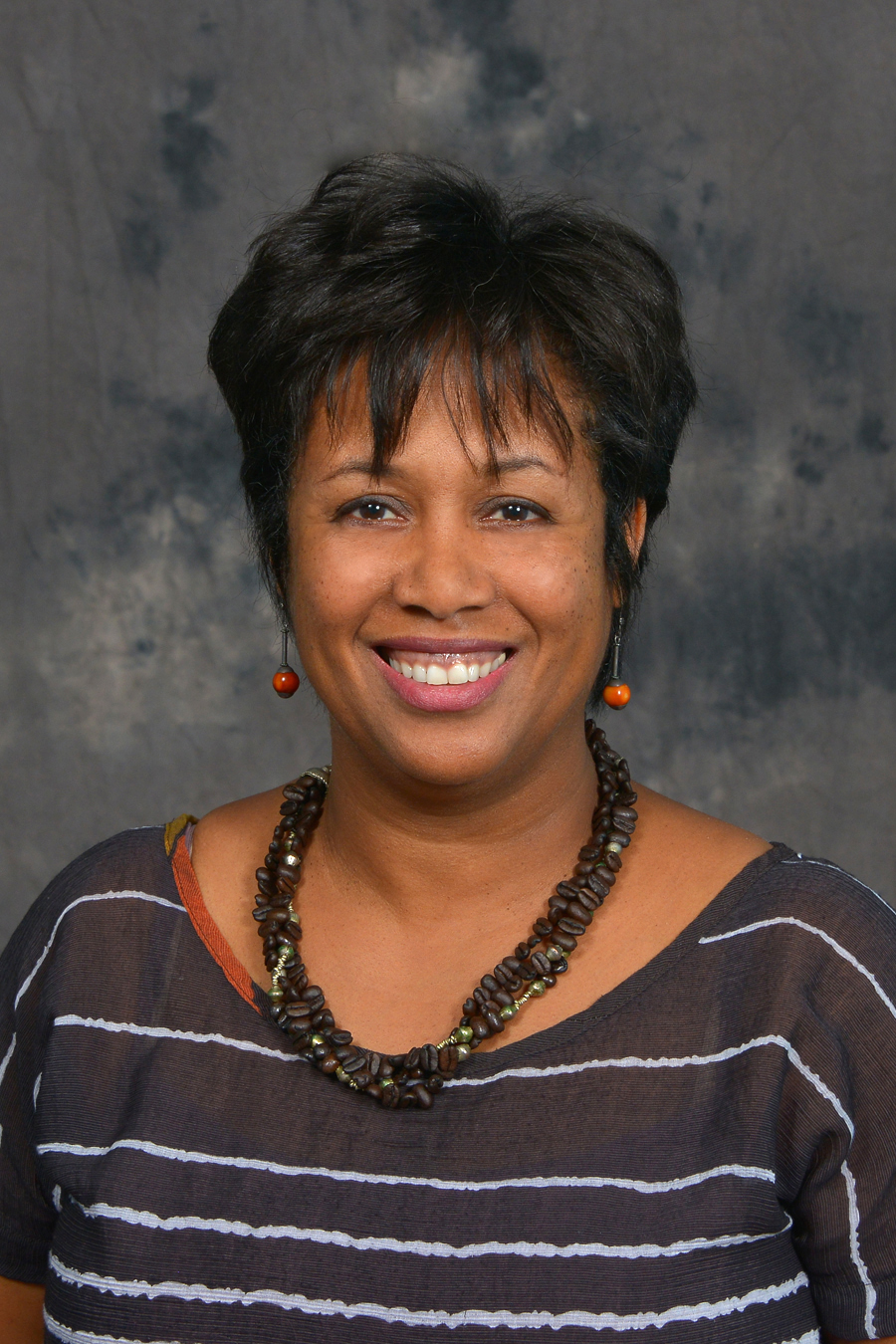 Serve Ministries
Mariam Mengistie
Exective Director of Missions
Email: mmengistie@st.lukes.org
Phone: 407.876.4991 ext. 313
Spiritual Gifts: Mercy, Shepherding, Giving and Hospitality
Mariam joined the staff at St. Luke's in February 2008 as Deploy Administrative Assistant. She now serves as Executive Director of Missions. Her primary responsibilities include: connecting with our Orlando community partners, supporting and training lay coordinators, and helping to develop our holistic neighborhood strategy.
Originally from Ethiopia, Mariam has diverse work experience in the field of international development aid. She worked as Program and Communication manager for international and regional non-profit organizations in Ethiopia, mainly building networks of local, regional, international non-profit organizations, UN and government agencies working in relief, rehabilitation and development programs. After obtaining a Master of Arts degree in Politics of Development from the Institute of Social Studies in The Netherlands, she worked as an Advocate and Development Aid Policy Adviser to members of the European Parliament in Brussels, Belgium.
Mariam lives in Orlando with her husband Nick Heemskerk and two daughters, Amber and Abygail. She enjoys traveling, photography, scuba-diving and painting and jewelry making.