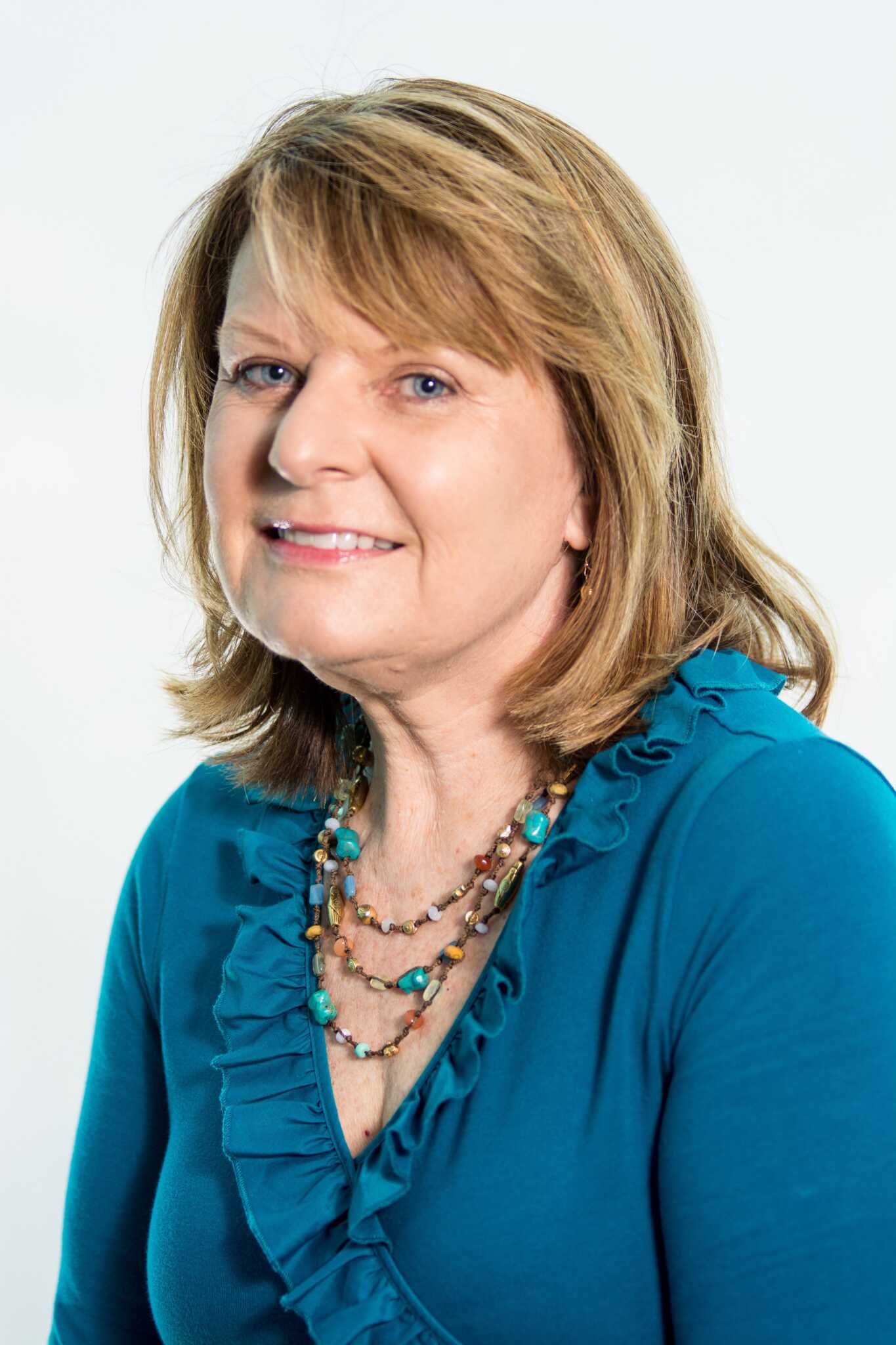 Denise Sullivan
Communications Assistant
Email: dsullivan@st.lukes.org
Phone: 407.876.4991 ext. 225
Denise is originally from Providence, Rhode Island, and has been a member of St. Luke's since 1995. She has been on staff at St. Luke's since 2016 and works in the marketing department as the Communications Assistant.
Denise is a graduate of the Rosen School of Hospitality Management at the University of Central Florida (Go Knights!) with a bachelor's degree in Hospitality Management.
Denise is the widow of Carl Sullivan. Together they shared two sons; Jeffrey and David. Jeffrey followed his father's footsteps and is a graduate of Florida State University (Go Noles). David followed his mother's footsteps and attended the University of Central Florida. Sadly, David passed away in December 2018. Football season has been a family favorite with many years of attending FSU football games in Tallahassee as well as traveling around the country attending Super Bowl games.