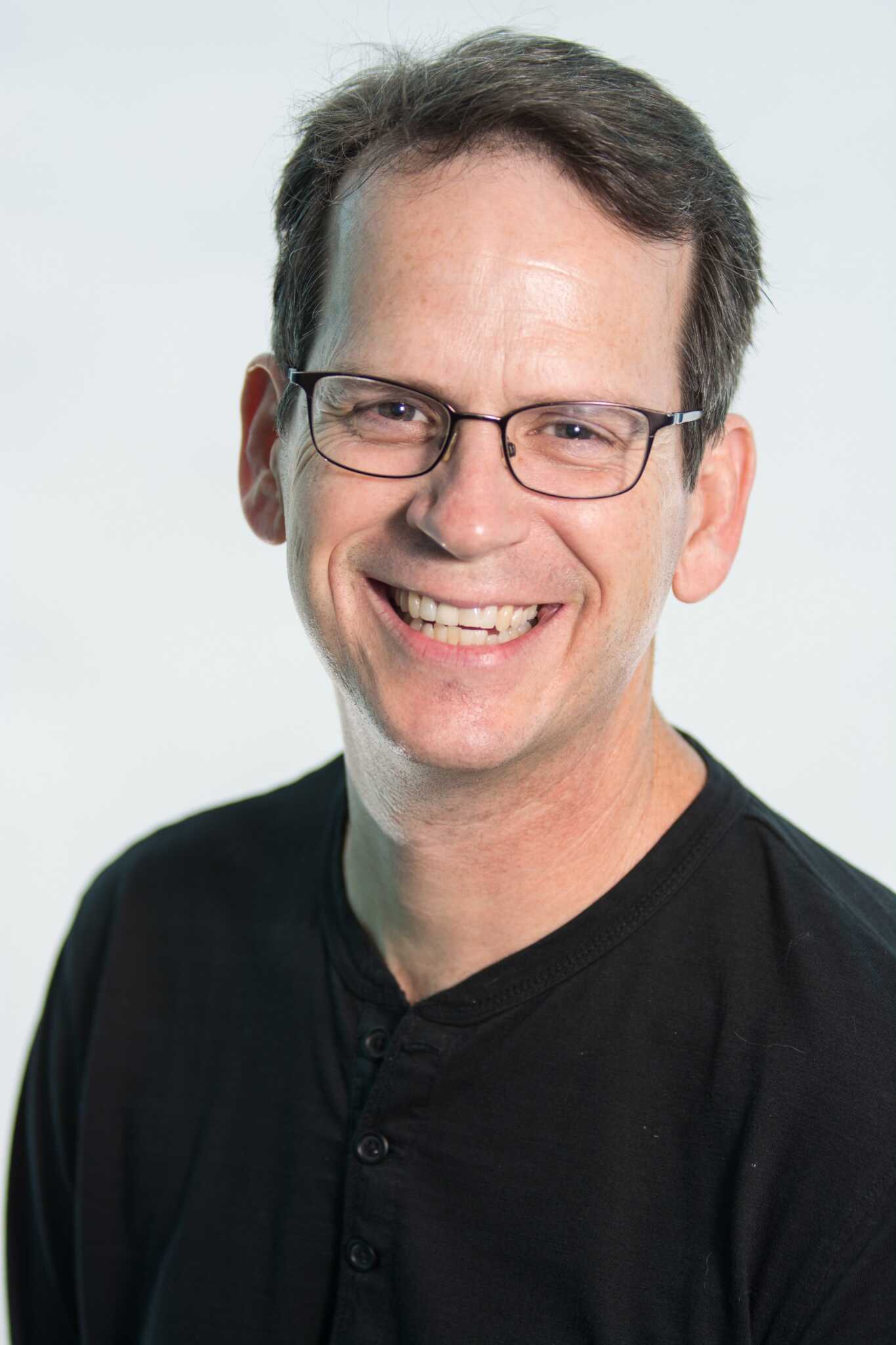 Ben Adams
Creative Producer
Email: badams@st.lukes.org
Phone: 407.876.4991 ext. 235
Ben is originally from San Antonio, Texas and has been a member of St. Luke's since 1991. He works with the worship design team to create elements for worship using a variety of art forms including, drama, dance, video and digital arts, as well as traditional canvass and textile arts. He enjoys working with so many of the talented members of St. Luke's who create such beautiful works of art.
Ben is a graduate of Texas State University with a bachelor's degree in Fine Arts. He is a performer and actor in the Orlando area. He has performed as "Elwood Blues" in the "Blues Brothers" show at Universal Studios for many years and continues to perform that role on occasion for conventions and corporate theater.
Ben is married to Stephanie Adams who is also an entertainer as well as a member of the St. Luke's Dance Ensemble. They have one son named Asher who enjoys music, especially the trombone as well as swimming, and water polo. Ben, Stephanie, and Asher enjoy performing together as a family in plays and musicals in community theaters around the Central Florida area.