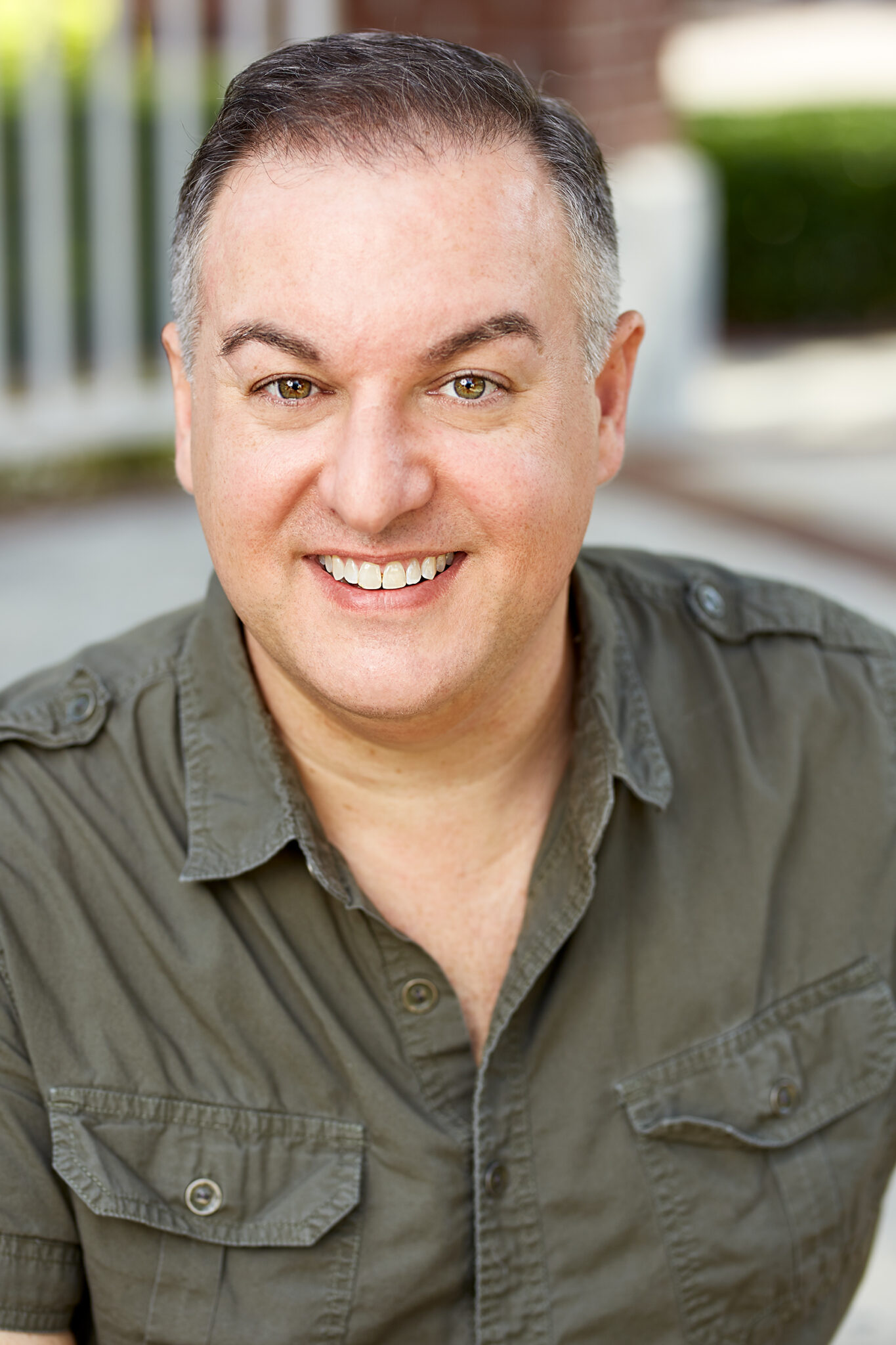 Bradley Roberts
Senior Director of Traditional Worship
Email: broberts@st.lukes.org
Phone: 407.876.4991 ext. 245
Music has been a constant joy throughout the life of Bradley Roberts, our Senior Director of Traditional Worship. He is originally from Columbia, Tennessee, just south of Nashville where he attended Belmont University before embarking on a performance career on land and sea. He performed at Opryland USA in Nashville as well as on both Celebrity and Royal Caribbean Cruise Lines before moving to Orlando in 2008 for a role performing with the Voices of Liberty at Epcot. He has performed there for the past 15 years and will continue to from time to time in both Voices and in Finding Nemo: the Big Blue and Beyond where he is known to surf the EAC with his buddy Crush the Sea Turtle. He has also served as a musical director and/or vocal captain in most every performance group he has been a part of over the years, and has also had the privilege to teach the cast choir for the Candlelight Processional at Epcot as well as lead student groups from across the country in choral workshops for Disney Imagination Campus.
Bradley has been a Partner (member) at St. Luke's since 2011. He has served in music ministries for both Traditional and Contemporary Worship, on church council, as co-chair for our Diversity, Inclusion and Equity committee, and from 2013-2016 as Executive Director of Worship.
When he is not making music somewhere his other love is cooking and…..well…..food! The kitchen is his happy place! He lives in Winter Garden (which has some of his favorite restaurants) with his partner Nate. Their home is filled with music as it is a passion for them both.
Bradley's personal calling is driven by the knowledge that two things in his life have always had the ability to inspire hope, uplift spirits, and to build bridges across great divides: 1) the grace and love of Jesus and 2) the universal language of music. He feels so blessed to have the opportunity to experience both in this role at St. Luke's, and would love for you to join him on the journey!