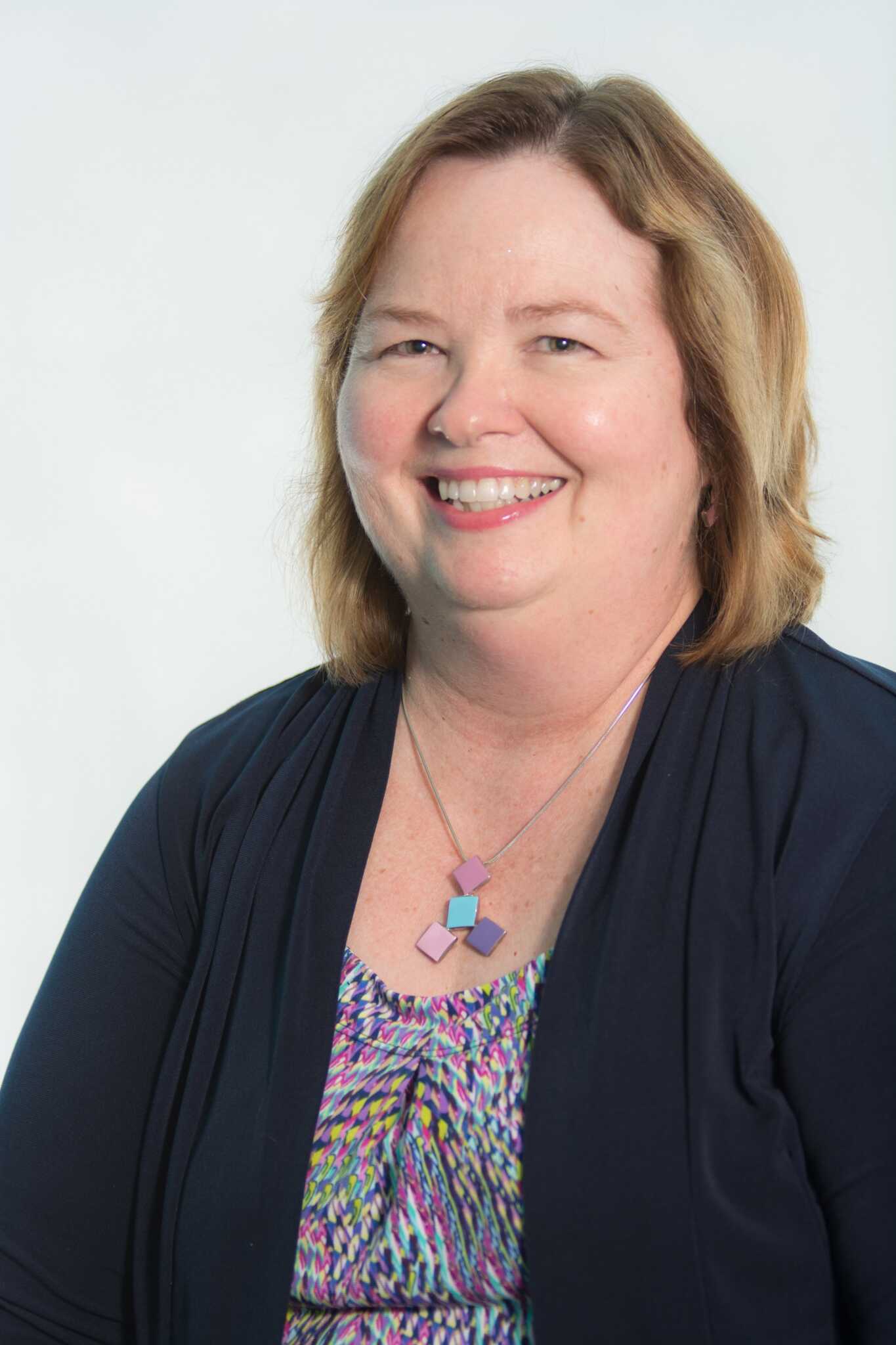 Kim Paredes
Director of Care Ministries
Email: kparedes@st.lukes.org
Phone: 407.876.4991 ext. 262
Spiritual Gifts: Administration, Faith, and Healing
Kim joined St. Luke's staff in January of 2015 as the administrator for Care Ministries. She now serves as the Director of Care Ministries.
Kim received her bachelor's degree from Indiana University where she majored in Spanish and minored in French. Before joining St. Luke's staff, Kim worked 25 years in Human Resources in the hospitality industry.
Kim became a member of St. Luke's in 2003.  She has served as a Circles Ally in East Winter Garden since 2015.  Kim enjoys languages, traveling, crafts and helping people in any way that she can.