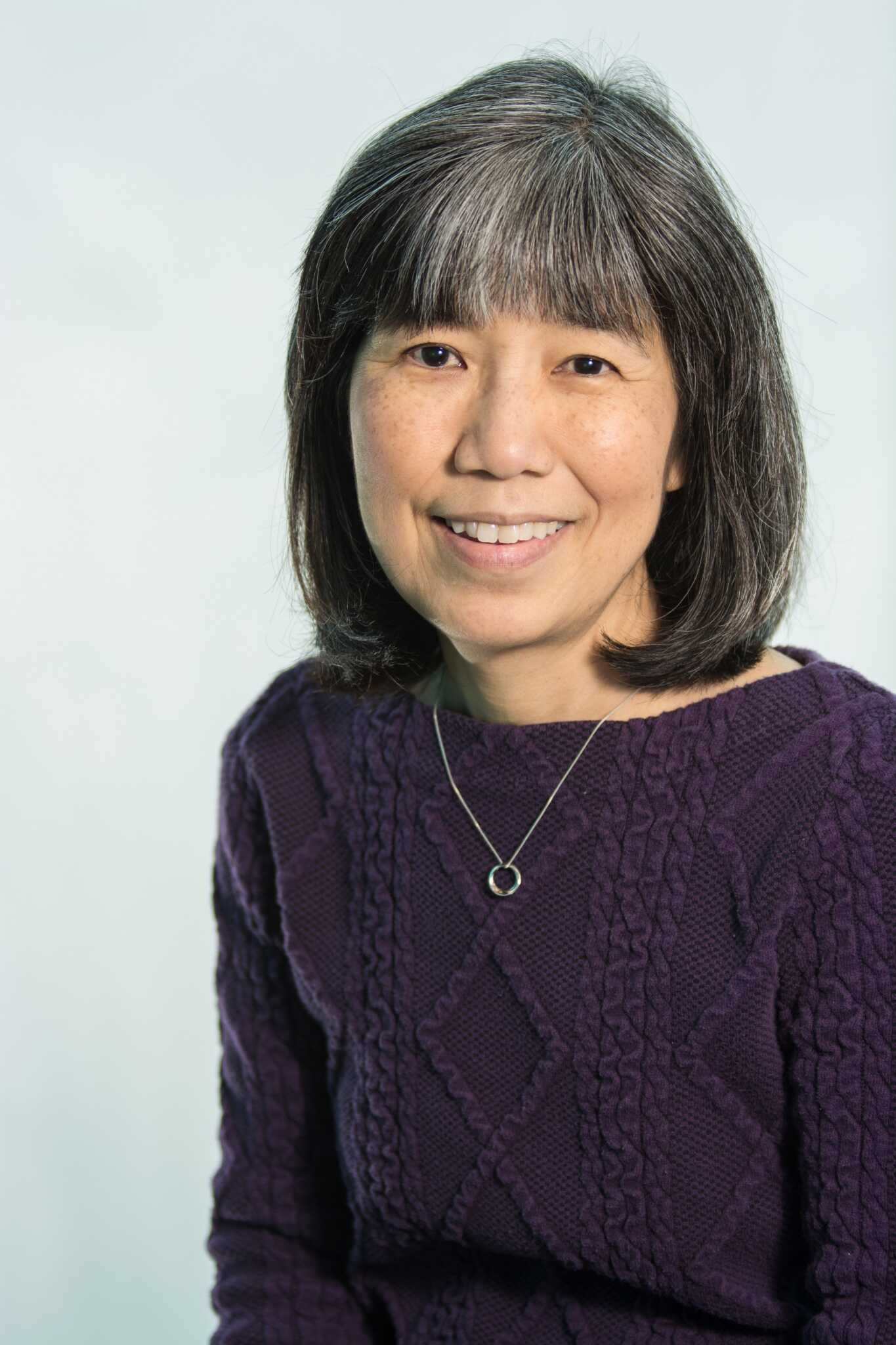 Serve Ministries
Peggy Caverly
Administrator for Serve Ministries
Email: pcaverly@st.lukes.org
Phone: 407.876.4991 ext. 285
Spiritual Gifts: Intercession, Faith, Helps
Peggy has been a member of St. Luke's since 1995 and joined the staff, part-time, in 1998, as the Financial Assistant to St. Luke's School of the Arts.
As part of the School of the Arts team, she monitored the School of the Arts student accounts, handling accounts receivables and accounts payable responsibilities, as well as providing overall support to the SOA office, teachers and students.
Currently serving, full-time, as the Administrator for Serve Ministries, she helps with the behind the scenes "nuts and bolts", allowing the Serve ministries staff and Serve volunteers to be able to reach out to the community and to the world.
Prior to her position at St. Luke's, Peggy worked in finance at a local theme park. In her free time, she enjoys various crafts, but most of all, she enjoys spending time with her family.