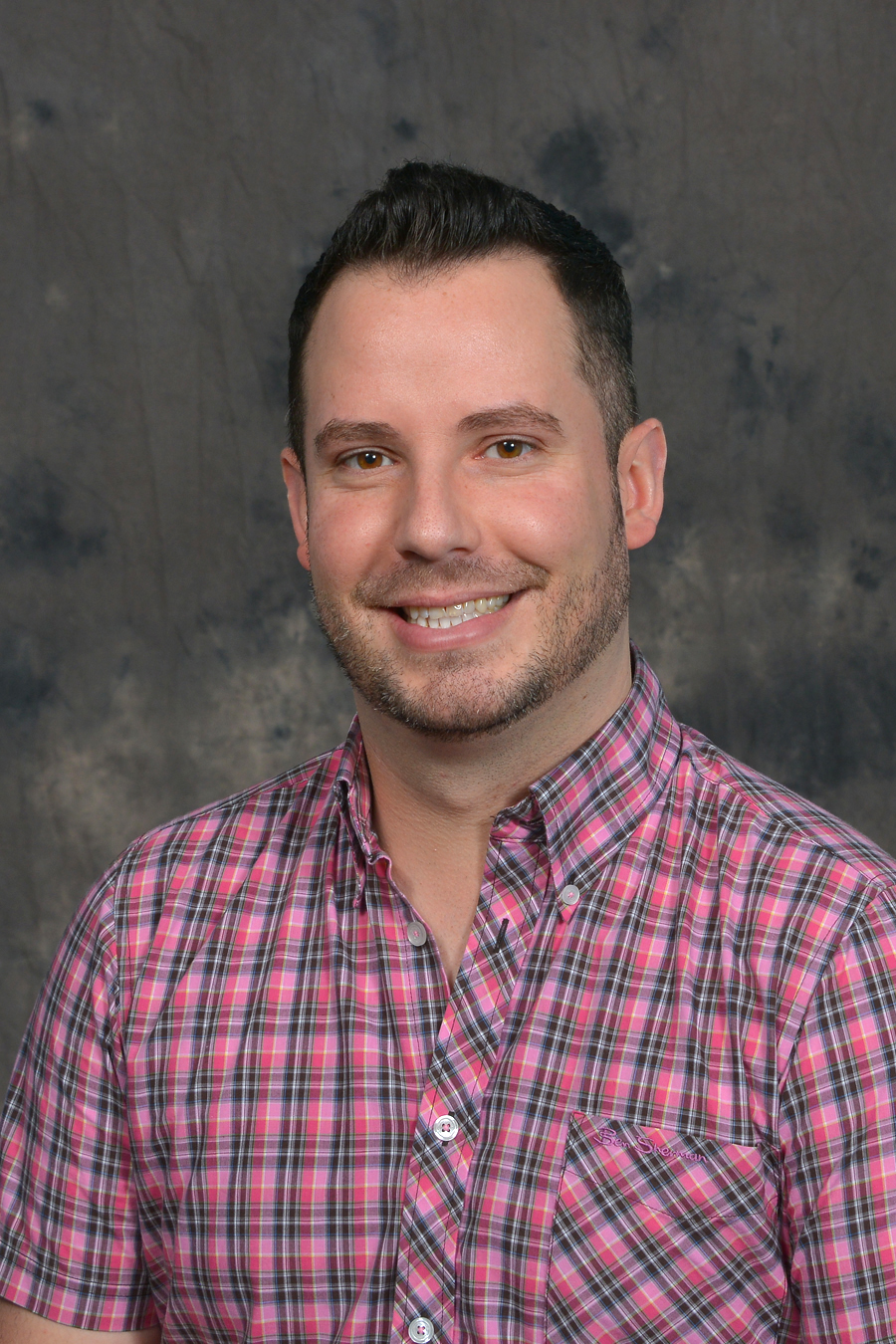 Steve MacKinnon
Senior Artistic Director
Email: smackinnon@st.lukes.org
Phone: 407.876.4991 ext. 253
Spiritual Gifts: Creative Communications, Discernment, Craftsmanship
Originally from New Hampshire, Steve relocated to Orlando in 2003. Steve studied at Northern Essex Community College and pursued a career in the arts. He came to Orlando as an intern with Walt Disney World's College Program and fell in love with the area. As a director, music director, accompanist, and actor he has recently worked for Disney Performing Arts, Orlando Shakespeare Theater, Orlando Rep, Mad Cow, Menopause with the Tampa Bay Performing Arts Center, Tony 'N Tinas, Florida Theatrical Assc., Universal, & WDW, MTV's Legally Blonde: Search For the Next Elle Woods, and Radio City Entertainment.
Steve also serves as a private Vocal/Audition Coach, Musical Theatre Instructor, and works with many area school musicals and State Thespian Festival pieces. He's also worked with Orange County Parks & Recreation as a Youth Programmer.
He serves as the Senior Artistic Director.