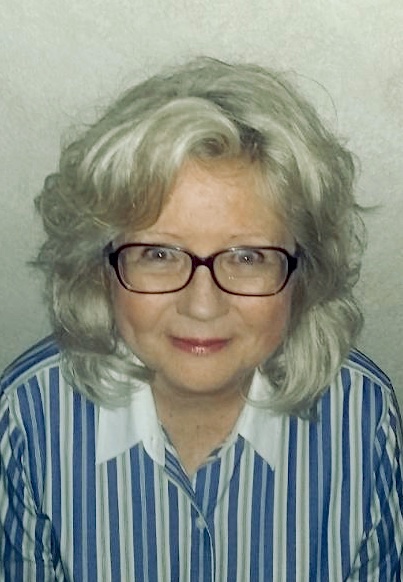 Community Counseling Center
Toni Deputy
Office Manager for The Community Counseling Center
Email: tdeputy@st.lukes.org
Phone: 407.876.8237
Toni joined the staff at St. Luke's in September 2003. She is the Office Manager of St. Luke's Community Counseling Center.
As Office Manager she ensures the functioning of the operational aspect of the Counseling Center. She is the primary contact for congregation members and the community as well as being a liaison with other ministries. She is responsible for managing the office, scheduling appointments for clients with counselors, processing billing under client's insurance and registering participants for support groups and workshops provided by the Counseling Center. She works with each client to be able to refer him/her to the appropriate counselor based on their need. She believes one of her most important roles is to extend a warm welcome to clients and create an atmosphere of helpfulness while maintaining confidentiality. To speak with Toni Deputy about an appointment with a counselor call 407.876.4991 ext. *250.
Before coming to St. Luke's, Toni worked for Petroleum Software System (a Division of EDS) with offices in Princeton, New Jersey and Orlando, Florida.
She and her husband, Phil, moved from Princeton, New Jersey to Orlando Florida in 1989. She has six step-daughters and seven grandchildren. She enjoys reading, movies, gardening, crafts and decorating.