In the midst of our busy days, we always find the time to take a big long scroll through social media apps. It's easy to get caught up in the world of social media, even if it is not the healthiest place to be. The obsession with being connected, while at times enjoyable, can take away from meaningful connections you could be making if you spent your phone time in a different way.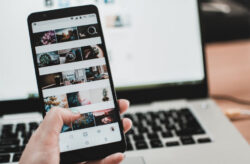 Here are some fun ways to stay connected yet mix it up a bit when you are mindlessly scrolling through your phone. There are various Facebook pages to become apart that are moderated by like-minded people. Online groups in general are a fun way to become a part of something while still making time for your other responsibilities.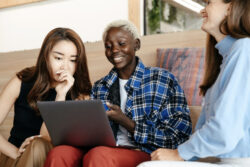 A fun different group that St. Luke's offers is Nerd Church which is a weekly opportunity to explore the question of, "What happens when the stories of our faith, fandoms, and lives collide?"
While there are a plethora of community groups that St. Luke's offers, Facebook is the best way to stay up to date on fun activities to incorporate in your daily routine!