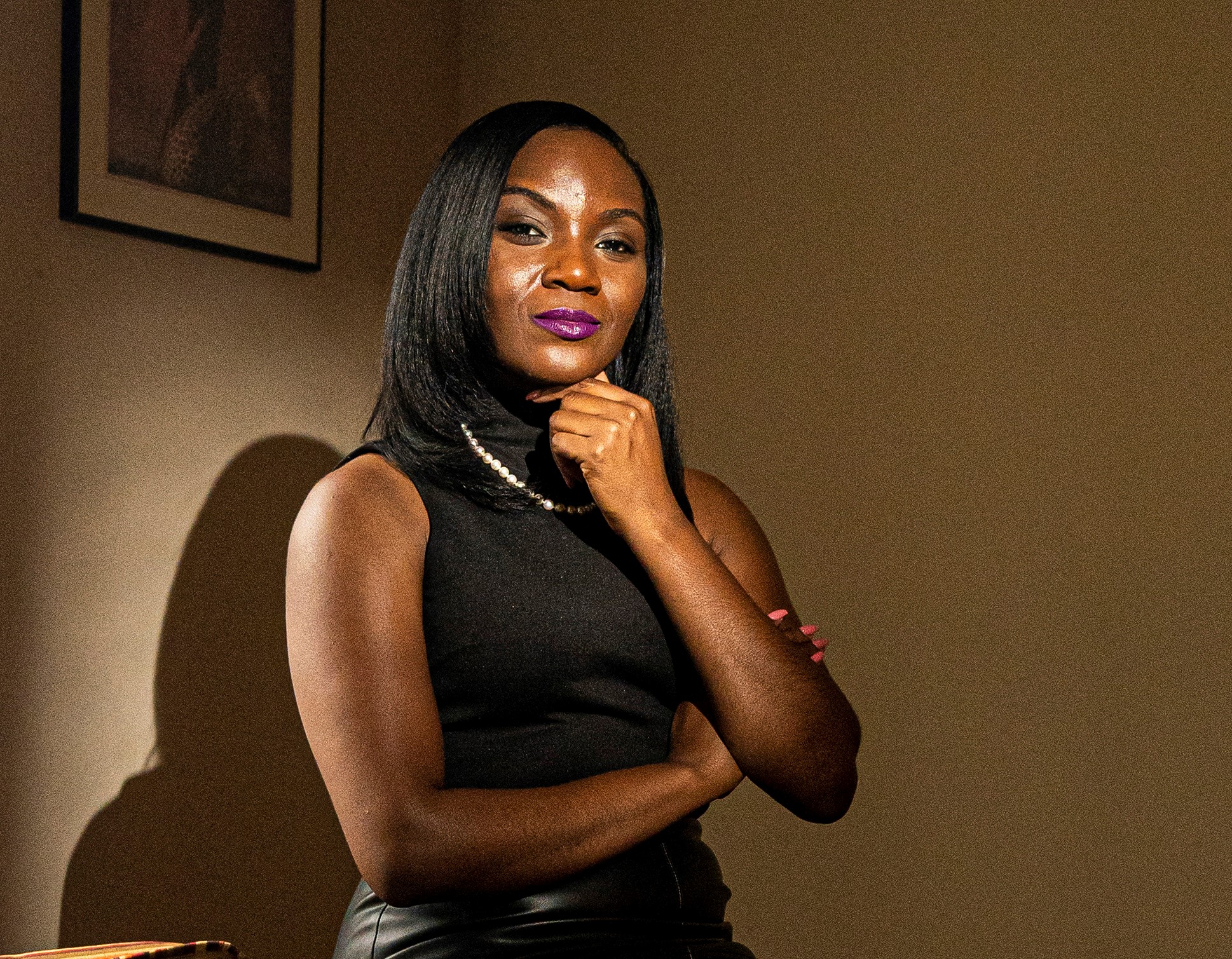 This week in Black History we honor someone making history RIGHT NOW!
Meet Dr. Kizzmekia Corbett. Dr. Corbett at 34 years old, has made history as the lead researcher of the COVID-19 virus and the creation of the vaccine in collaboration with Moderna.
Dr. Anthony Fauci credits Dr. Corbett for her work over the last six years on virus vaccinations, and as the developer of the vaccine that is changing our lives. Dr. Corbett's interest in science began as a child and led her to attend the University of Maryland, Baltimore as a Meyerhoff Scholar, a program that mentors minorities and women in science. In speaking of her role in this historic time, Dr. Corbett told ABC News:
"I felt like it was necessary to be seen and to not be a hidden figure so to speak," Corbett said. "I felt that it was important to do that because the level of visibility that it would have to younger scientists and also to people of color who have often worked behind the scenes and essentially [who have] done the dirty work for these large efforts toward a vaccine. This person who looks like you has been working on this for several years and I also wanted it to be visible because I wanted people to understand that I stood by the work that I'd done for so long as well."
We celebrate the work and accomplishments of Dr. Corbett and the incredible difference her brilliance is making in our world.