Dear St. LUkers,
If you missed Sunday worship you missed God's mighty word of grace and invitation from both Pastor Jad and Pastor Corey. I would encourage you to check out the website or Facebook to hear both of their sermons because they really helped to further our calling to move into God's Cul-de-sac and invest our story of grace in other's lives.
On Sunday, we handed out an educational piece about the upcoming Special Called General Conference of the United Methodist Church. This is an important time in our denomination, and this general conference is the representative delegation who makes decisions for our worldwide UM church. Click here to view how you can respond in the days before, during and after. You will also find an email address to send your thoughts to the Florida delegation before they head to St. Louis. If you have questions about General Conference and how the proceedings may impact St. Luke's, please click here to email your St. Luke's lay and staff leaders.
The number one question I get is "what will change?" I don't know what will change because I don't know what the Holy Spirit and delegates will decide or not decide but here's what I can offer… which I believe is even MORE important! What will NOT change. On February 27th, we will continue to be St. Luke's, living into our mission of Building the Kingdom by Building Disciples, our core values of Christ-centered Acceptance, Hospitality, Community, Discipleship and Service and our unique calling of the 2020+ Vision. We wanted you to see what that looks like and share new things you may not know about in each of our areas of ministry. Watch here each week to learn new ways we Worship, Connect, Care, Grow, Service and Commit as St. Luke's. This week we're hearing from Pastor Jad about one of our vital Care Ministry Teams.
St. Luker Larry Whittington coordinates a Care Ministry called the "Grace Call Team." This volunteer group contacts St. Lukers who haven't completed Connection Cards in several weeks to check in and see how they are doing.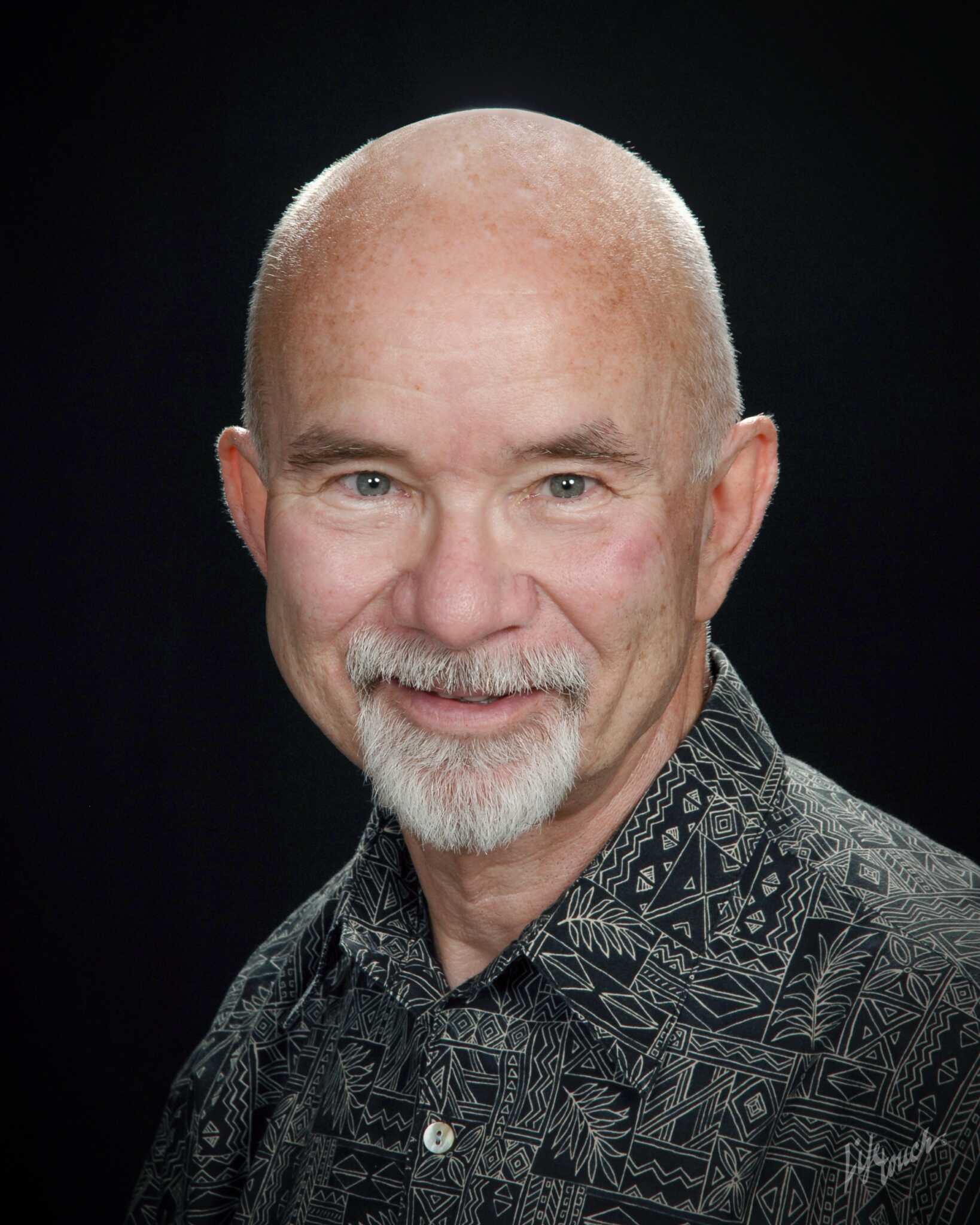 It all starts with YOU filling out a Connection Card each time you are in worship. Then on Monday morning the Connection Cards are used to tell us who was in worship. Monday afternoon a list is generated of people who were regular attenders but have missed the last five weeks. Then our Grace Call Team reaches out to these individuals to see if they are okay, and if there is anything we can do to support and care for them. These efforts come from a place of care and concern for our neighbors and live into our core value of Community. We've learned a lot and have been able to respond to Care Ministry needs because of these calls/emails. This team will reach out for two weeks and if there is no response we will bother the person no more. All of this is because while we worship big, we want to care small/individually, because each and every person is of infinite worth and value in the sight of God and in the ministry of Christ. And so, we Care.
Click here to learn more about how Care Ministries support our purpose and vision and to get involved.
NEW SERMON SERIES STARTS THIS WEEK
This Sunday we move to God's Wellness Center and find the three-point plan John Wesley prescribed for the wholeness and health of Methodists working toward changing the world. There are three rules Wesley gave us to guide how we work toward the well-being of our relationships with one another and with those in the world: Do no Harm, Do Good and Stay in Love with God. It's been more than a decade since we studied the Three Simple Rules and we thought now would be a great time to pick up that little brown book again. If you have one on your shelf, bring it on Sunday, and if not, don't worry we have one for your family! We also want to offer a daily scripture reading for you and your family as you read this very short but challenging book. Click here for a reading guide.
See you Sunday where it's not St. Luke's without U!
Jenn.
Click here to read the full Weekly Update