We believe in partnering with all families to awaken young disciples who grow in the knowledge, hope and healing of Jesus Christ.

Elementary Kids will love their new and exciting space!  The Treehouse is a place for 1st -5th graders to Grow in their faith, Serve others, and Share the good news of Jesus! Check-in is located upstairs in Building C.
Programming is during the 9:30 a.m. worship services ONLY, and Wednesday evenings at 6:30 p.m.!
---
Registration for our kids basketball league (kindergarten – 5th grade) is now open! The season begins with practices on January 9, and we would love to have U for another great season with St. Luke's Sports. Click the button below to sign up and for more details:

---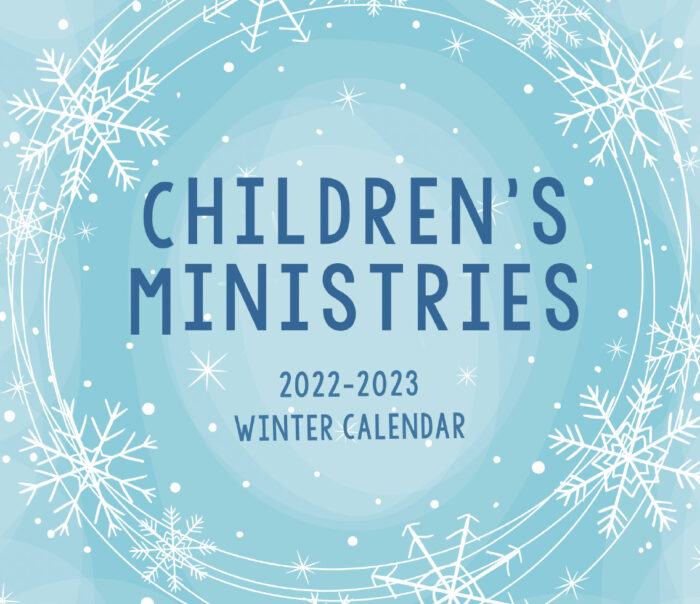 Click the image above to view/download the 2022-2023 Children's Ministries Winter Calendar!
---
Click the links below to learn more about Children's Ministries at St. Luke's:
Click on the link above to see a variety of serving opportunities with Children's Ministry!
How to find Children's Ministries
Children's Ministry programming occurs in Building A and B.
Lana Stevens: Director of Children's Ministry
Email: lstevens@st.lukes.org
Phone: 407.876.4991 ext. 269
Cassie Livingston: Administrator for Grow Ministries
Email: clivingston@st.lukes.org
Phone: 407.876.4991 ext. 269