We believe in partnering with all families to awaken young disciples towards
a lifelong faith of growing  in the knowledge, hope and healing of Jesus Christ.
Elementary Kids love their new and exciting space! The Treehouse is a place for 1st -5th graders to Grow in their faith, Serve others, and Share the good news of Jesus! Check-in is located upstairs in Building C.
Programming is during the 9:30 a.m. worship services ONLY, and Wednesday evenings at 6:30 p.m.
Click the image above to view/download the 2023 Children's Ministries Spring Calendar
---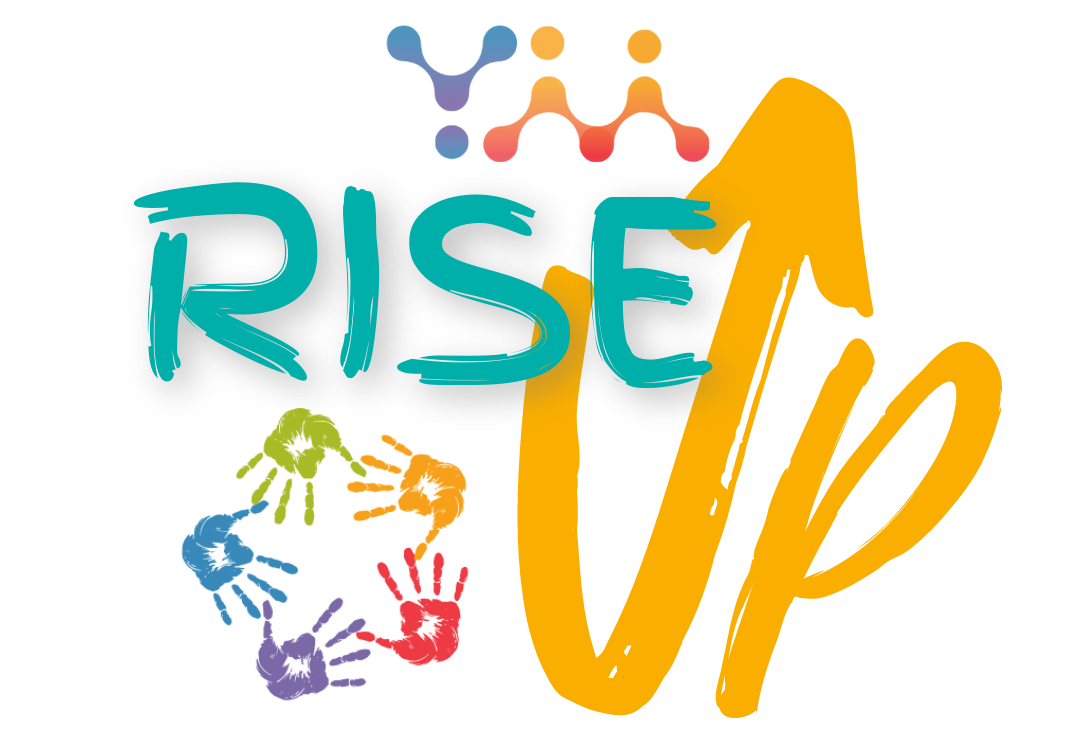 Rise Up is an experience for 5th graders where they will celebrate the milestone of entering middle school. Students will be invited to a time of fun, connection and food, as they take steps towards owning their faith and identity as a child of God. Students will end their time together with an overnight retreat on church property.
Wednesday, April 12 – 4:00pm – 5:30pm 
Wednesday, April 19 – 4:00pm – 5:30pm
Friday-Saturday, April 28-29 – 6:00pm – 2:00pm 
Treehouse, Upstairs, Building C
---
Created by God
April 21-22
Created By God is a comprehensive, faith-based study of human sexuality for 5th and 6th  graders and their guardians. Students and adults will attend sessions both together and separate, all aimed towards creating opportunities for your child to learn, grow, and to open up conversations about the physical changes they are experiencing.

---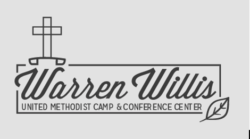 Warren Willis Overnight Camp
June 26 – July 1
Experience a high-energy, life-changing week at the Warren Willis overnight camp. Grades 4 – 12. Enjoy zip-lining, archery, swimming, and more as kids jumpstart their faith while making lifelong friendships and unforgettable memories.

---
Click the links below to learn more about Children's Ministries at St. Luke's:
Click on the link above to see a variety of serving opportunities with Children's Ministry!
How to find Children's Ministries
Children's Ministry programming occurs in Building A and B.
Lana Stevens: Director of Children's Ministry
Email: lstevens@st.lukes.org
Phone: 407.876.4991 ext. 269