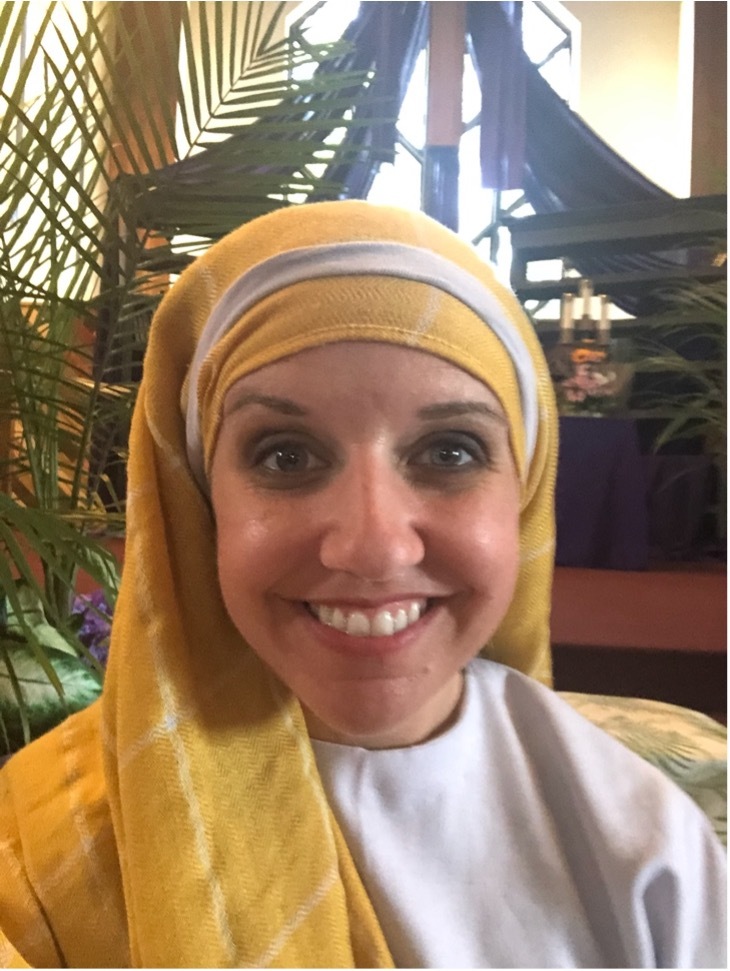 Mrs. Lana Banana got to share the story of Mary and the empty tomb with our CDC kids this past week at the chapel.
Our elementary kids learned about Jesus washing the disciples' feet and were inspired to make their own serving washcloths.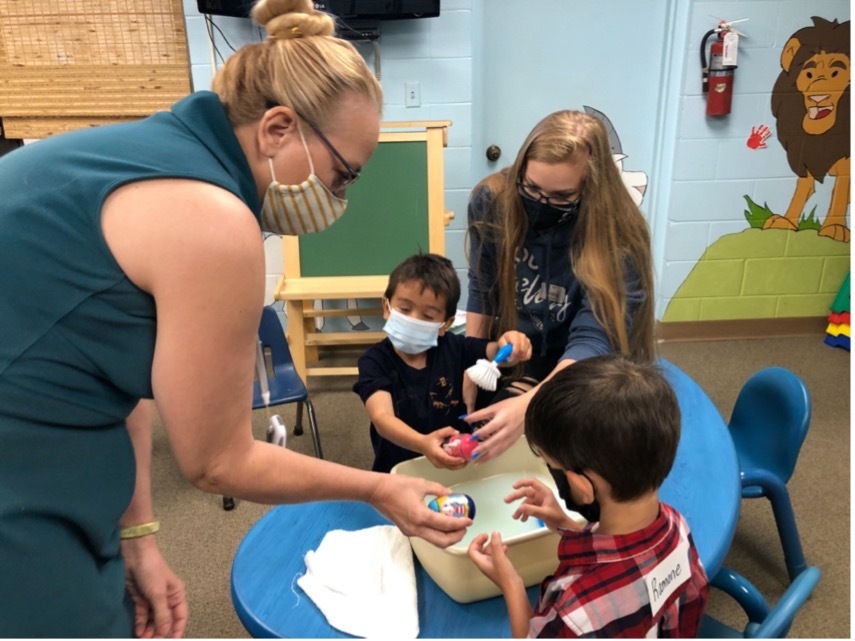 Just like Jesus washed his students' feet, our preschoolers learned to wash things and experience the gift of serving.
Wednesday night kids made pretzels to discover more about Lent. YUMMY!

We are looking forward to our next Family Fun Day on Saturday, April 23rd! 
Our 5th and 6th-grade Merge kids continue to learn on Sunday afternoons what it means to be a beloved child of God.
We are getting ready for our summer camps and in-person and online VBS. Registration is now open. Click here for more information.