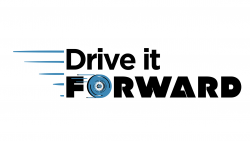 Transportation is a HUGE barrier to stability for families experiencing poverty. St. Luke's Car Ministry is committed to helping families donate used vehicles to those in need. 
If you have a used car in running condition, please contact Saniye Kazan at skazan@st.lukes.org.
You can help to Restore Hope and your donation can change a life!