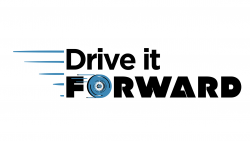 Transportation is a HUGE barrier to stability for families experiencing poverty. St. Luke's Car Ministry is a new group committed to helping families donate used vehicles to those in need, and to set up maintenance days for oil changes.
Quarterly oil change days were held in 2021 on St. Luke's campus. Volunteer mechanics did oil changes, topped off fluids and did minor systems checks for families, to help them maintain their vehicles. One of the main barriers to stability is transportation and regular maintenance is a great start. Restoring Hope and Circles families as well as congregation members who lost their jobs due to COVID were invited to participate in our pilot program. We continue to host these quarterly oil change events on campus.
Our next quarterly Oil Change Event is scheduled for Saturday, October 22, 2022.
If you would like more information about this ministry, contact serve@st.lukes.org.