Do you love to knit or crochet? Come and join Heart to Hands!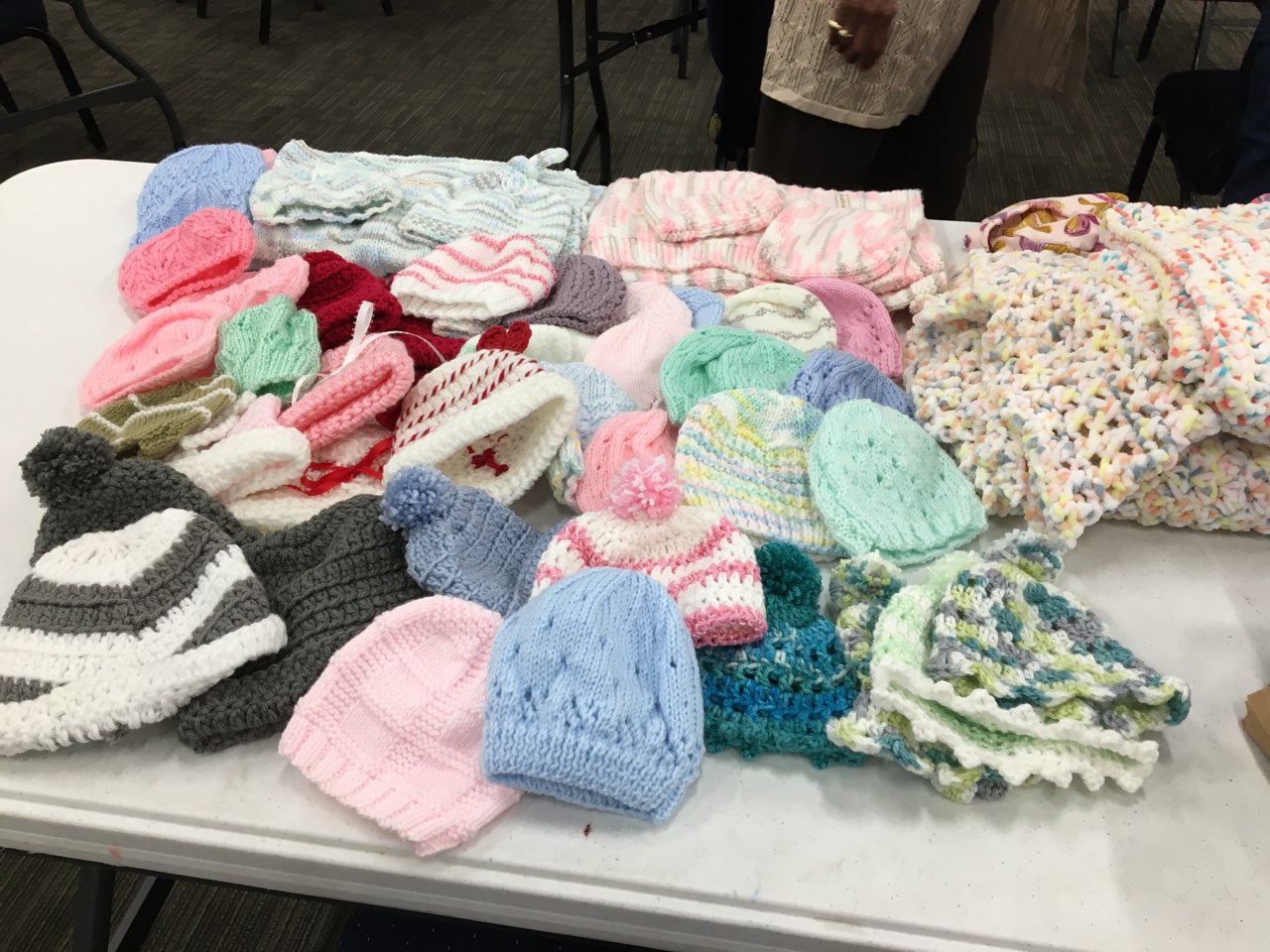 We are a ministry sharing the love of Jesus through creating handmade pieces for Orlando Health Arnold Palmer Hospital for Children and our congregation. We gather weekly on Wednesdays to knit/crochet, talk, and laugh in fellowship from 3:30 to 5:00 p.m. in the Barnes Learning Center (second floor of Founder's Hall) Room 210. We make baby hats, blankets, bereavement dresses, teddy bears, pillowcases, prayer shawls, and more.
We knit a lot of love and prayers into our work for the person who receives them. Items are blessed once a month before being donated to the hospital.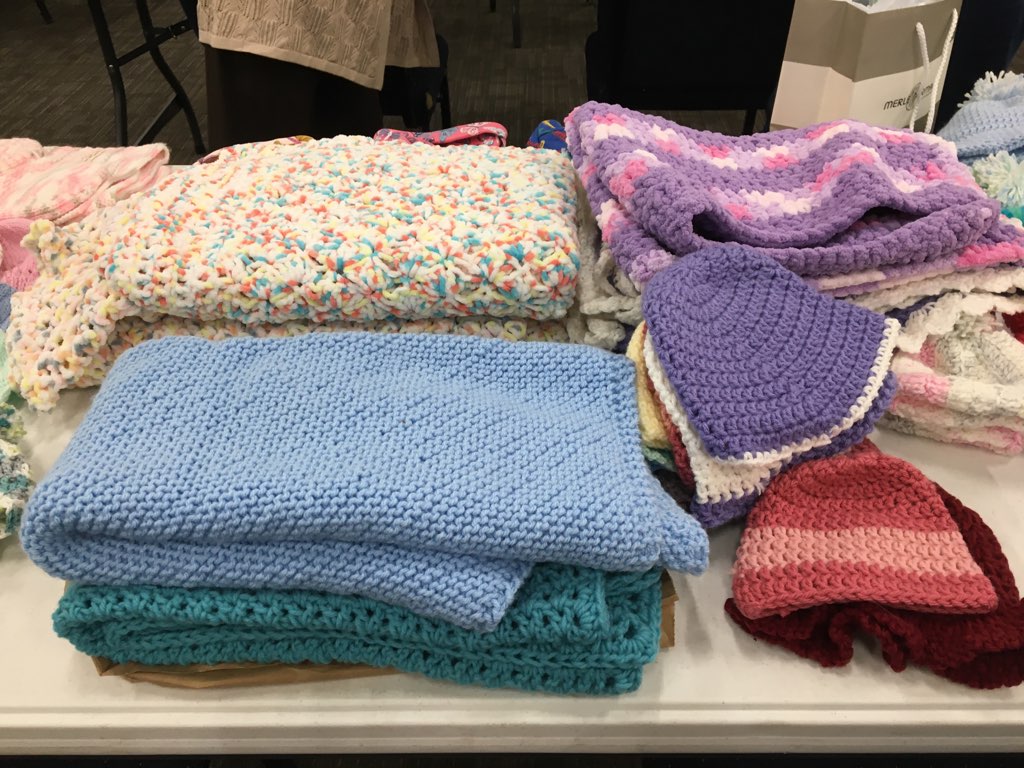 Looking to learn how to knit/crochet? Hearts to Hands can teach you! Free instruction is available every Wednesday at this same meeting. All ages and skill levels are welcome! Yarn is provided. We hope you will come and join us. You will experience the joy of knitting while making new friends and serving the Lord all in one place.
For more information on Hearts to Hands, email the Care Office or call 407.876.4991 ext. 262.