The new lifestyle of working at home has brought obstacles to many. A lack of motivation, decrease in creativity or even a new sense of procrastination just to mention a few. To combat this unproductiveness, here's a few new habits that may help! If you have your own tips you'd like to share with like-minded individuals, check out our community groups offered online or in-person! 
Start with a neat workplace! Declutter the corner of the room that is your home office and make it as calm as possible.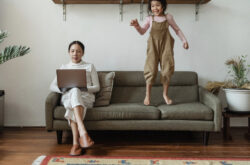 2.    Create a realistic schedule and stick to it! A routine is helpful when differentiating between your home and work time, a habit needed when the two worlds are overlapping in your home.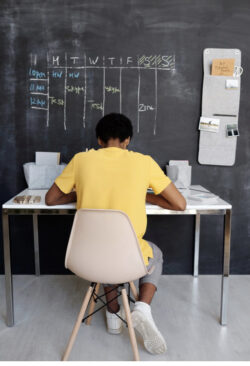 3.    Find time for a break and incorporate a form of meditation! St. Luke's offers an engaging look into mindfulness with this weekly zoom meeting!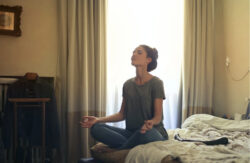 4.     Don't forget to check in with your friends and family! It can be daunting having a heavy work day in the comforts of your own home. Connecting with loved ones is a healthy way to log off from work mode!