The COVID-19 Pandemic has made many working professionals go remote. This has led to the popularity of home offices. These offices need to look presentable during meetings and need to provide the owner comfort. Want to incorporate your faith in your home office? Here are five ways to make your home office more holistic.
The Bible
Having the Bible right beside you in your home office can give you some much need encouragement throughout your shift and in your personal life. You can read passages when you need some inspiration to help you during the day.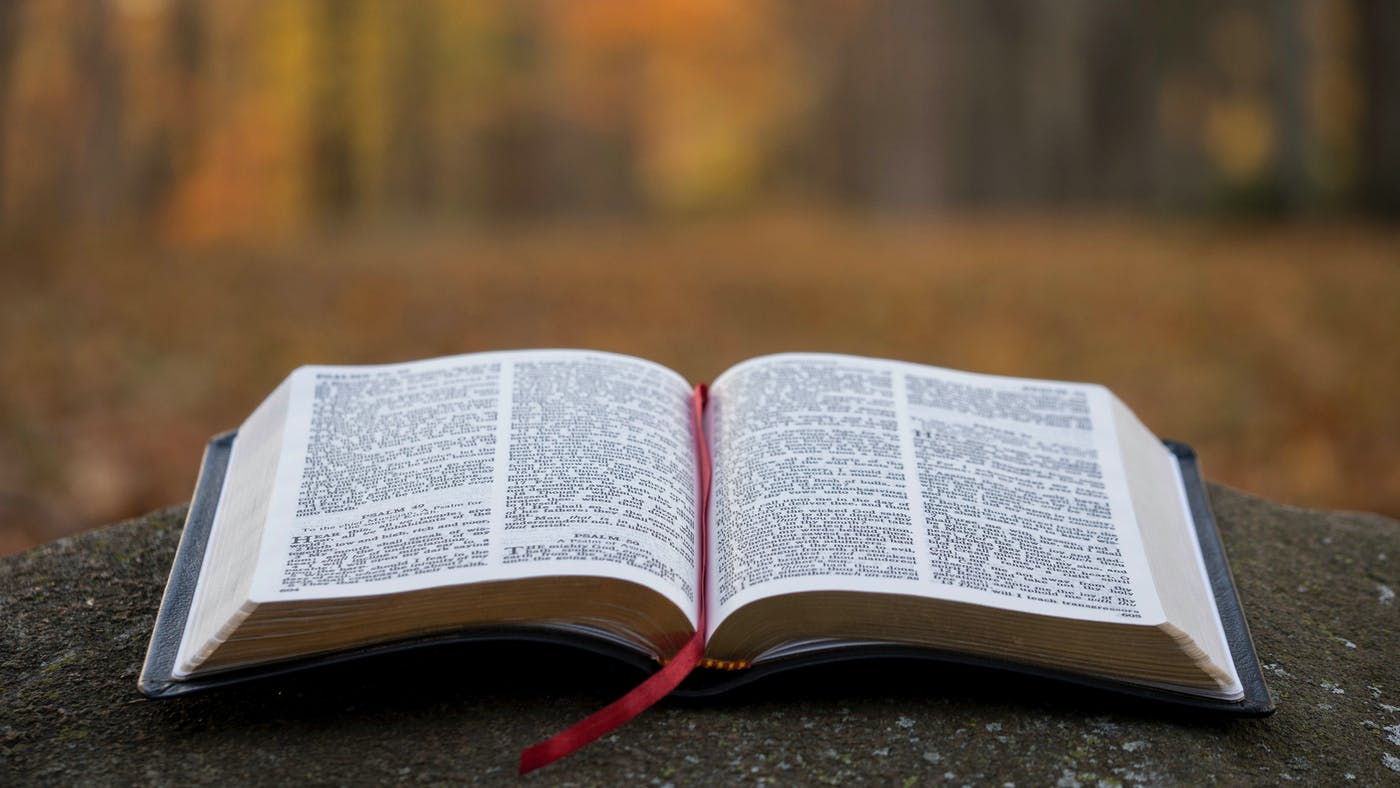 2. Placing Scripture on the walls
Bible verses can be printed on a poster or written in a wooden panel. Bible verses like "Psalm 128:2" can be incredibly inspirational while you are working remotely. "You shall eat the fruit of the labor of your hands; you shall be blessed, and it shall be well with you."
3. Plants
There are many benefits of having plants in your home office. Plants can add some color to your house as well as reduced the amount of dust, mold and bacteria that is in the air. Plants have also been linked to reducing stress and increasing creativity in the workplace. Plants can help faithful people have more peace in their work environment.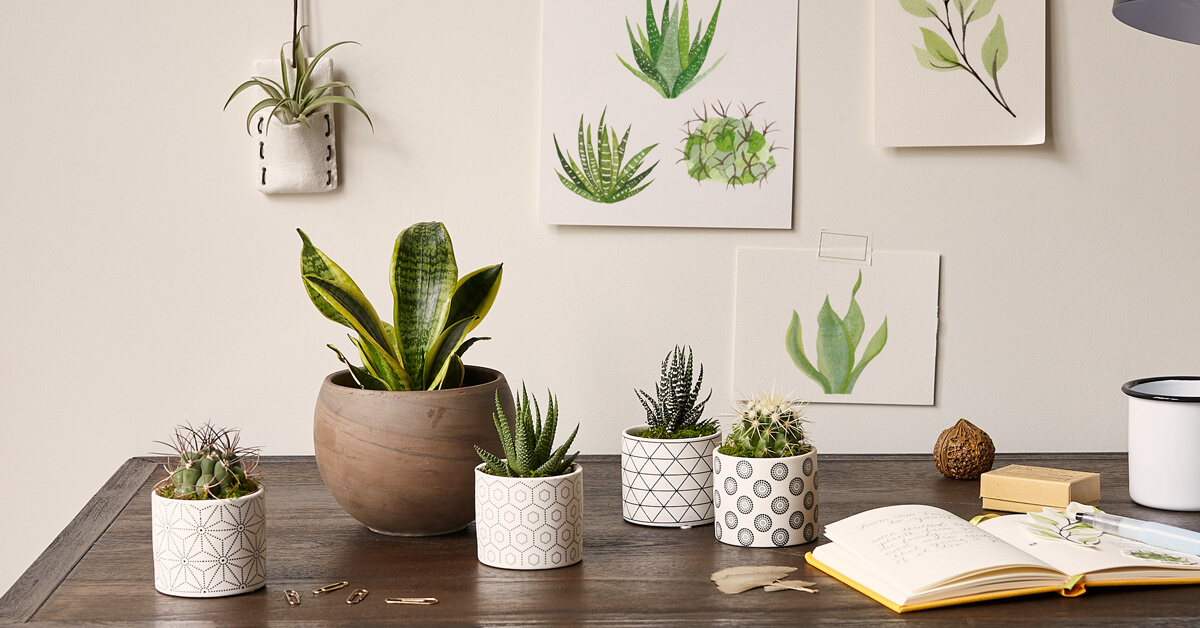 4. The Cross
You can incorporate a cross in your office in various ways such as placing it on the wall, hanging a photo or painting of a Cross, or placing a necklace with the Cross on it in an open part of the room. Having across in your office is a visual reminder of Christ's love every day.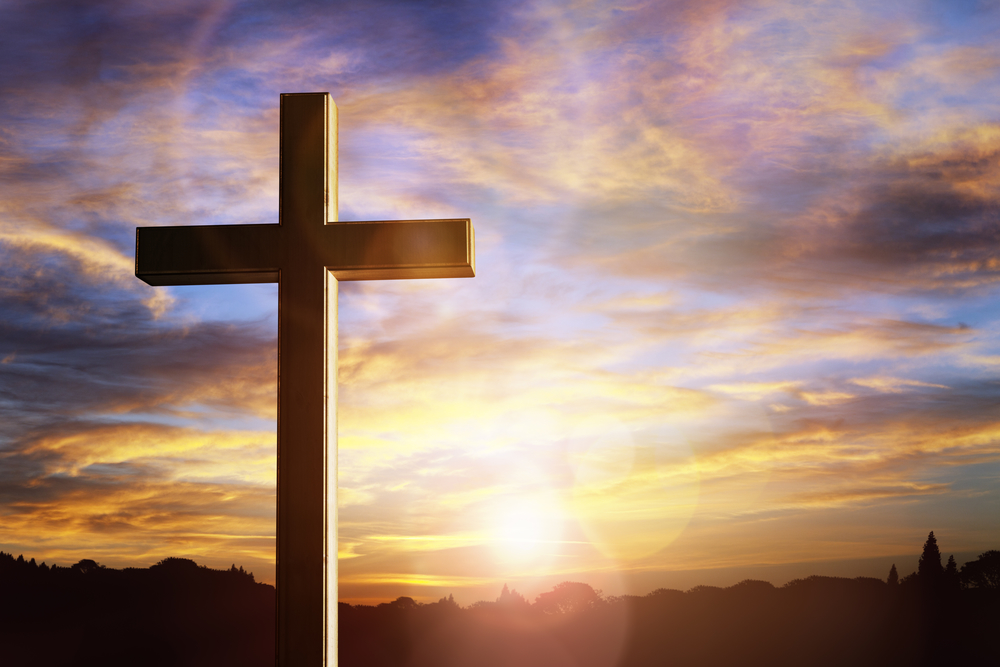 5. Scented candles
Scented candles can make your office smell great and provide natural light in your house. The flame of a candle can help you remember to be a light to all you encounter. You can integrate faith in scented candles by having Bible verses or key words on or near each candle. Scented candles are fantastic way to have your home office look and smell good too, creating a peaceful work environment.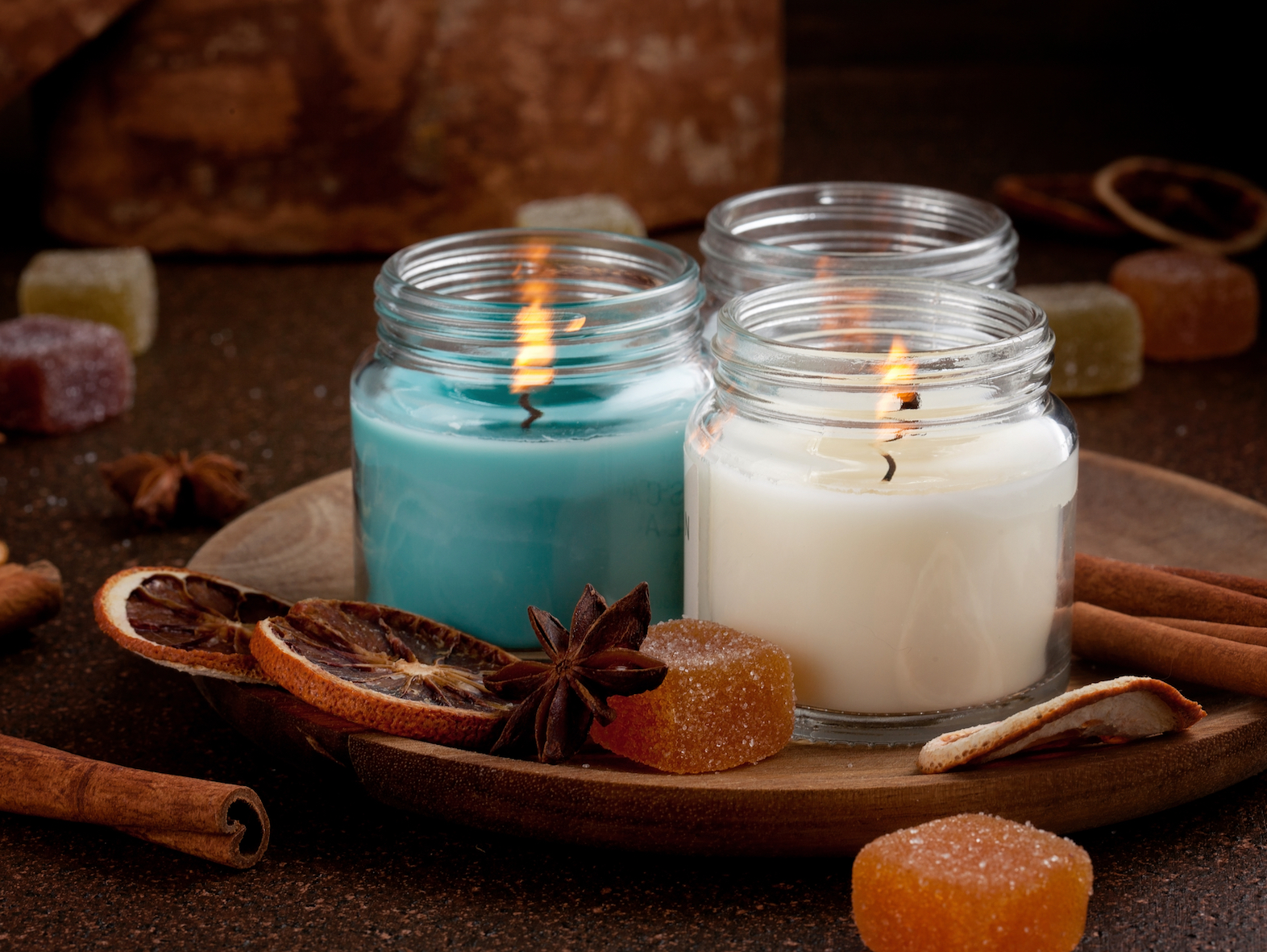 For more tips on living and working well, checkout St. Luke's LinkedIn page.