View the Ministry Guide page for a list of upcoming online ministry meetings, events, and opportunities. This page is available through the St. Luke's Weekly Update email, St. Luke's social media sites, the St. Luke's Orlando app, and here at st.lukes.org/ministryguide. To sign up for the Weekly Update email and receive the Ministry Guide directly to your inbox, click here.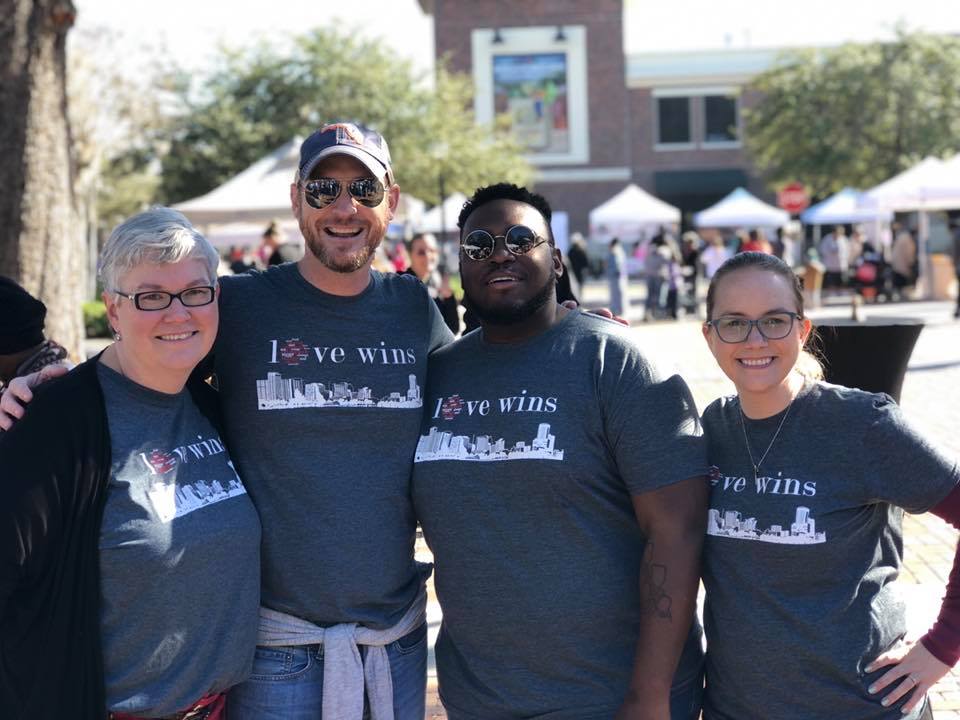 Pastor Jenn, Pastor Jad, Pastor Jeremy, Pastor Melissa
---
Click the tabs below to view a schedule of online events, classes, and opportunities by day and hour:
Click the tabs below to view events, groups, and opportunities for each ministry area:
If you need help connecting to one of the classes, groups, content types, or worship services listed above, email Liz Vasquez at evasquez@st.lukes.org or call 407.876.4991 ext. 216.